Ali and Dave's Sundance Wedding
We love LOVE and adventure!
When Ali and Dave asked us if we would photograph their winter wedding in the mountains of Utah, of course we had to say yes. A year ago, on New Years, Dave took Ali up to Sundance, and in this same little mountain resort, he proposed to her. They just love this sweet town, and Ali had been dreaming of a winter wedding, so it made perfect sense to get married one year later in the same magic place.
Before the wedding, we sat down with Ali over cocktails, and she told us the story of her connection with Sundance. Ali grew up on the east coast in a colonial home that her Mom decorated in a southwestern rustic look with furniture and decor from the Sundance Catalog. Her Mom loved big bright turquoise jewelry and always dreamed of visiting Sundance Resort someday. Sadly, Ali's Mom passed away around the time same time we met Ali, but her Mom's dream stuck with her. Together, Ali and Dave paid special tribute to her Mom and to a place that felt like home to Ali all these years and made her Mom's dream of visiting come true.
We wish these two wonderful people and their equally phenomenal kids all the goodness life has to offer. Congrats, Ali and Dave! Thank you for the honor of choosing us to tell the story of your wedding day.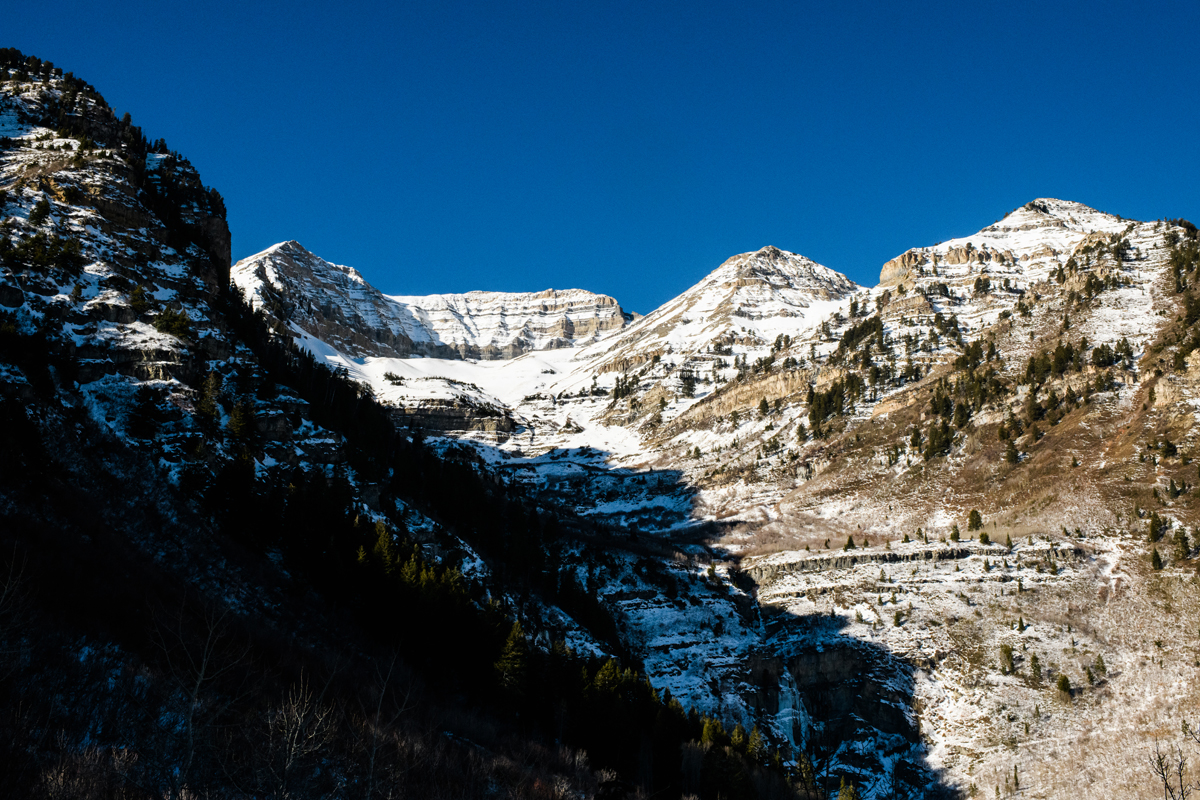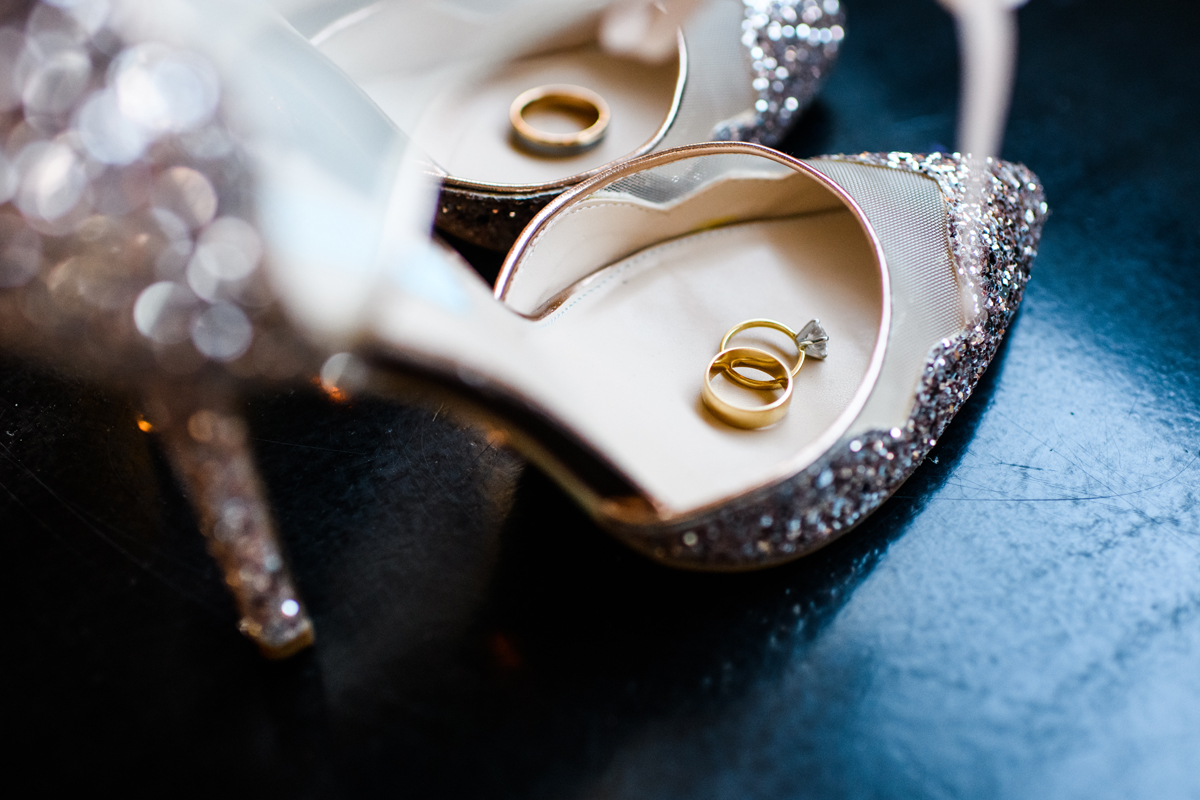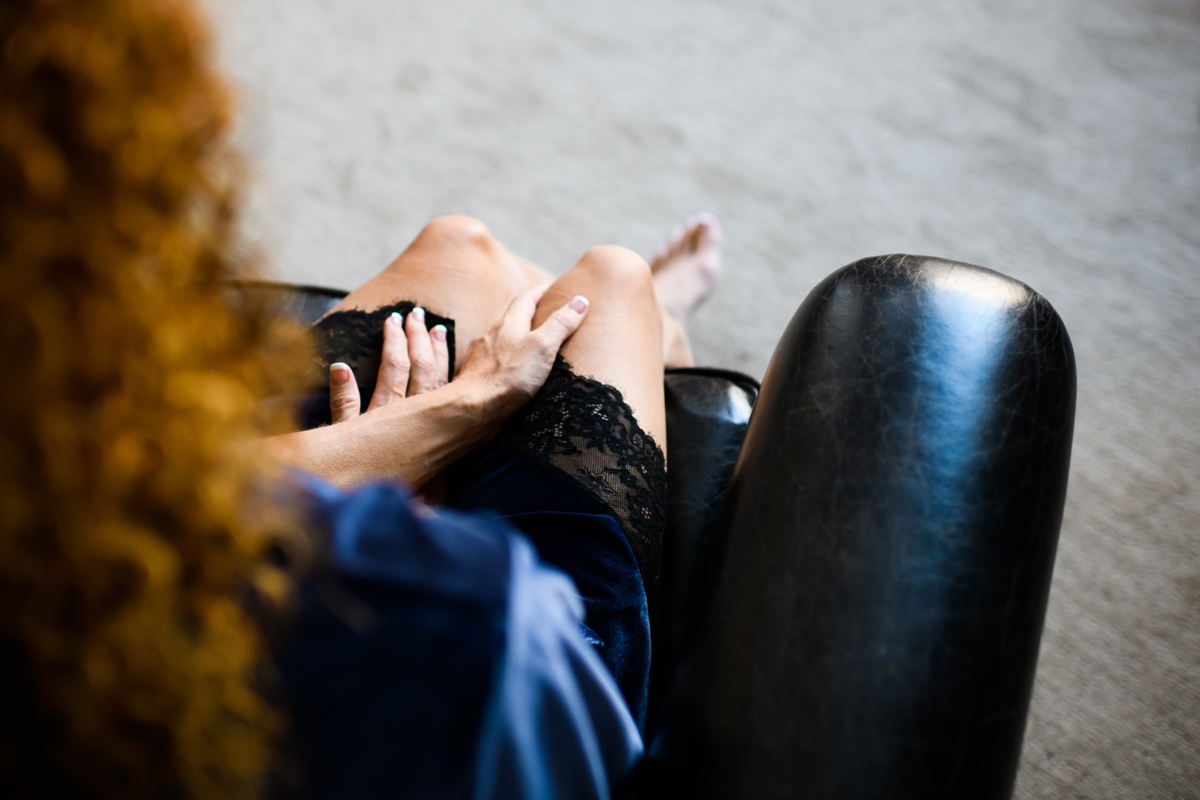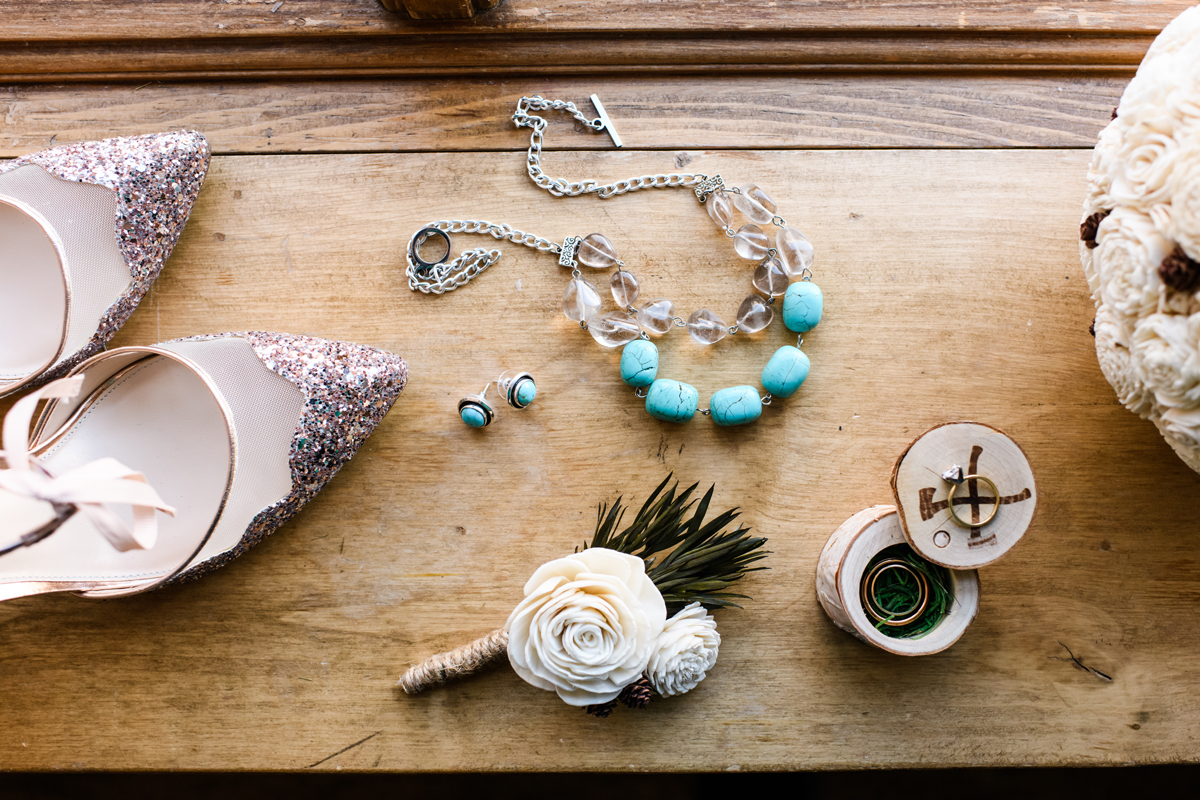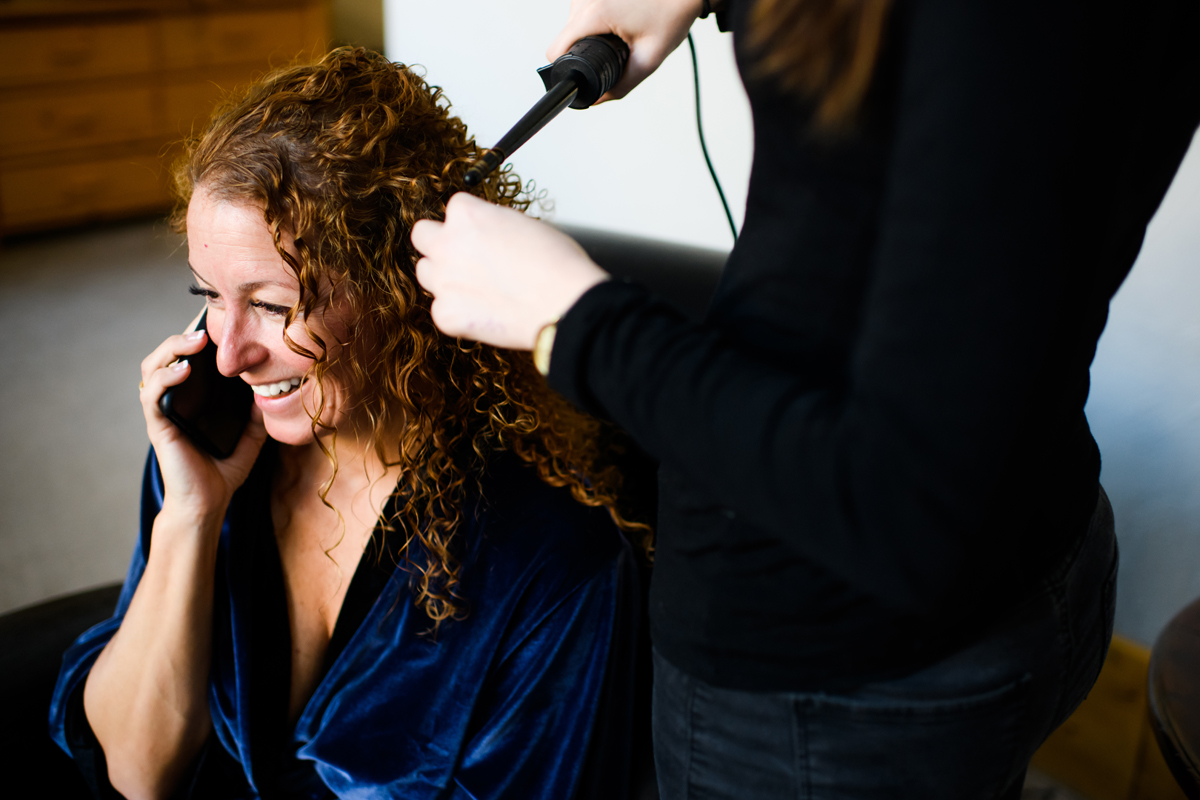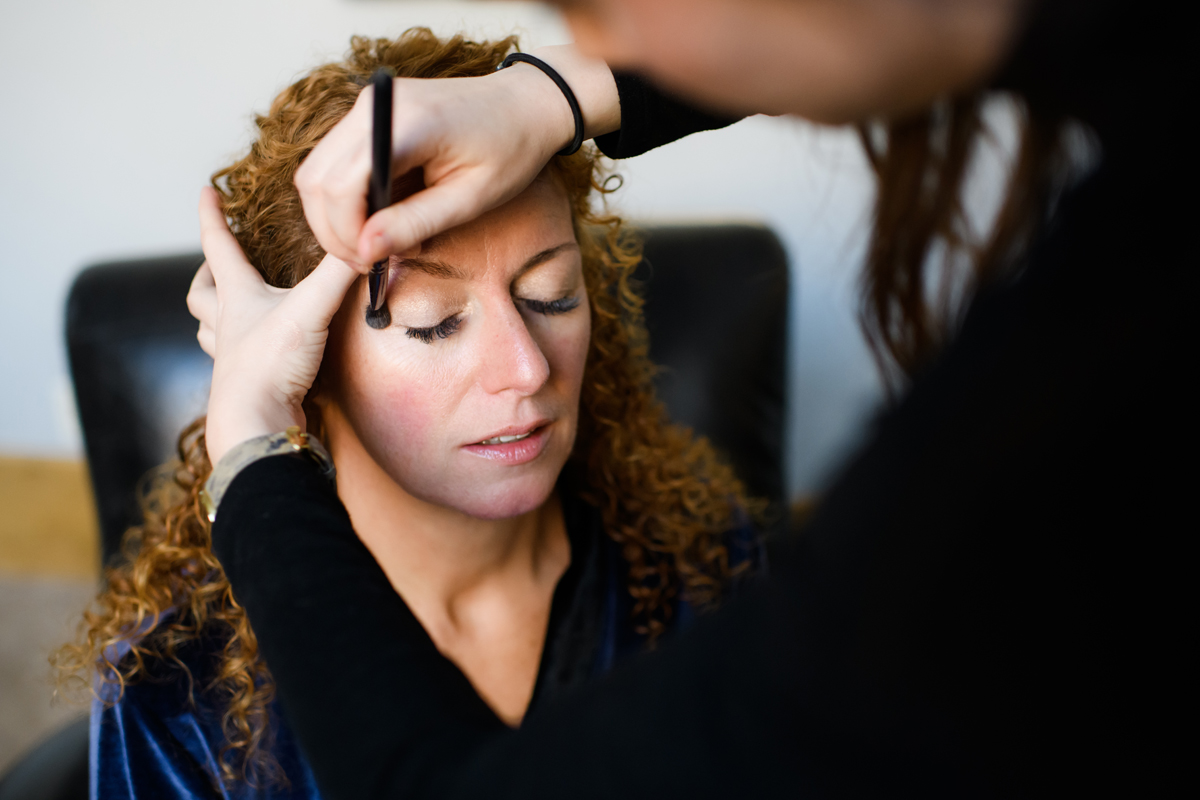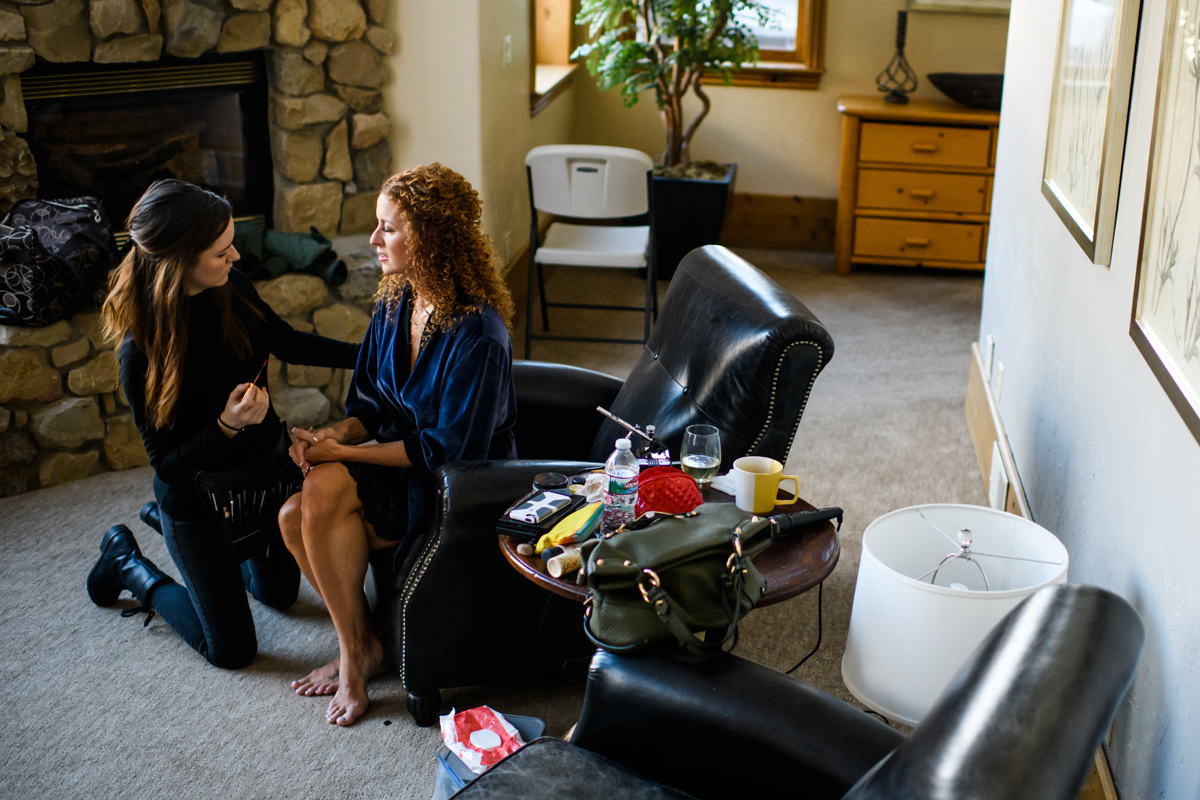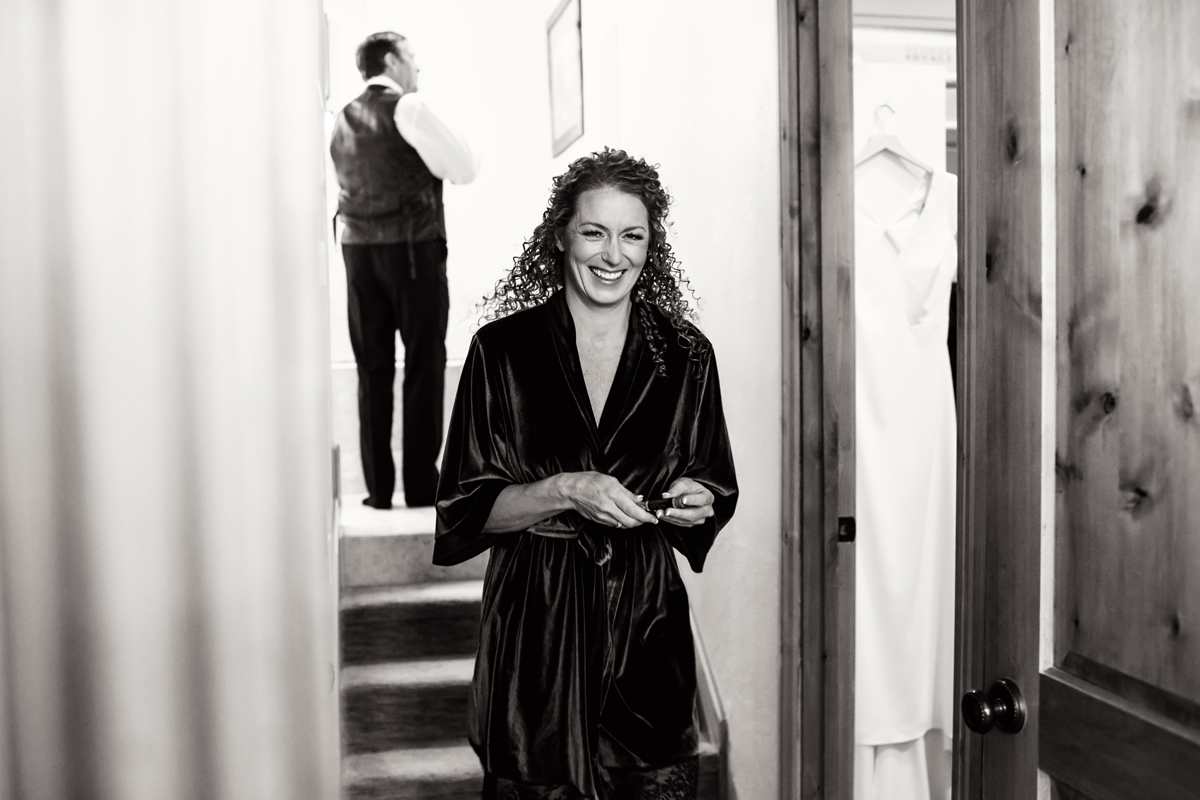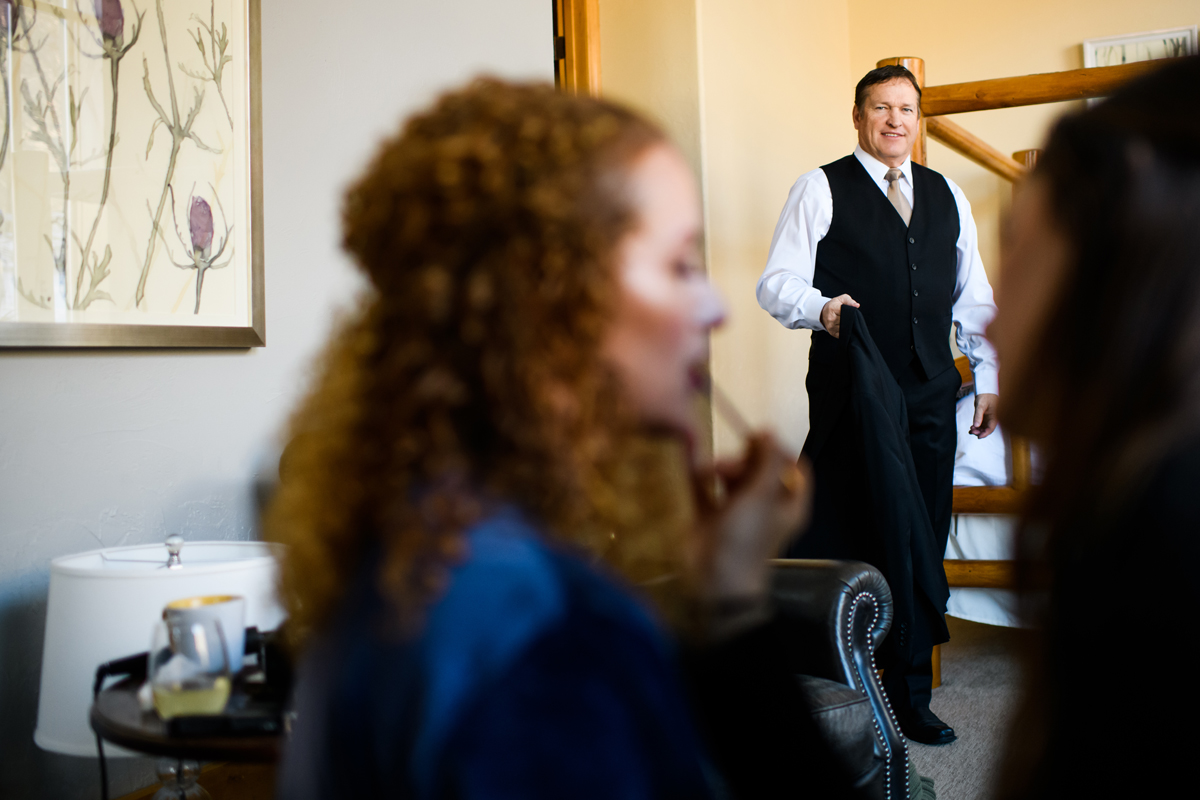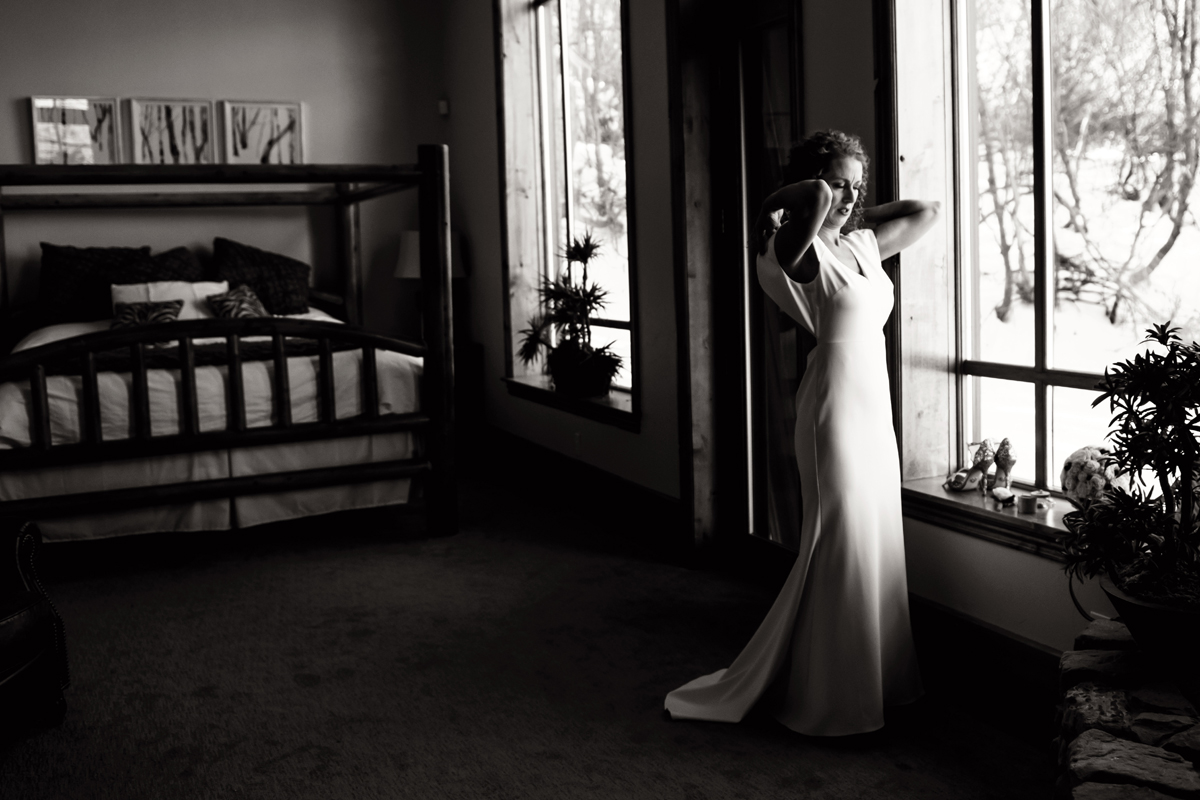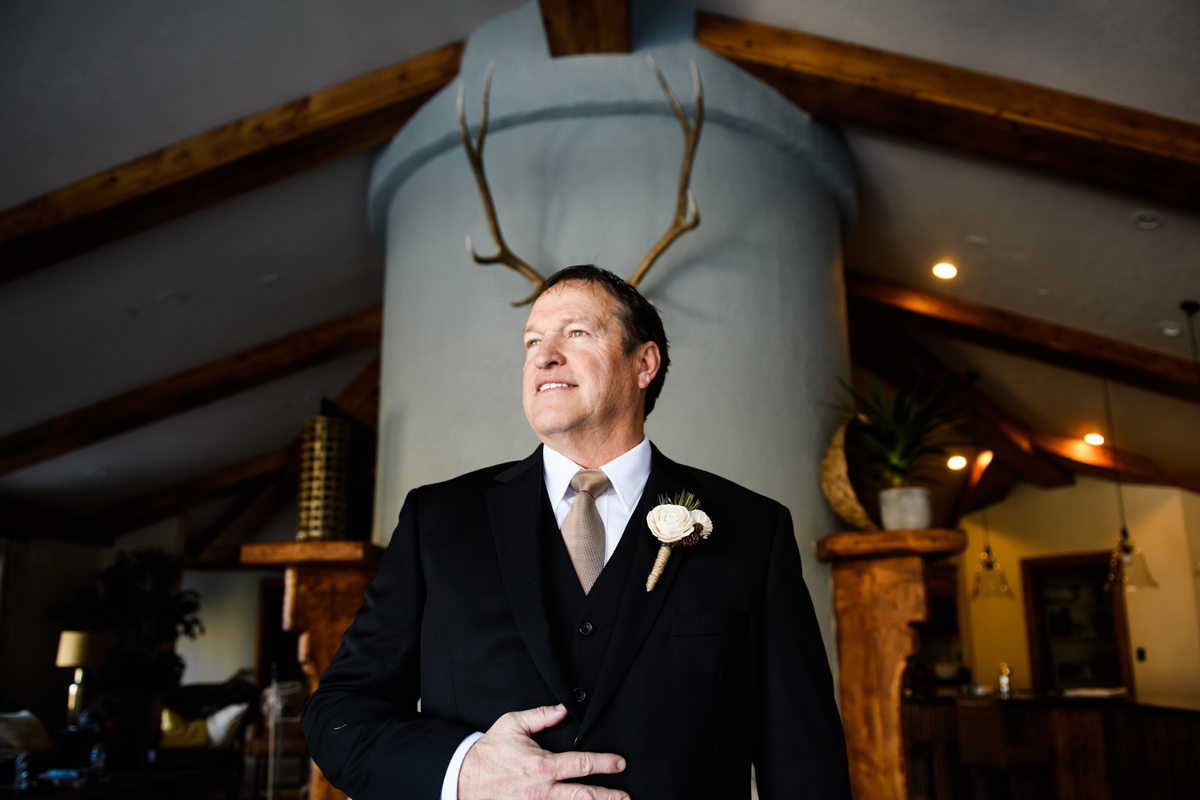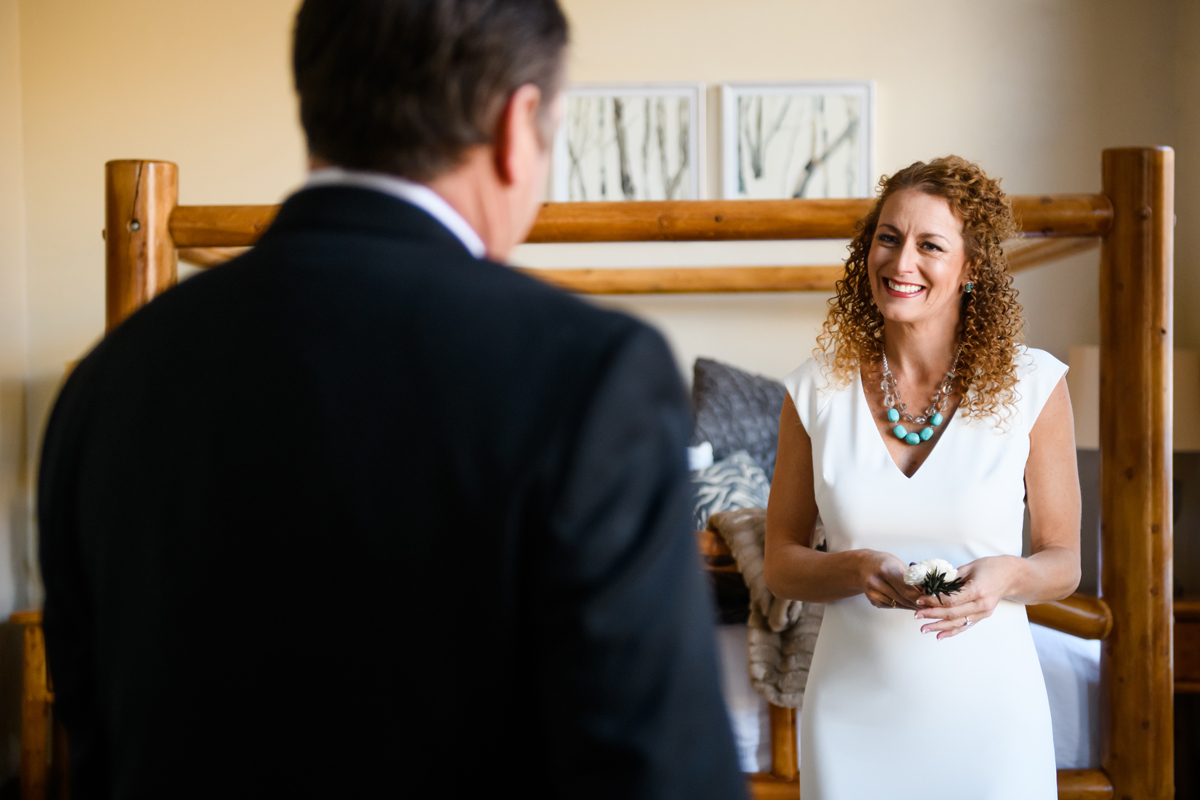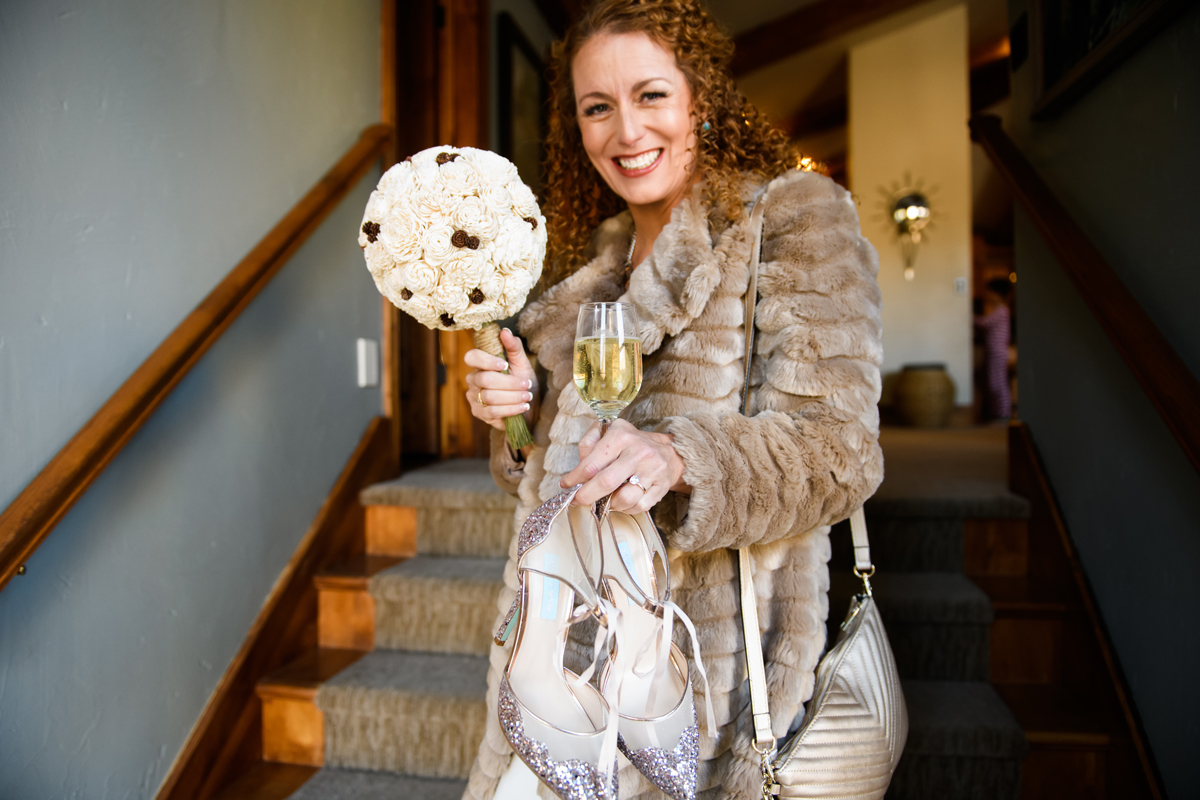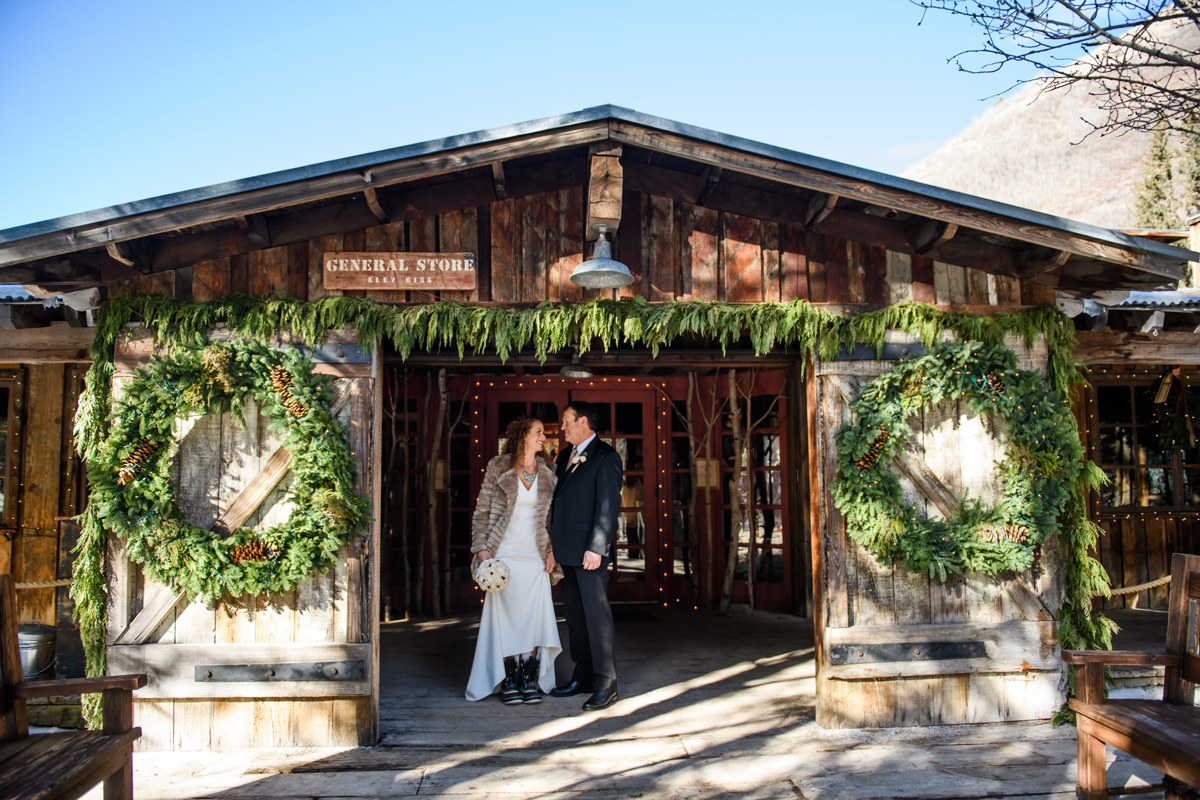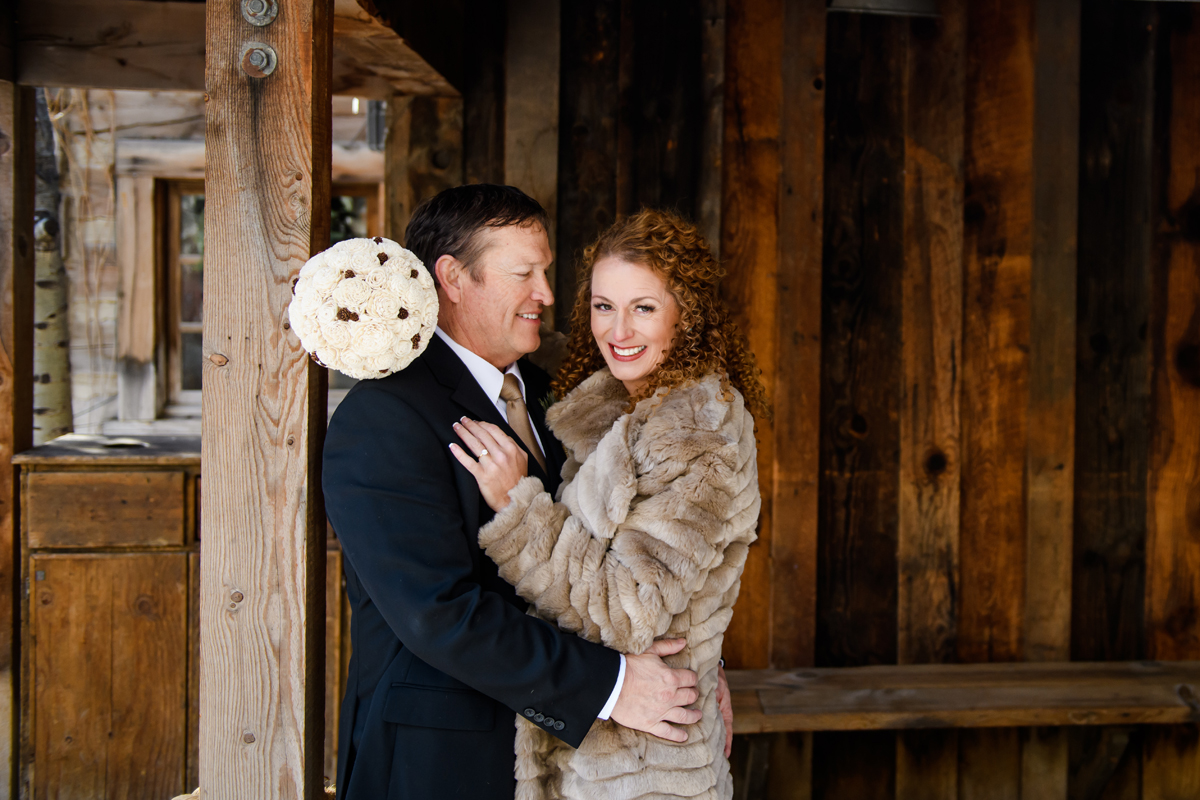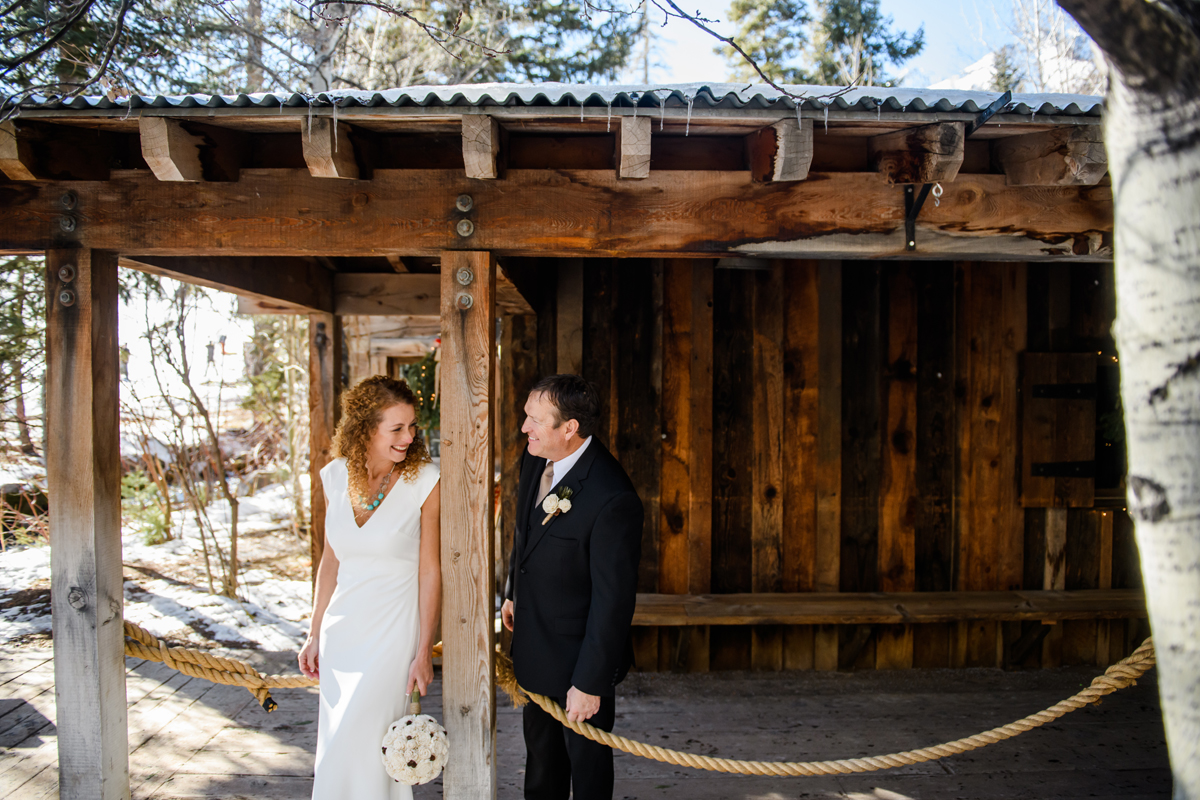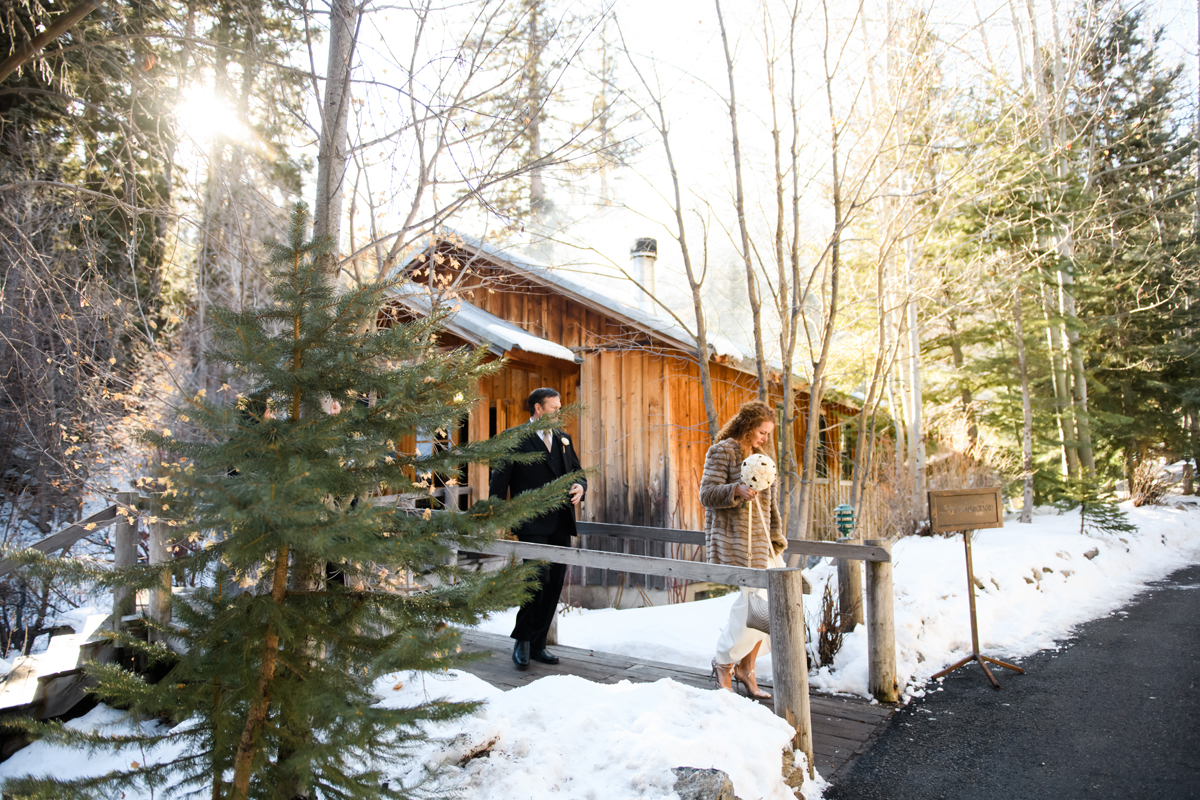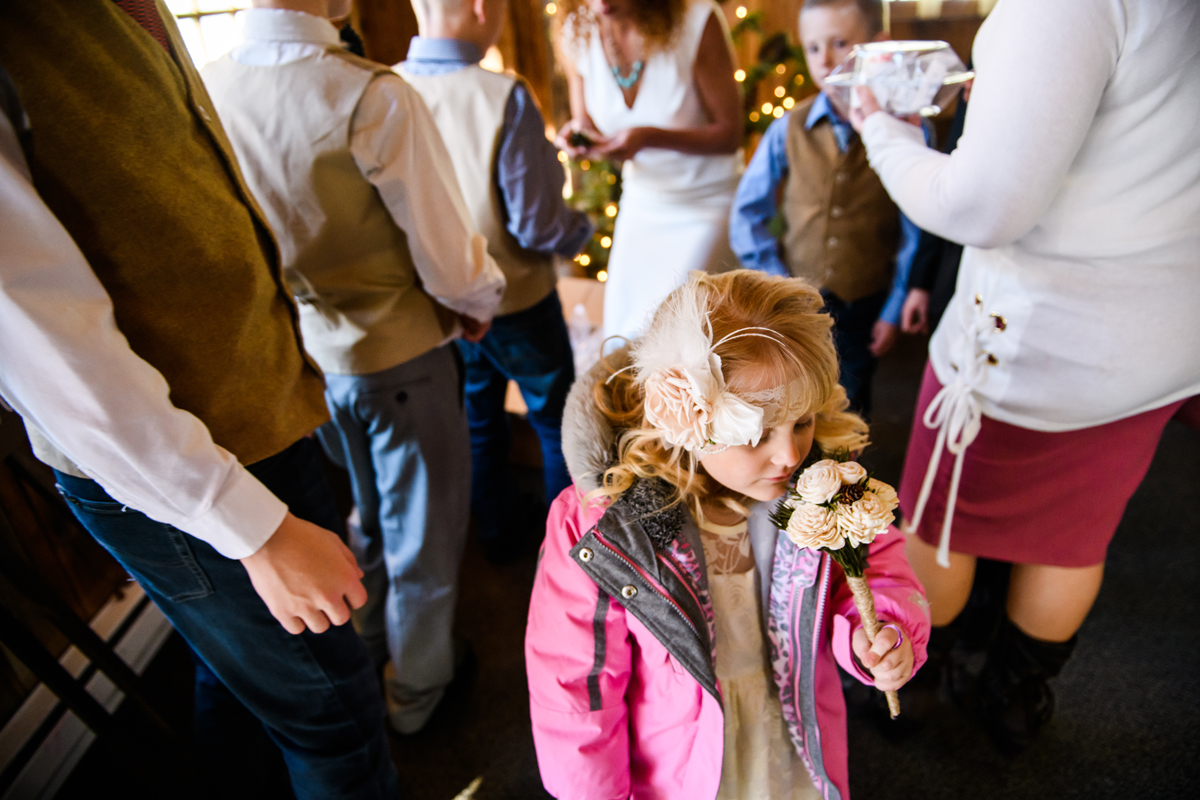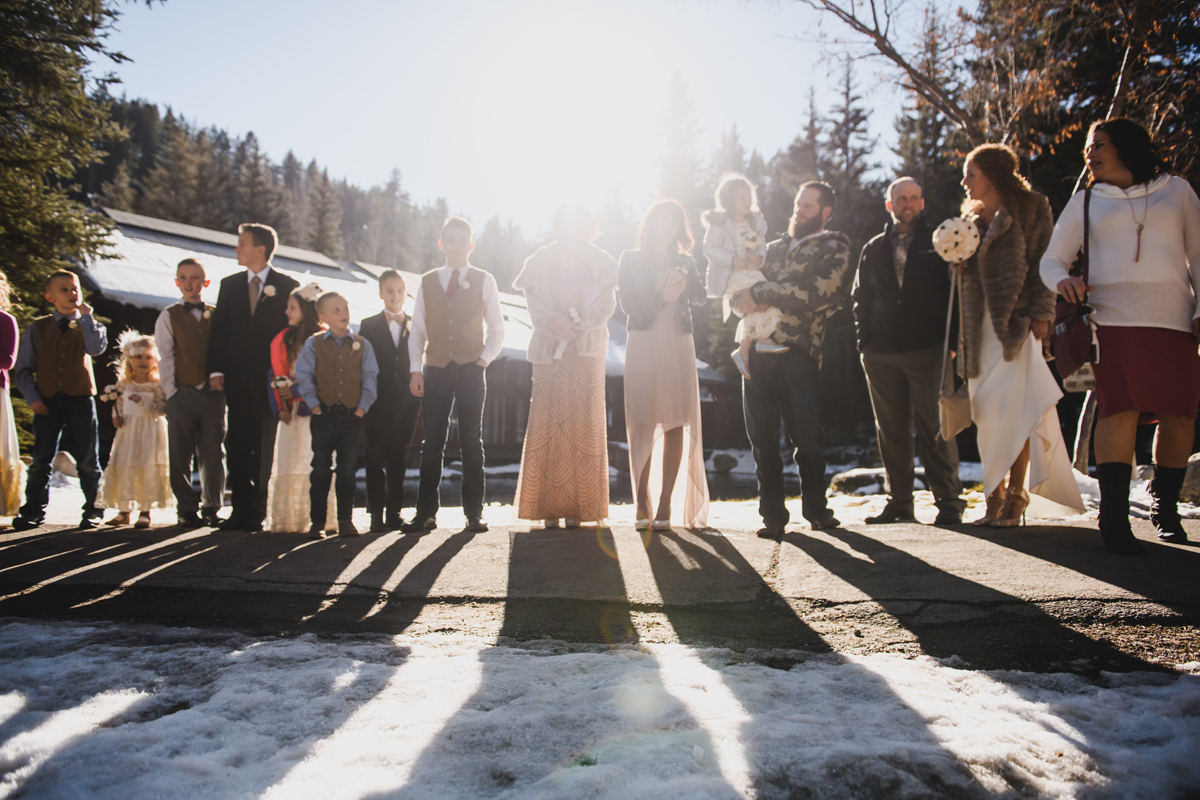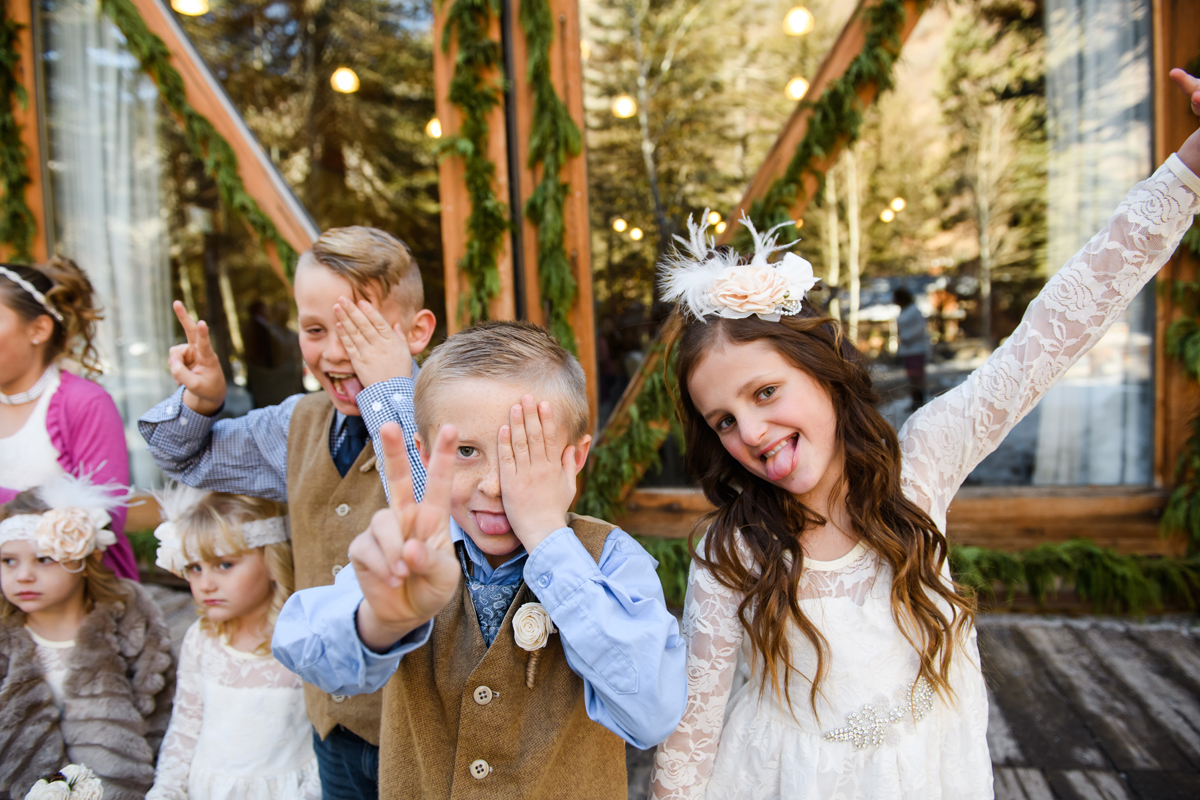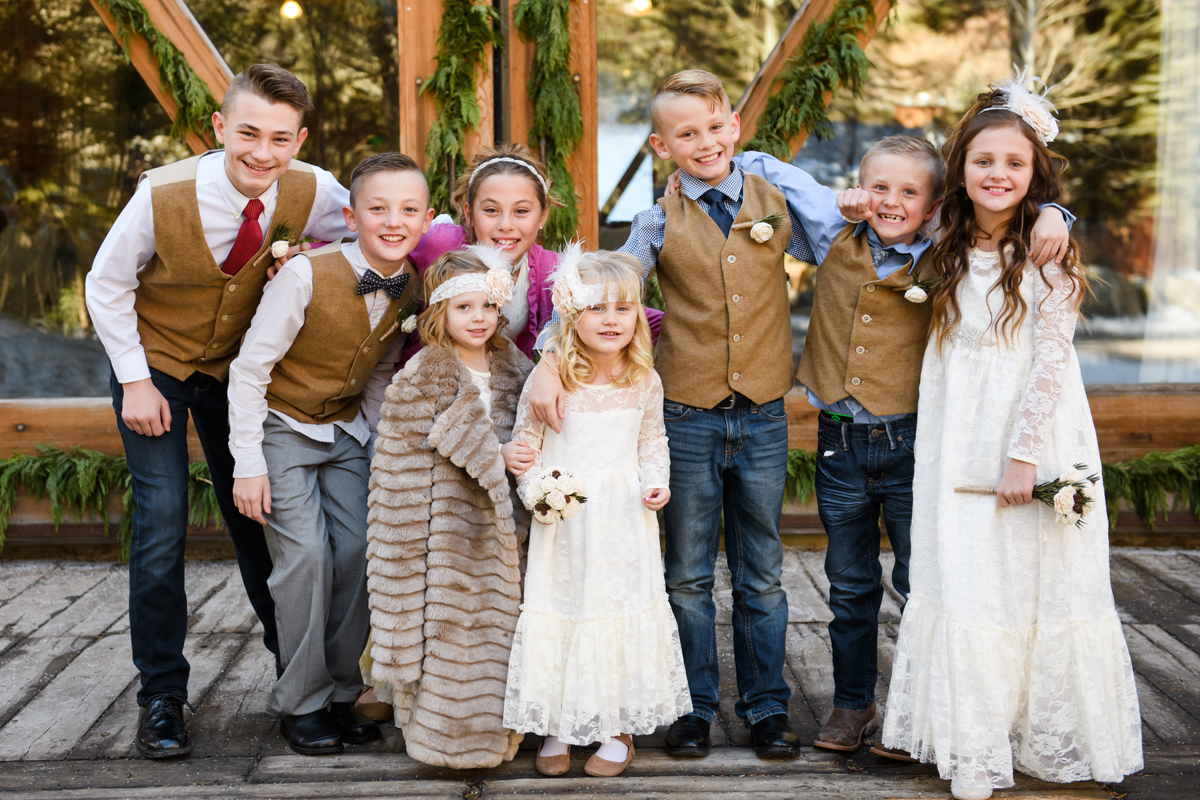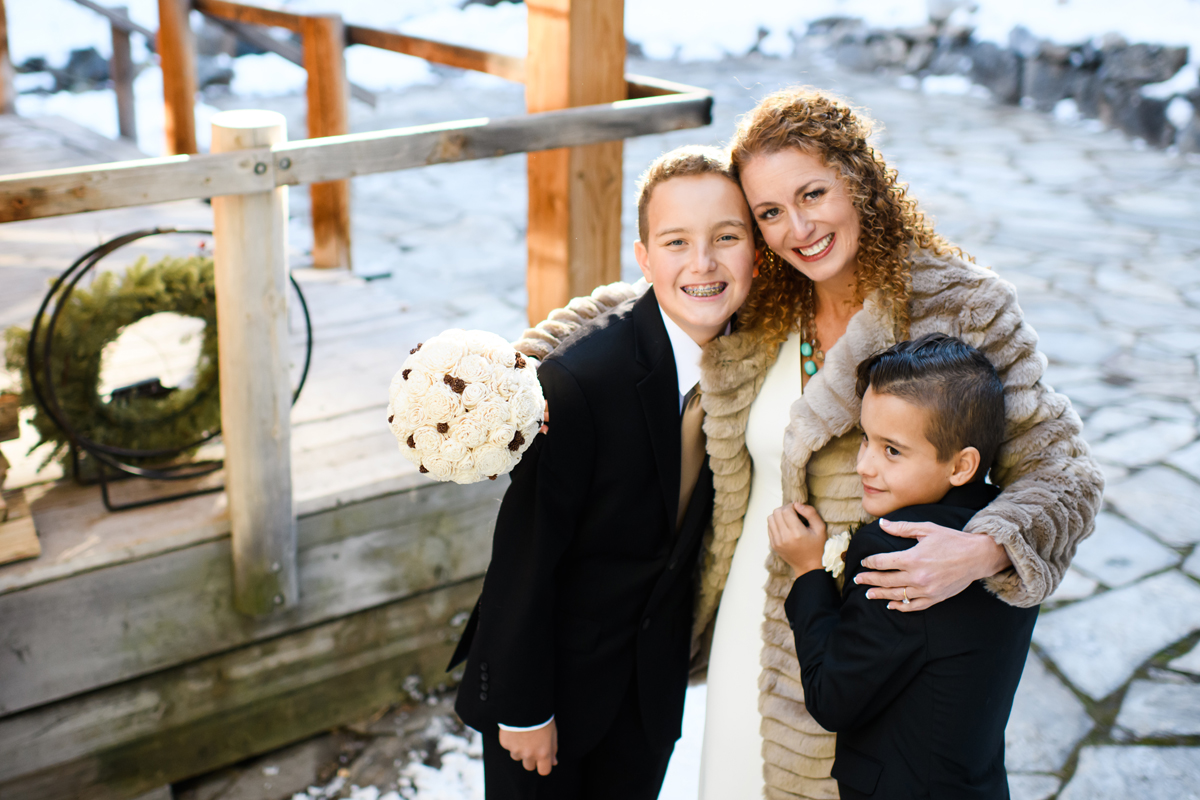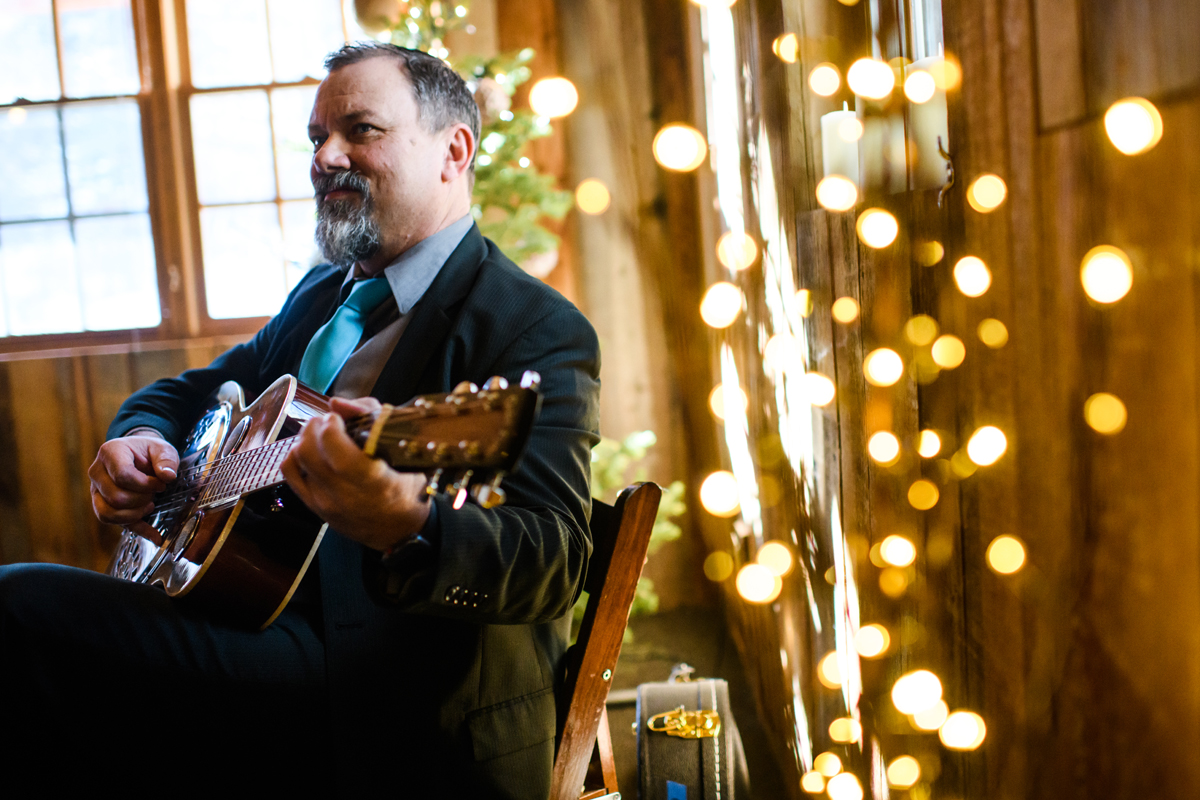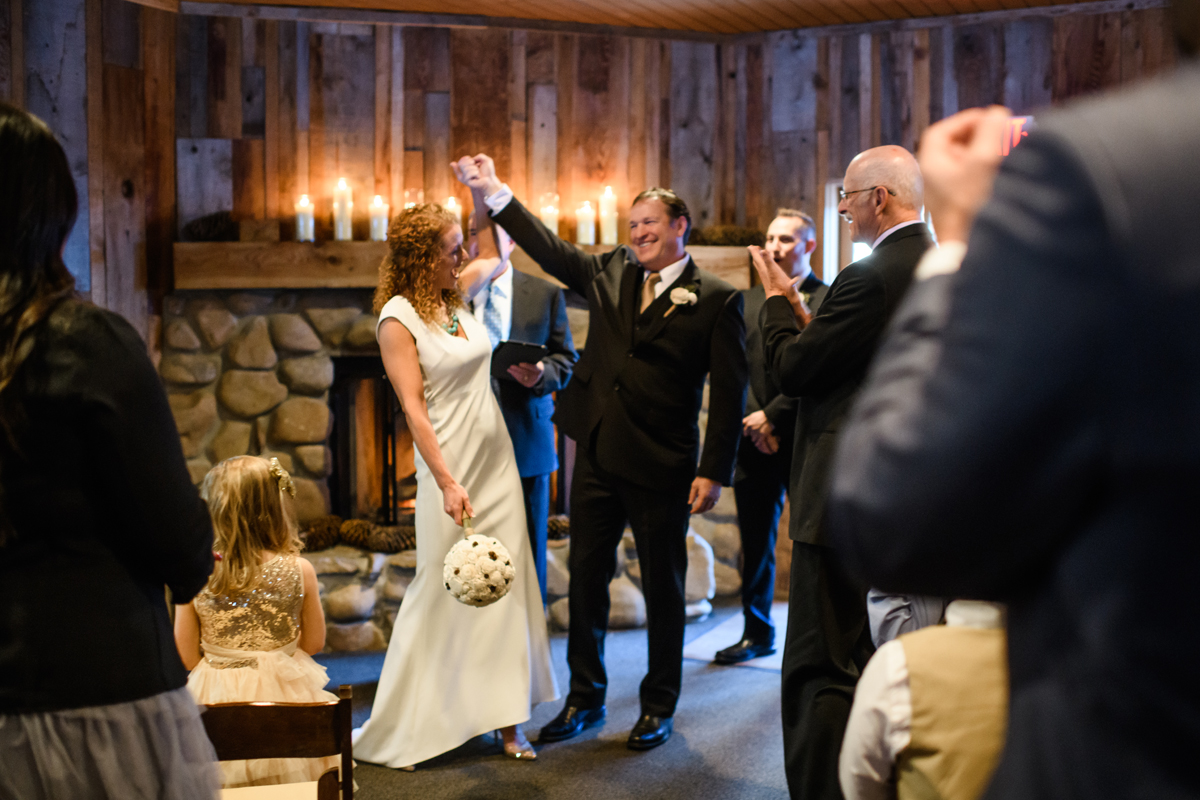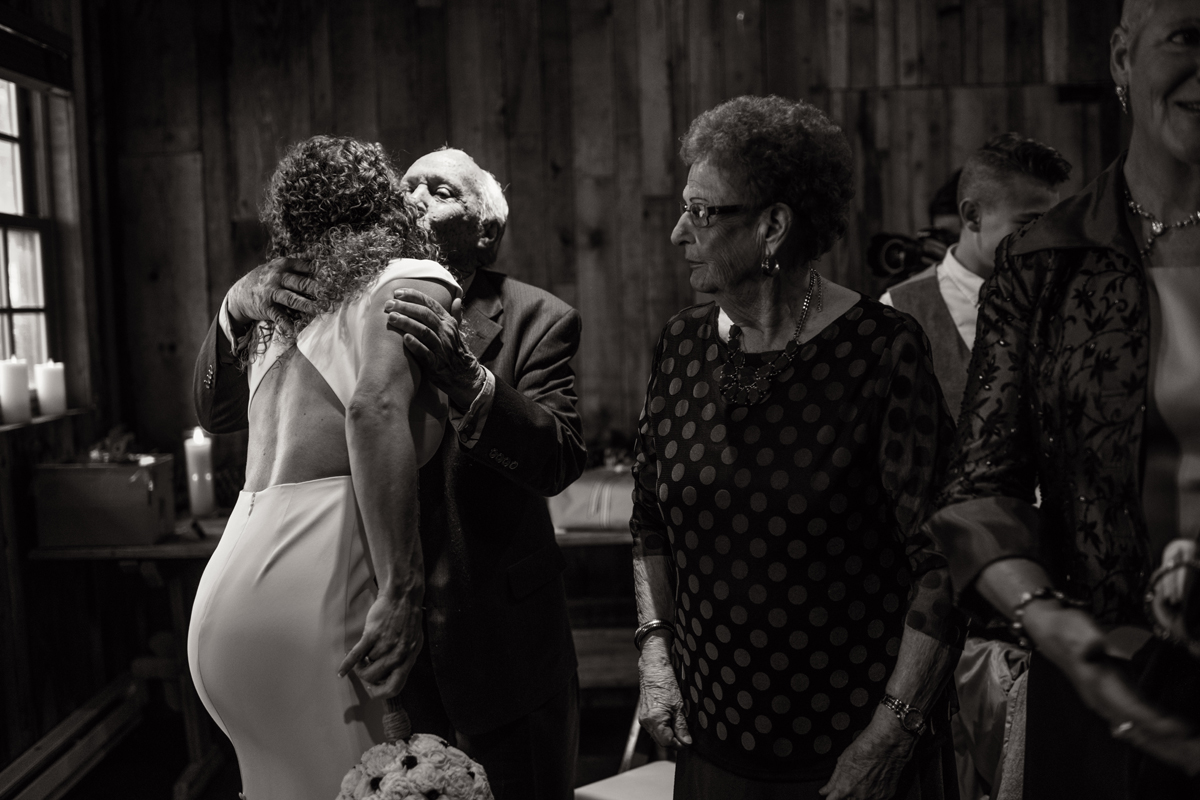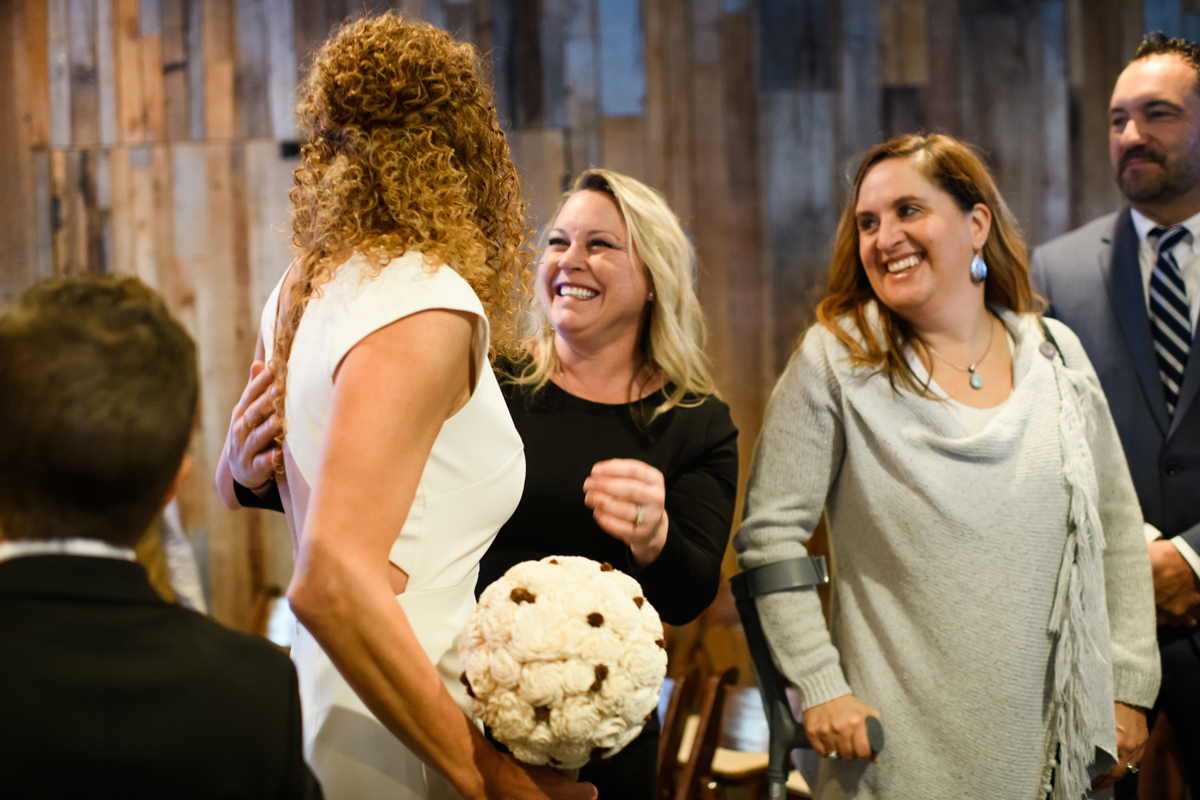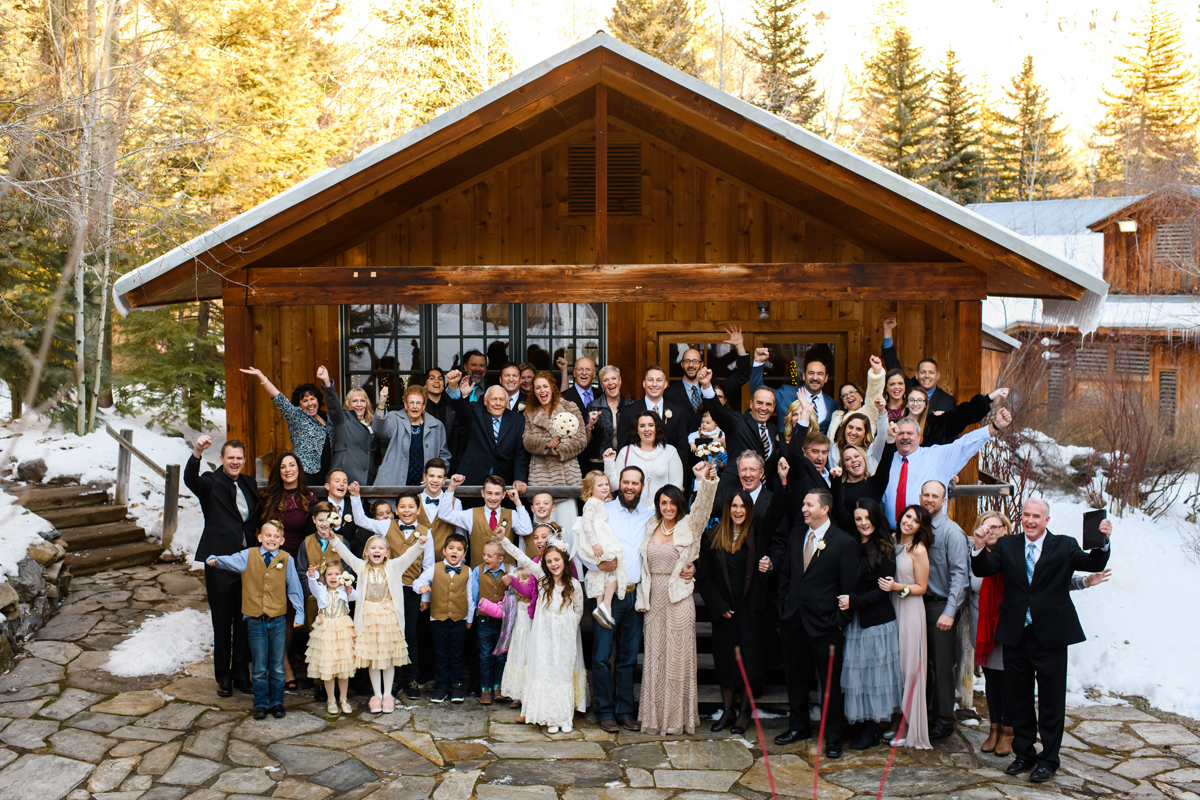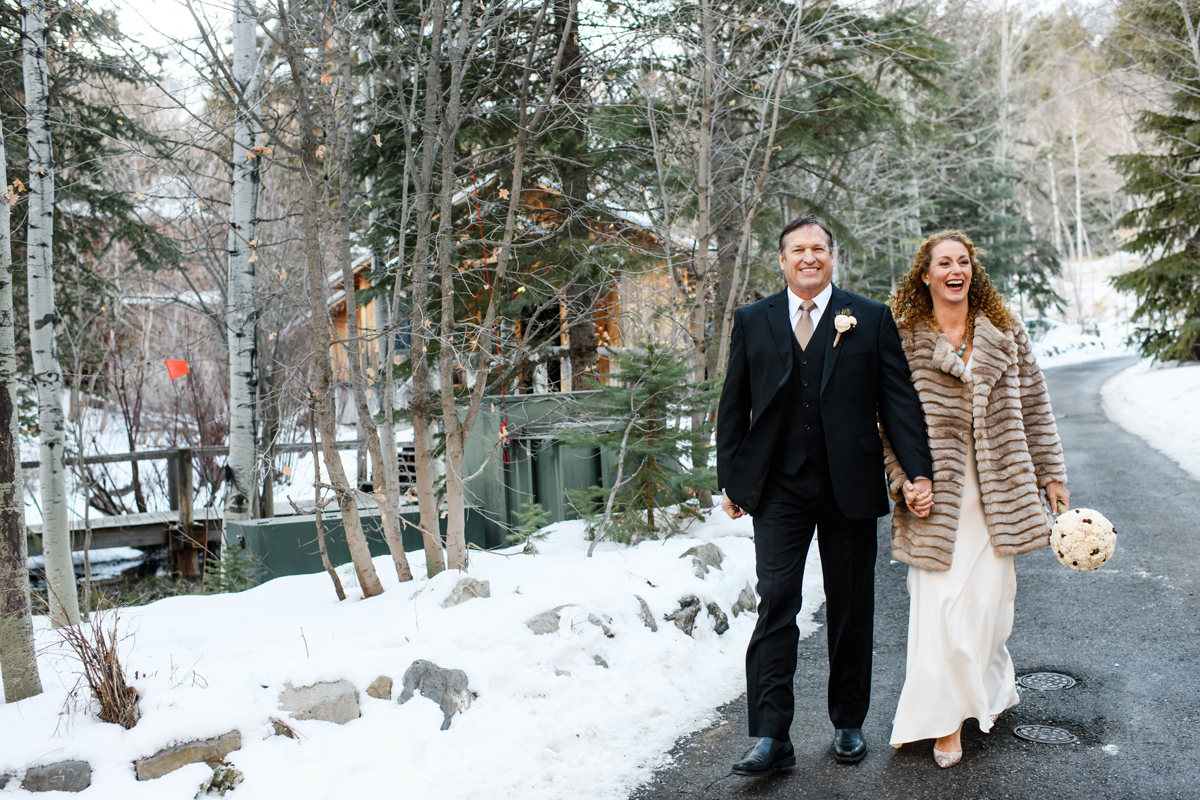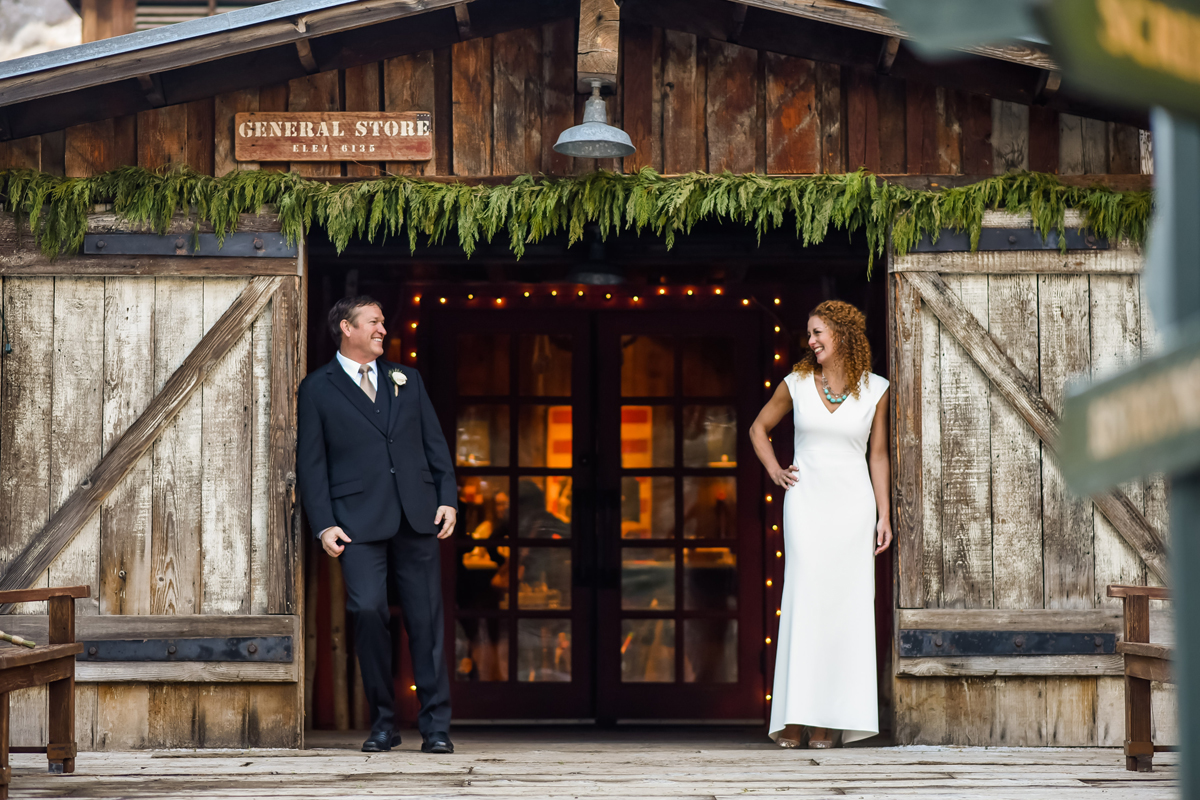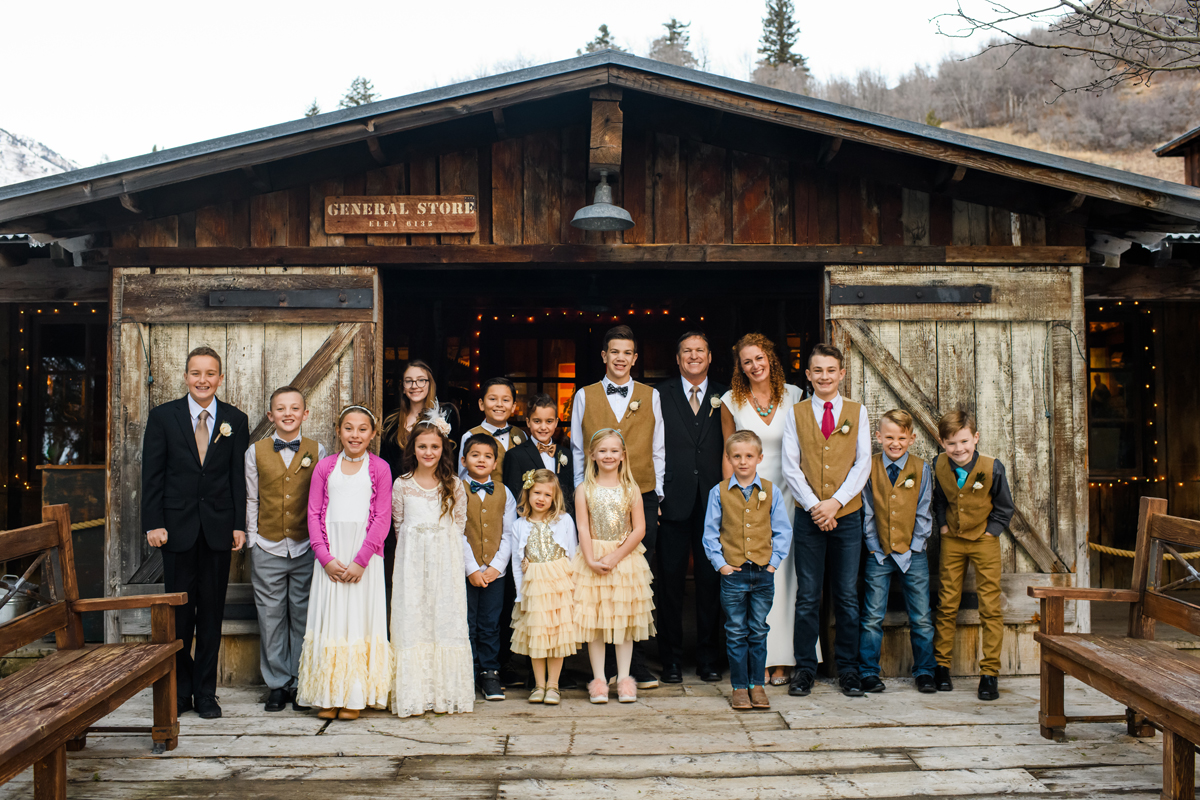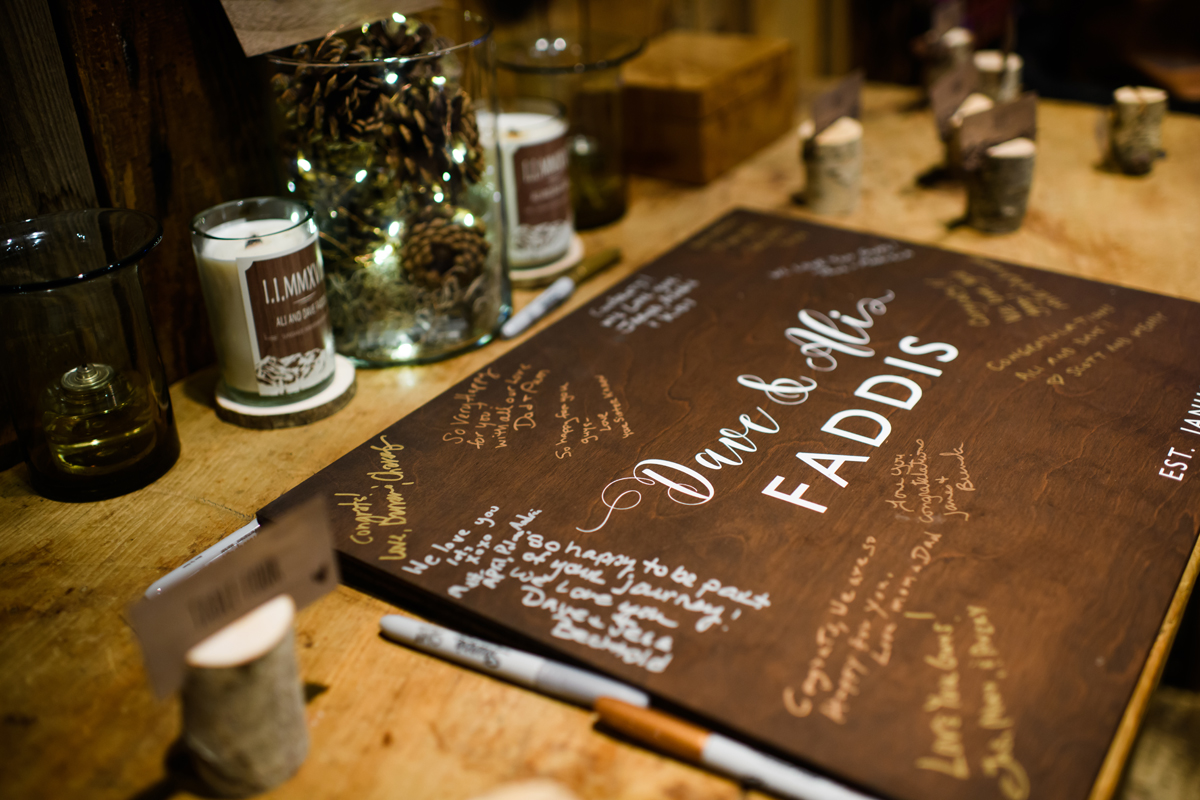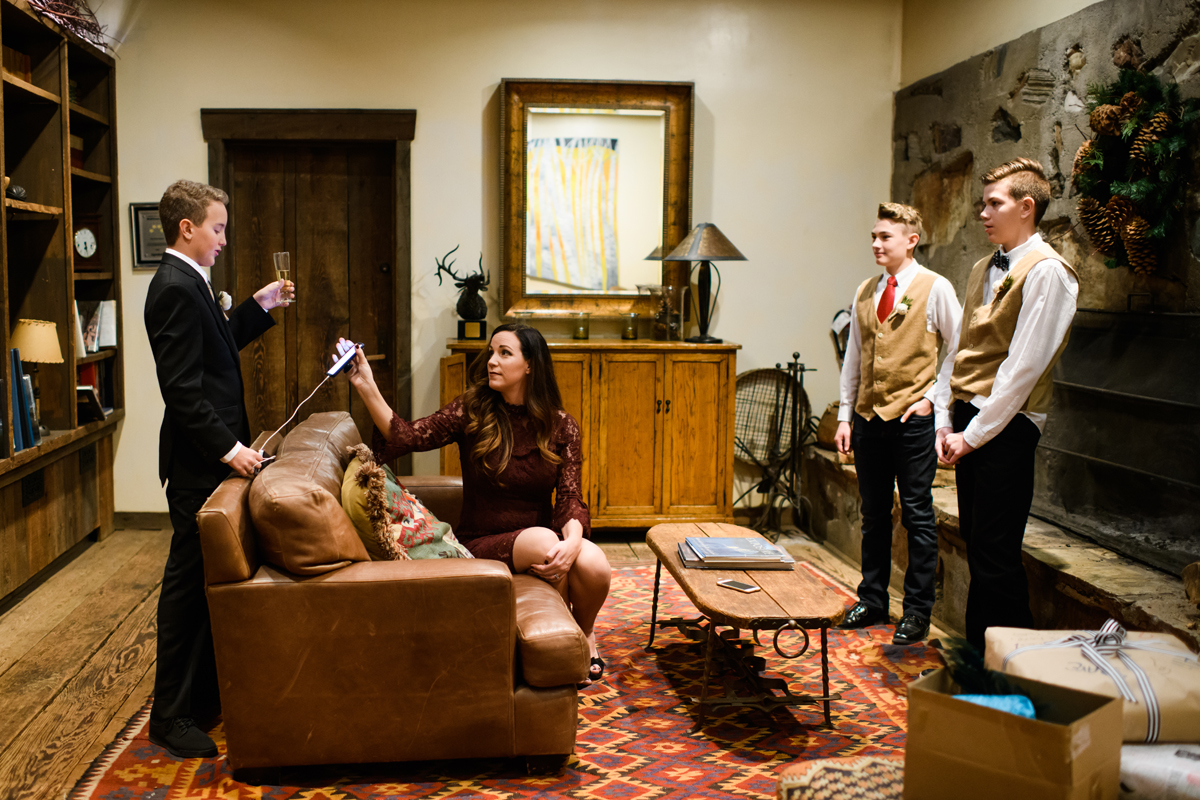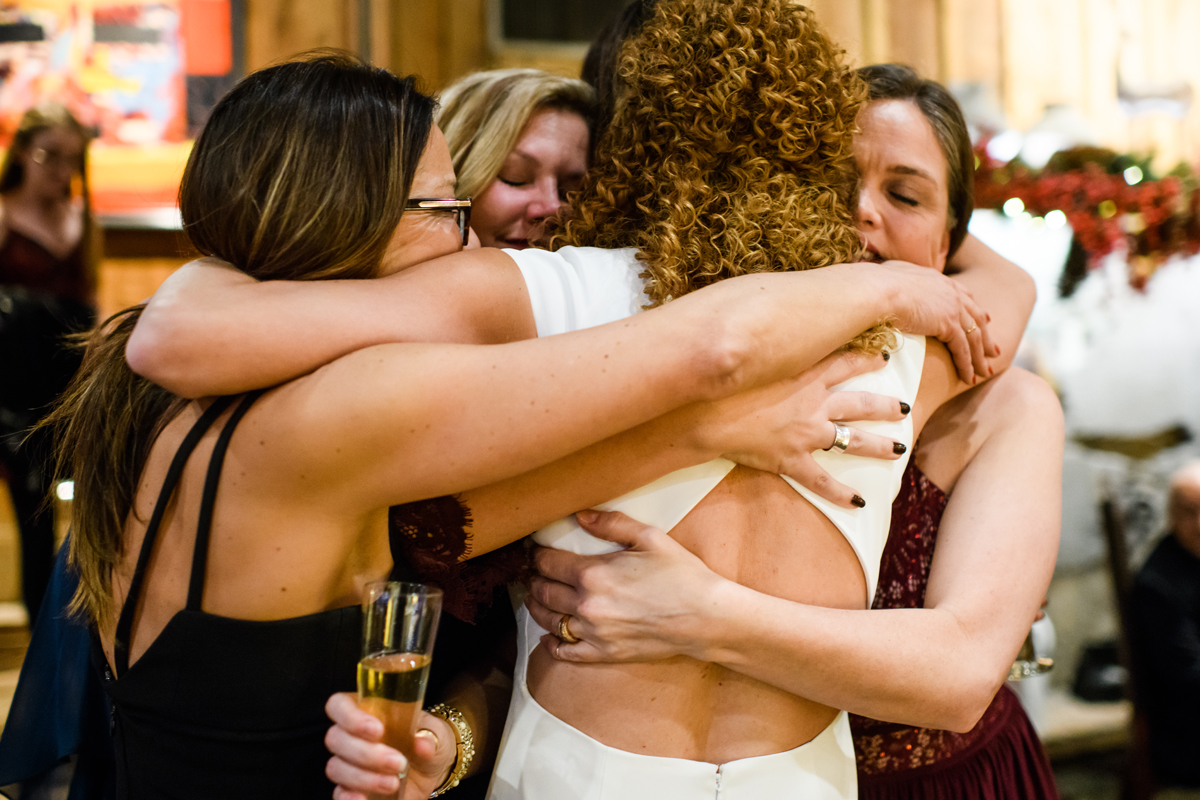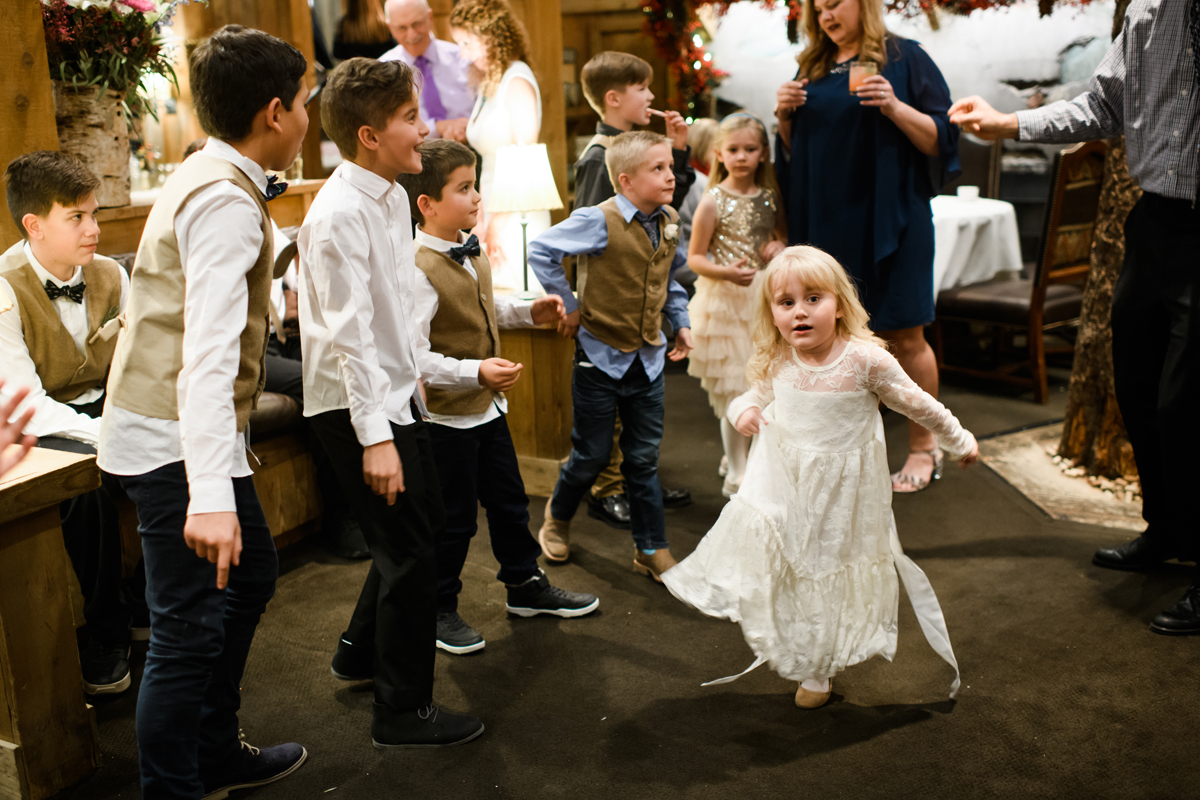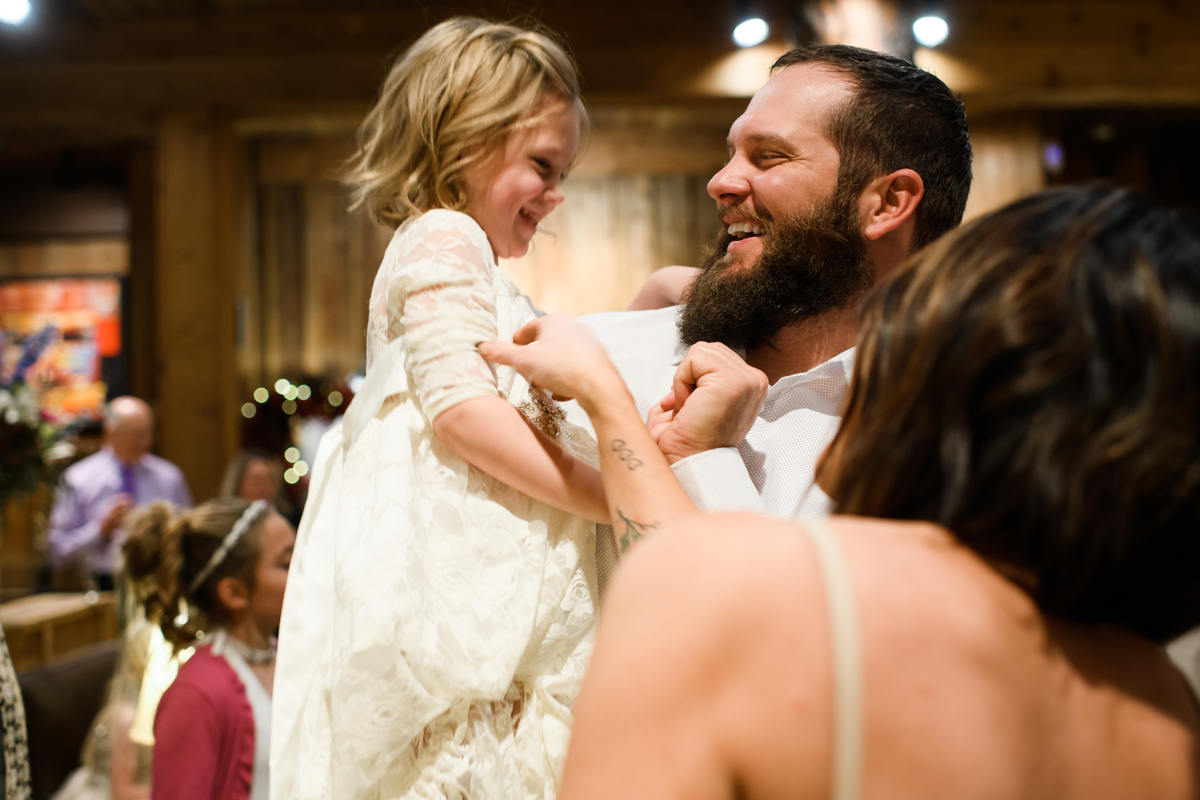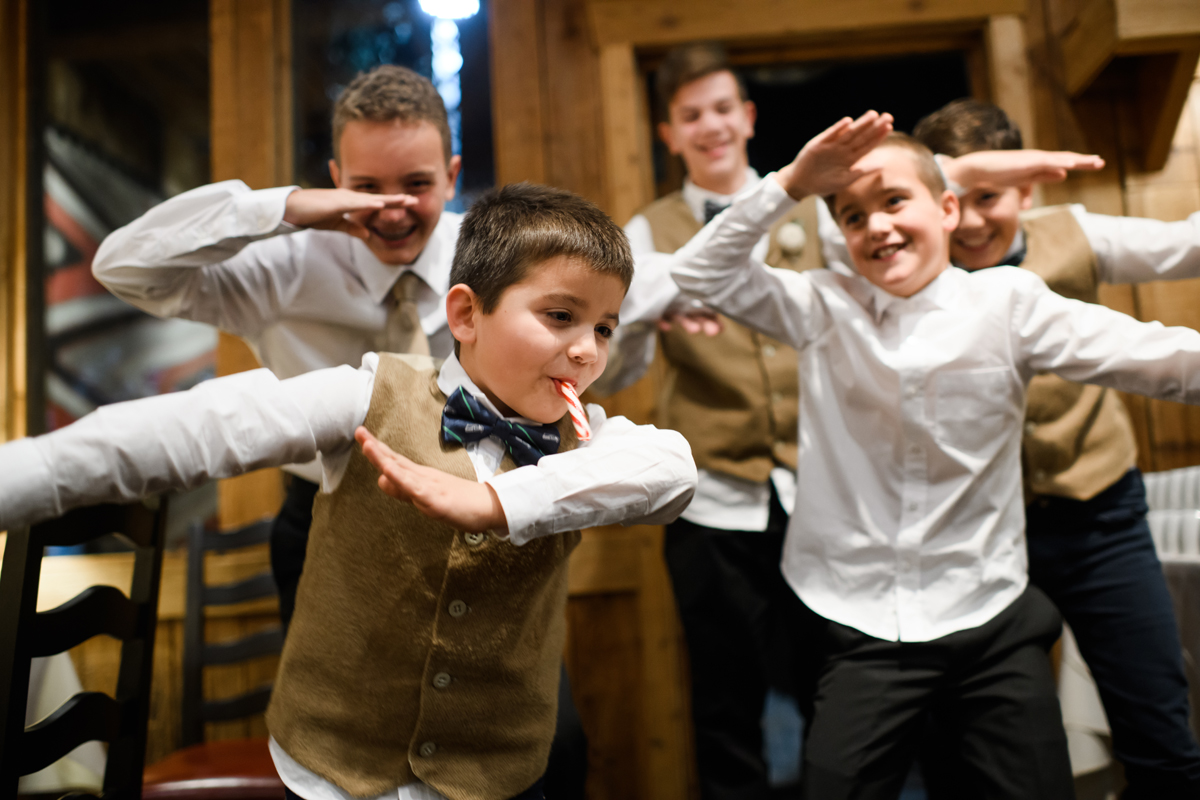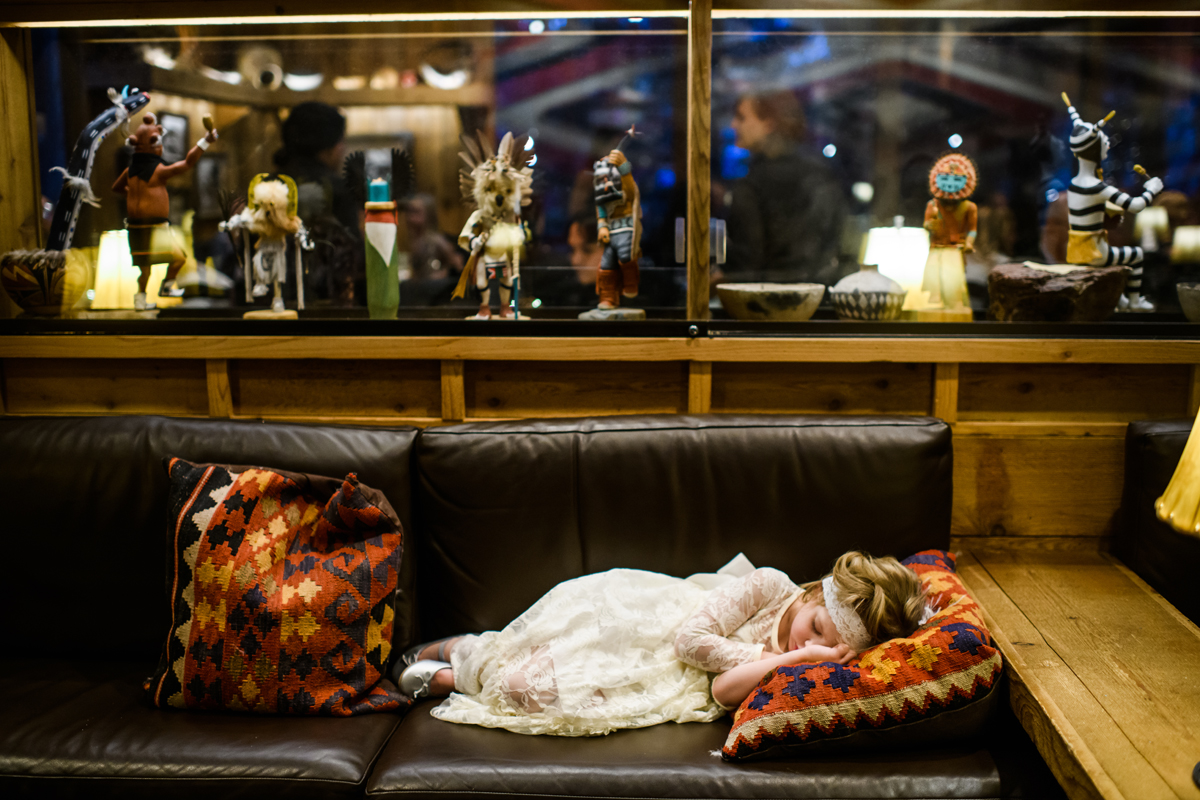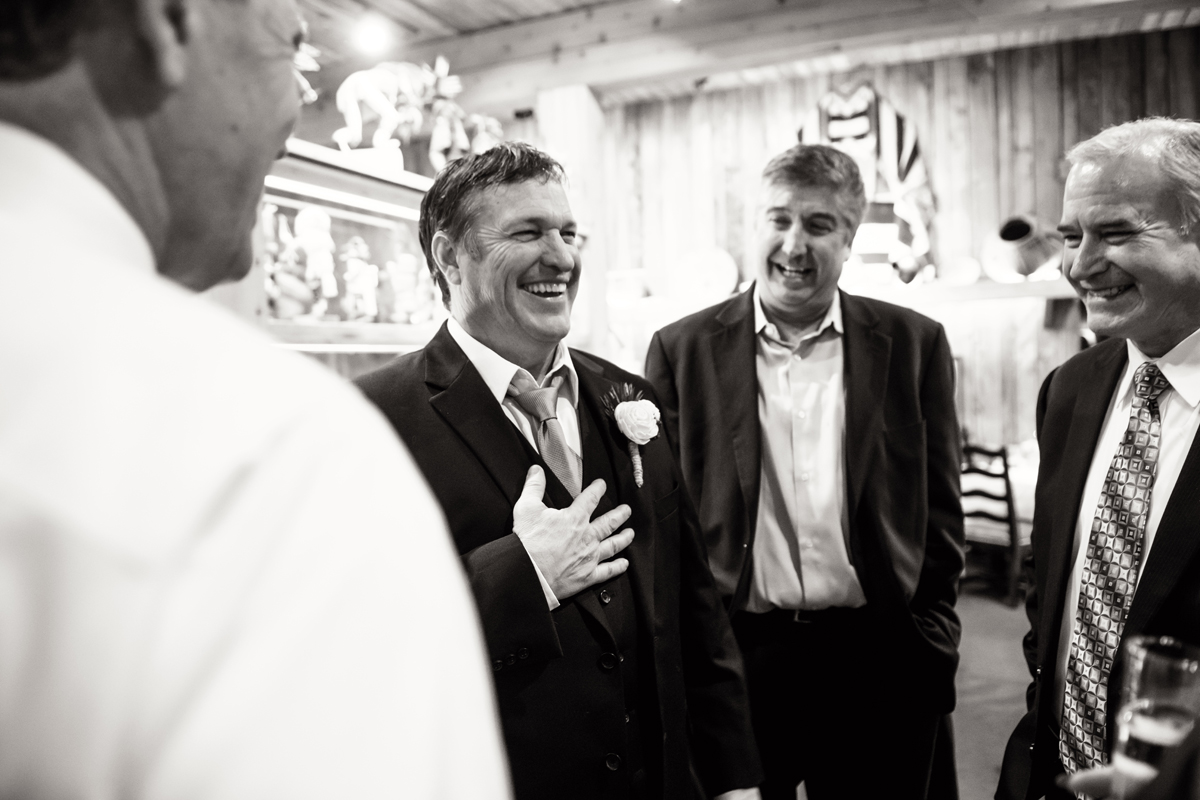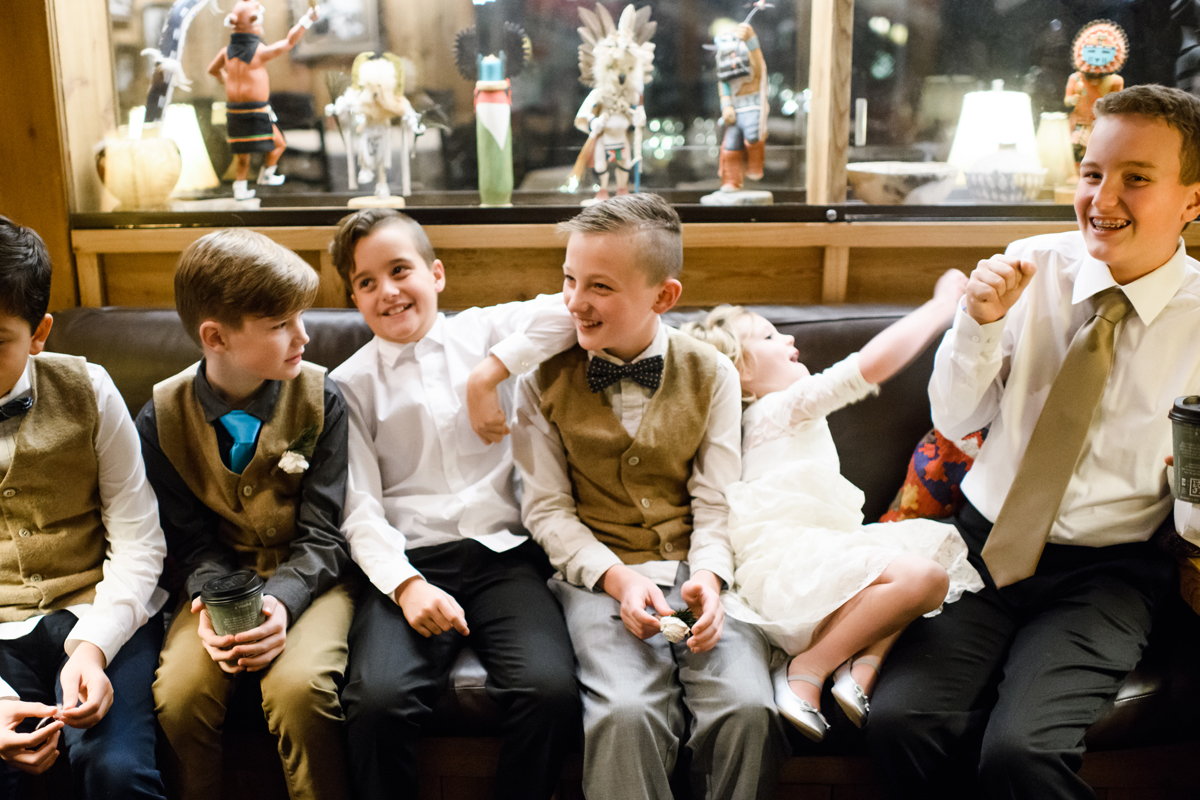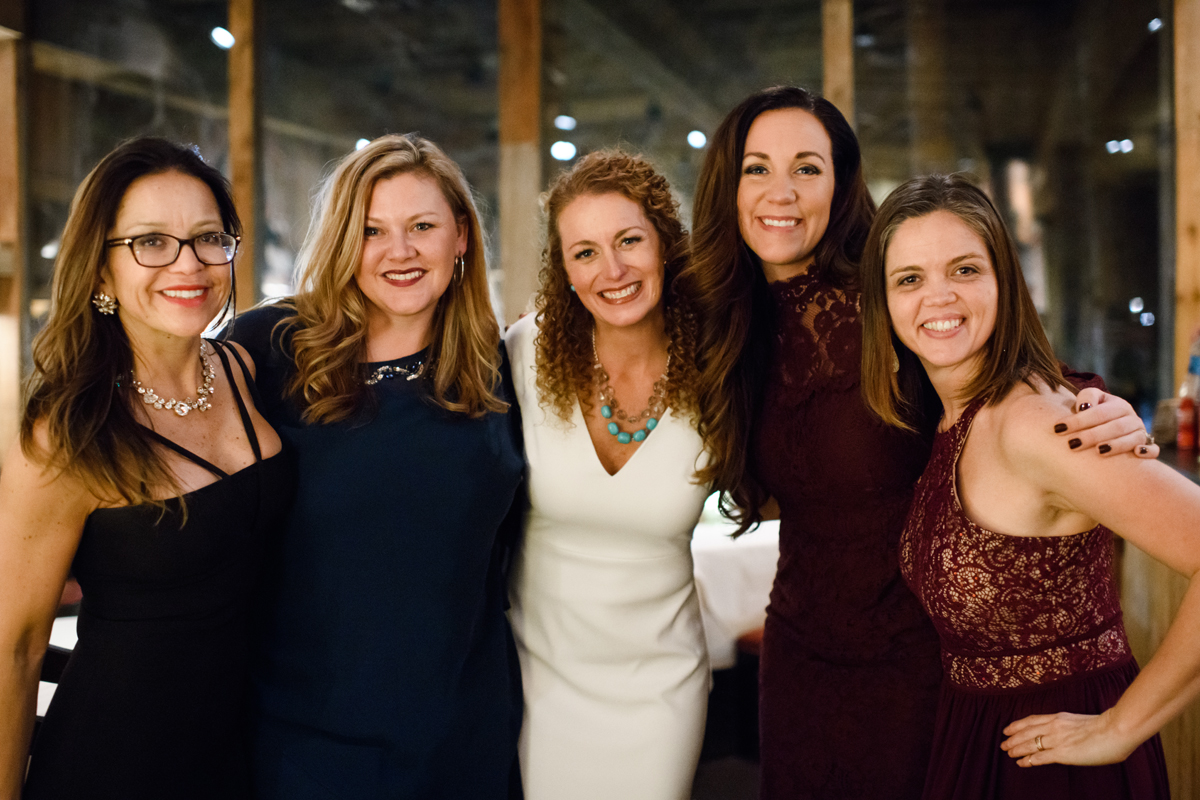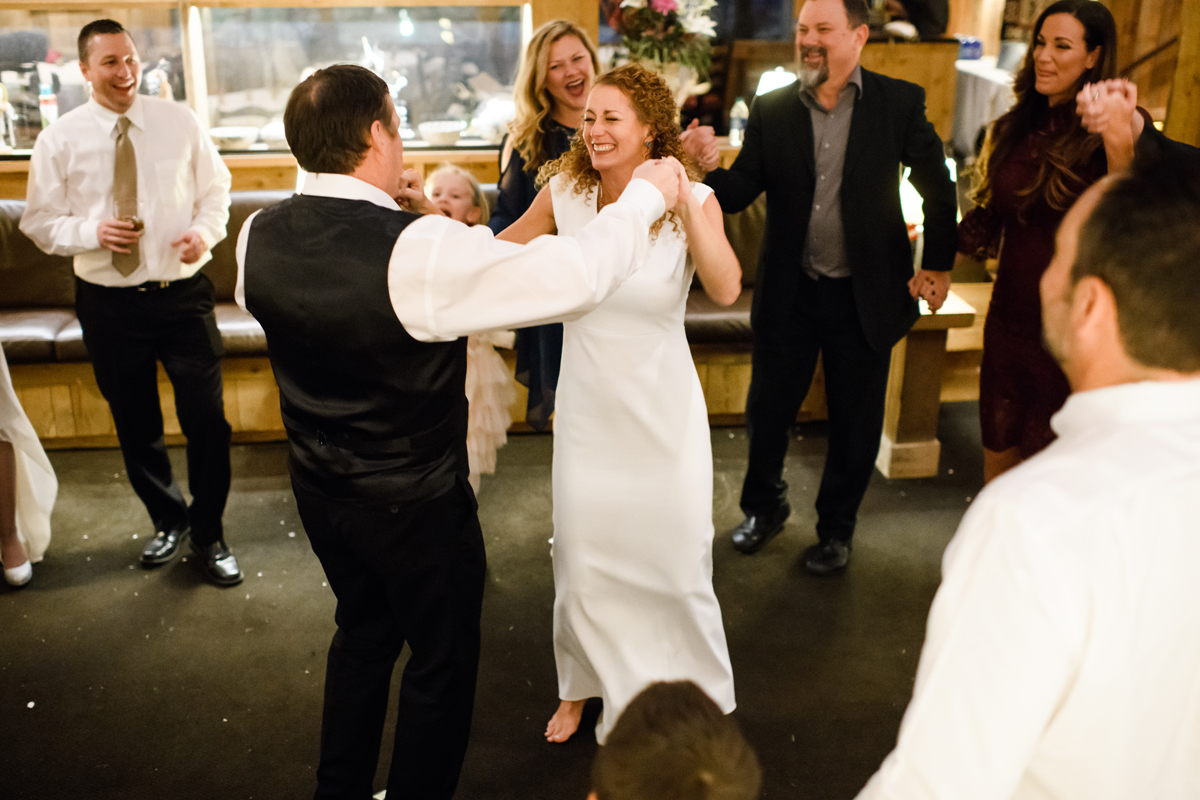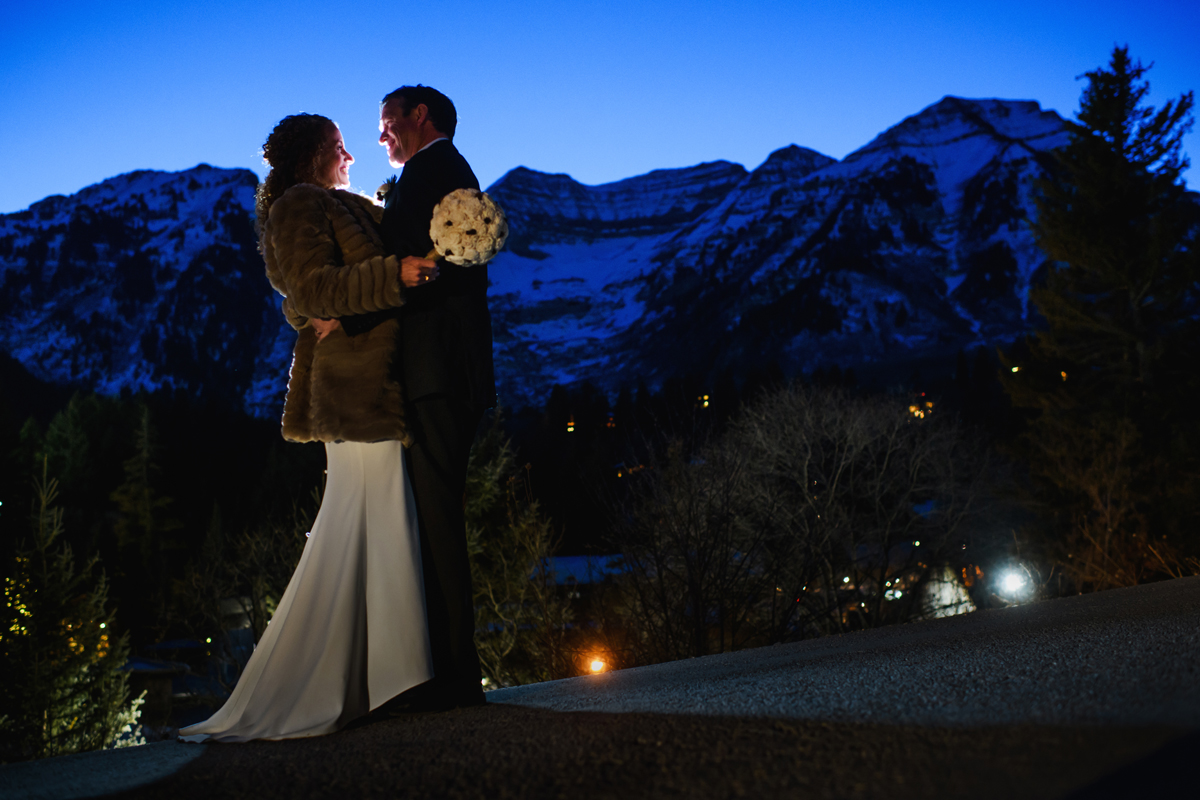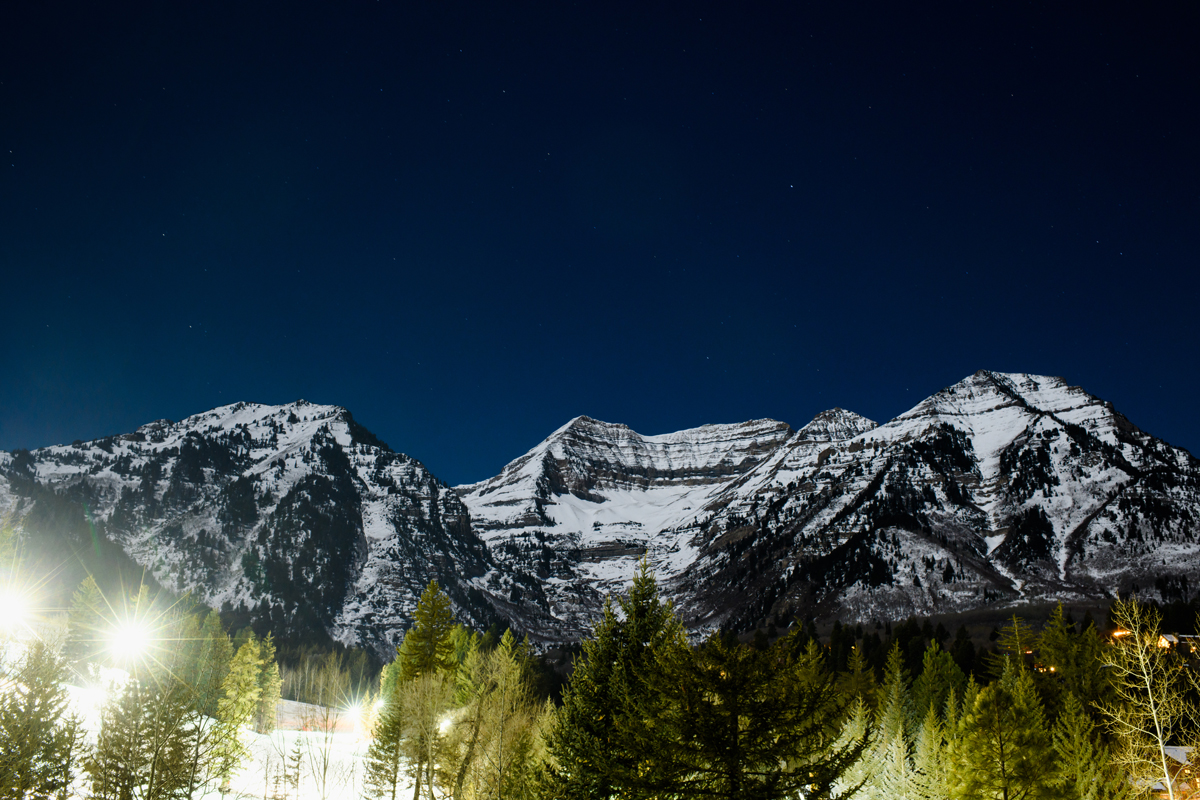 Destinations, Wedding
Maggie Kirkland
destination wedding photographer, destination wedding photos, real destination wedding, sundance utah wedding, destination wedding sundance utah, winter wedding, snowy wedding, snowy, utah wedding, mountains, mountain wedding, winter wedding ideas, bridal fur coat, bride fur coat, sparkly wedding shoes, betsy johnson wedding shoes, red headed bride