Katie & Kent's Oaks Pioneer Church Wedding
Katie and Kent's small rainy fall wedding held at the adorable historic Oaks Pioneer Church in Sellwood Oregon. We started the day with Katie and Kent's first look at the boat ramp and boat storage area where they met on rowing team. Katie said she drove past the small Oaks Pioneer church everyday before practice and thought "If I ever meet someone rowing, we should get married at that church." So here they are, getting married at the church Katie once envisioned as the backdrop for her wedding! How cool is that? After the quaint ceremony with just their closest friends and family, we walked in the rain and captured portraits at the Sellwood Riverfront Park down the street. I loved the sweet laughter and playfulness these two share.
More of them to come next year! Stay tuned for wedding part 2 coming next summer!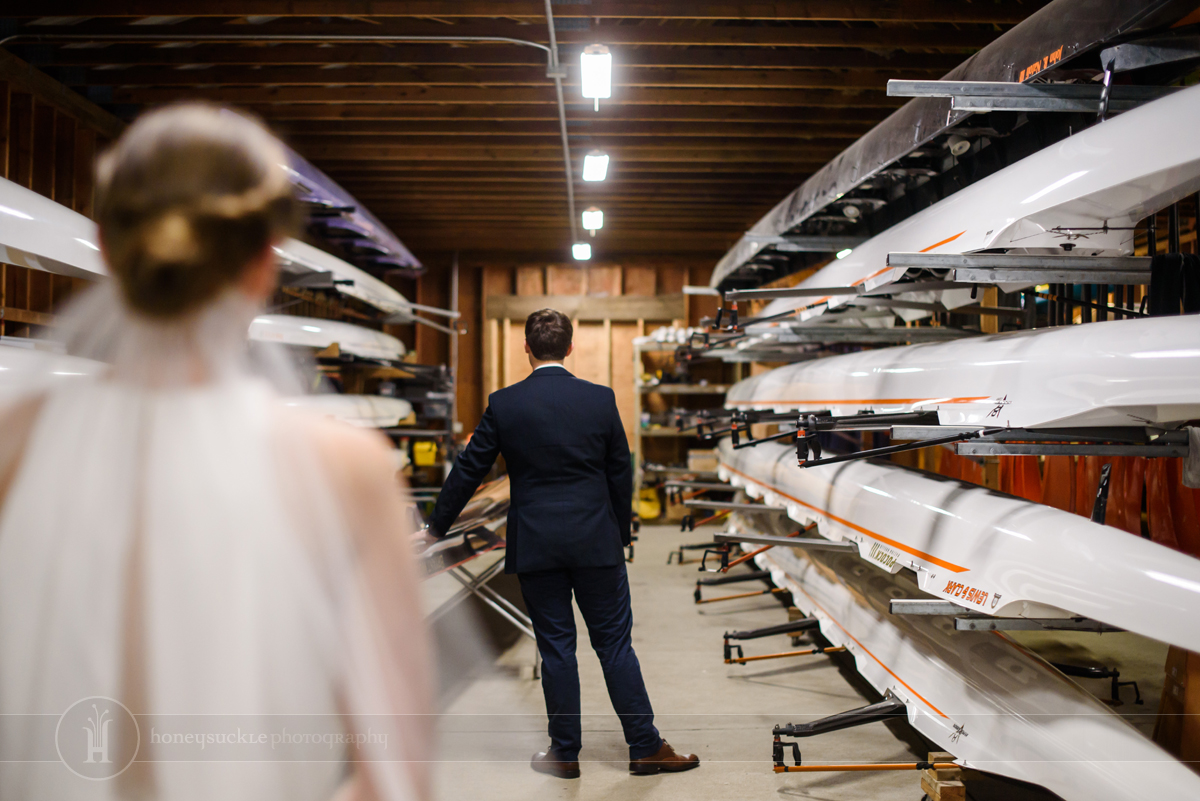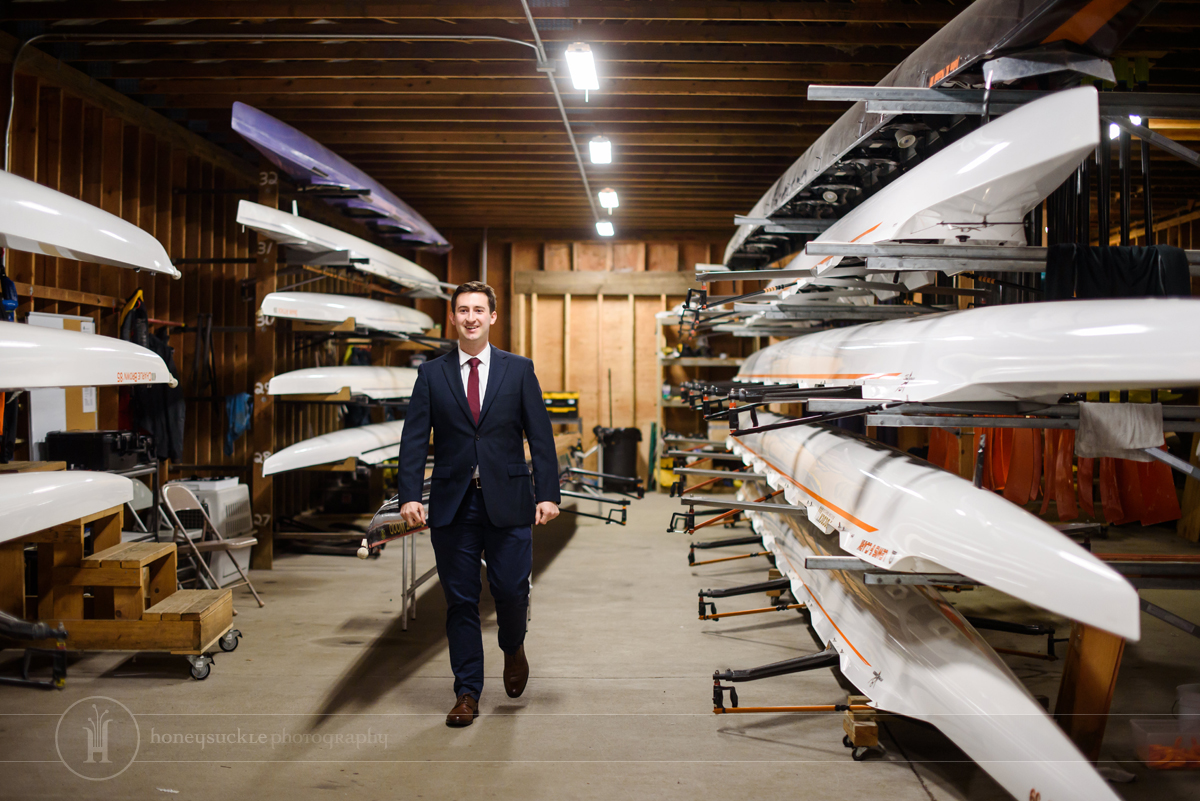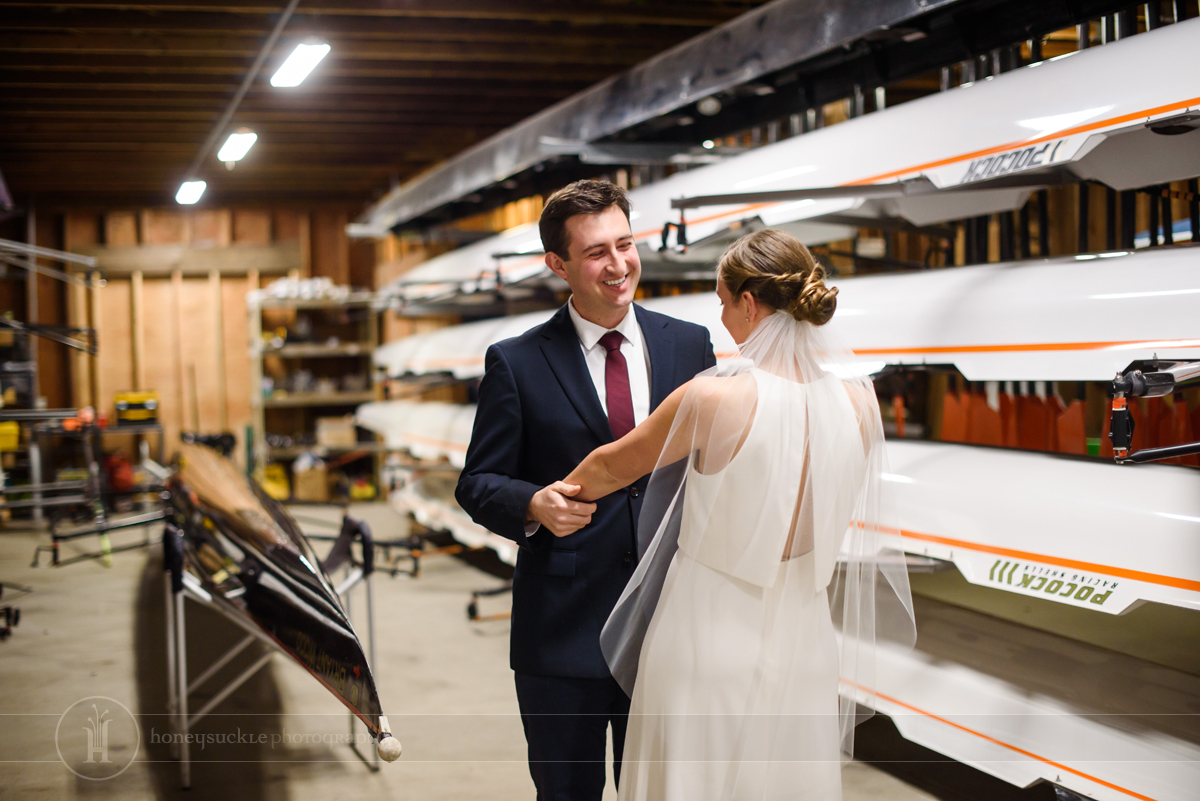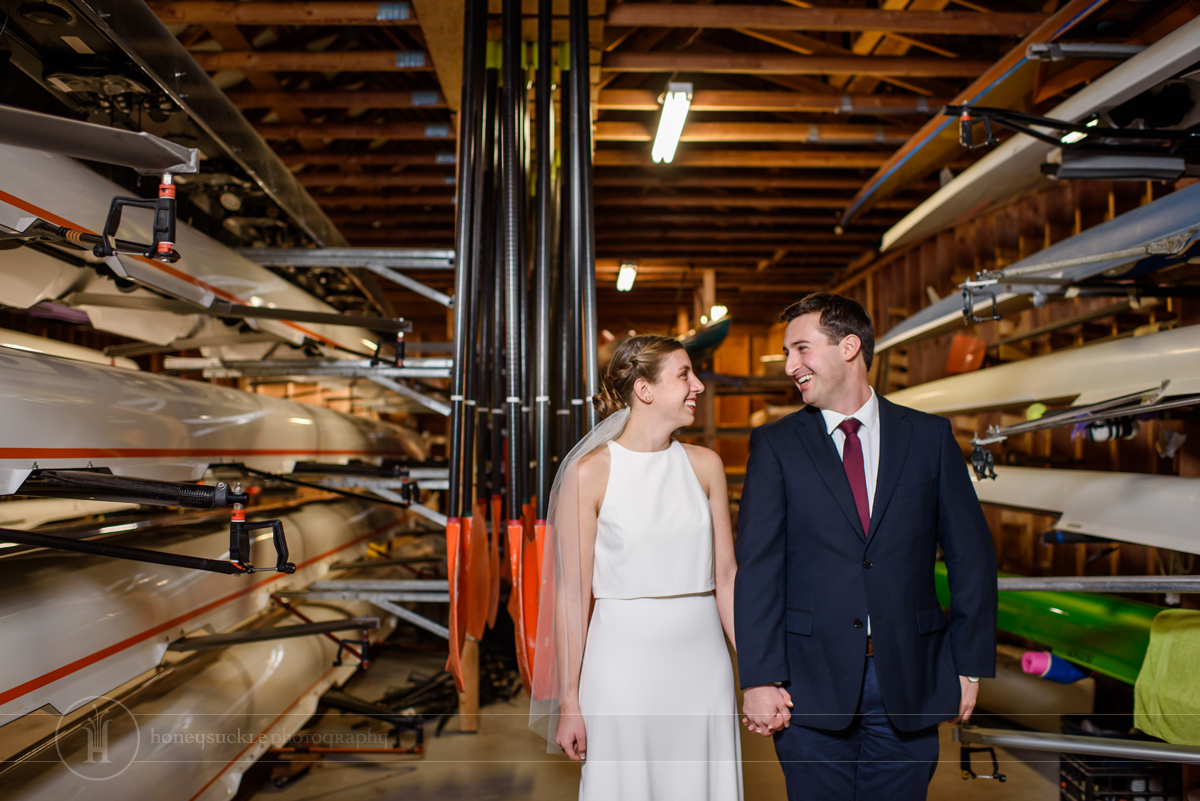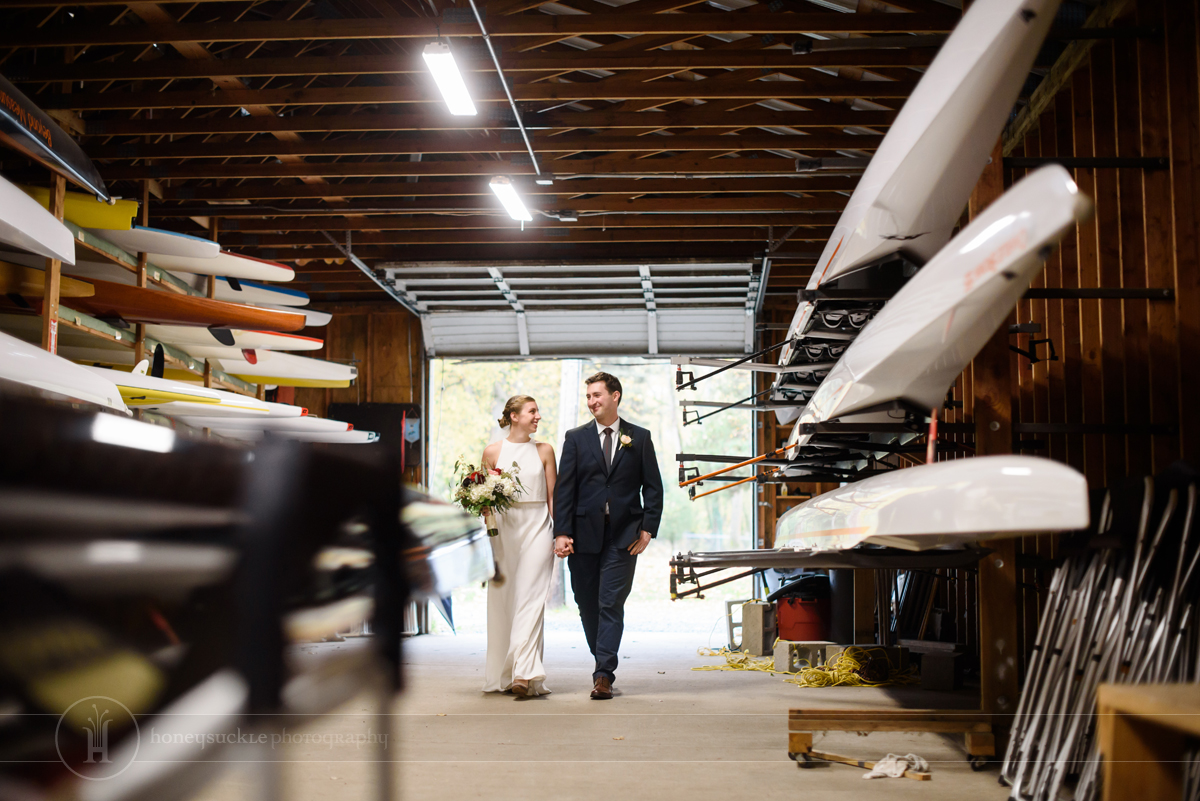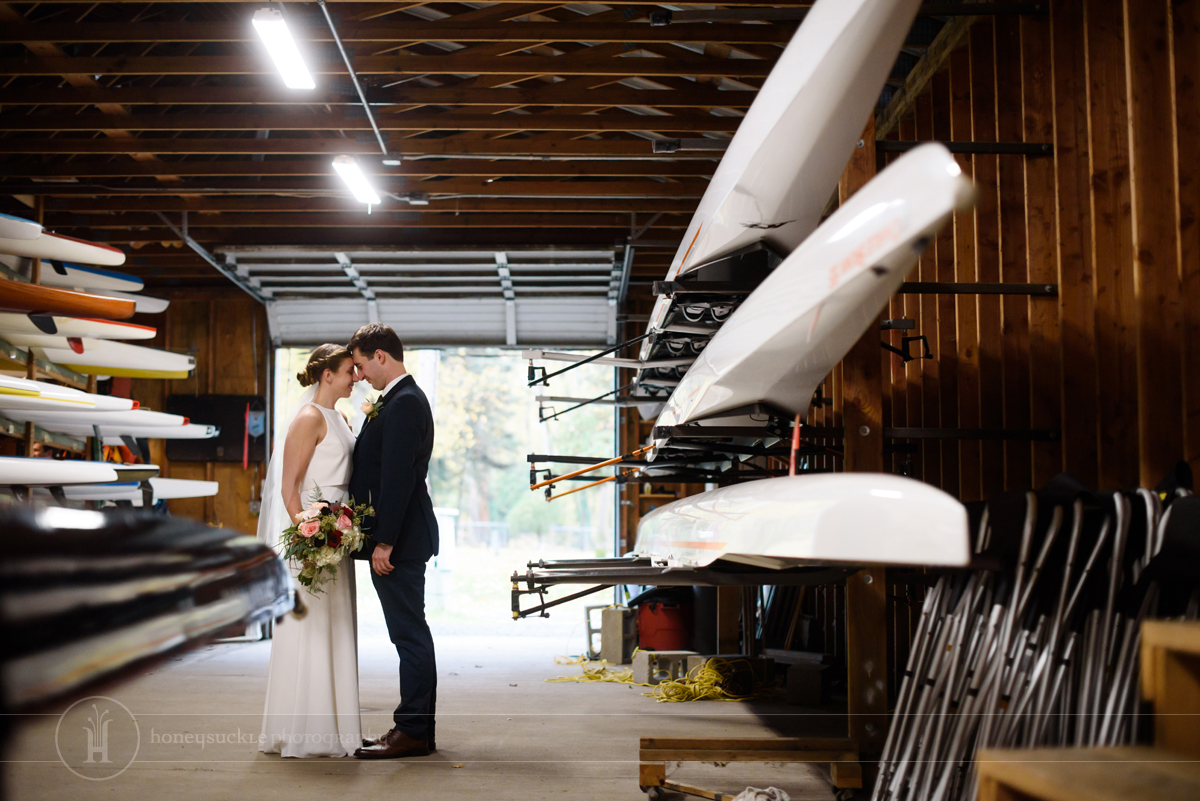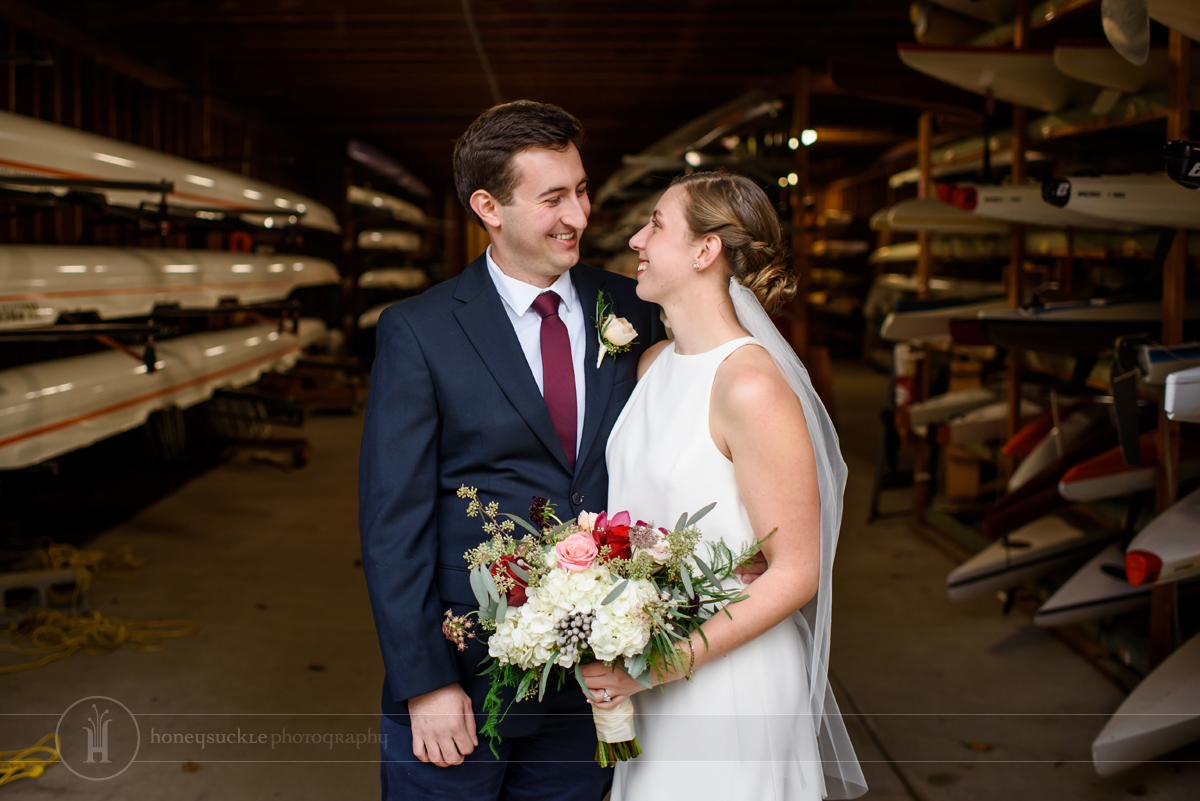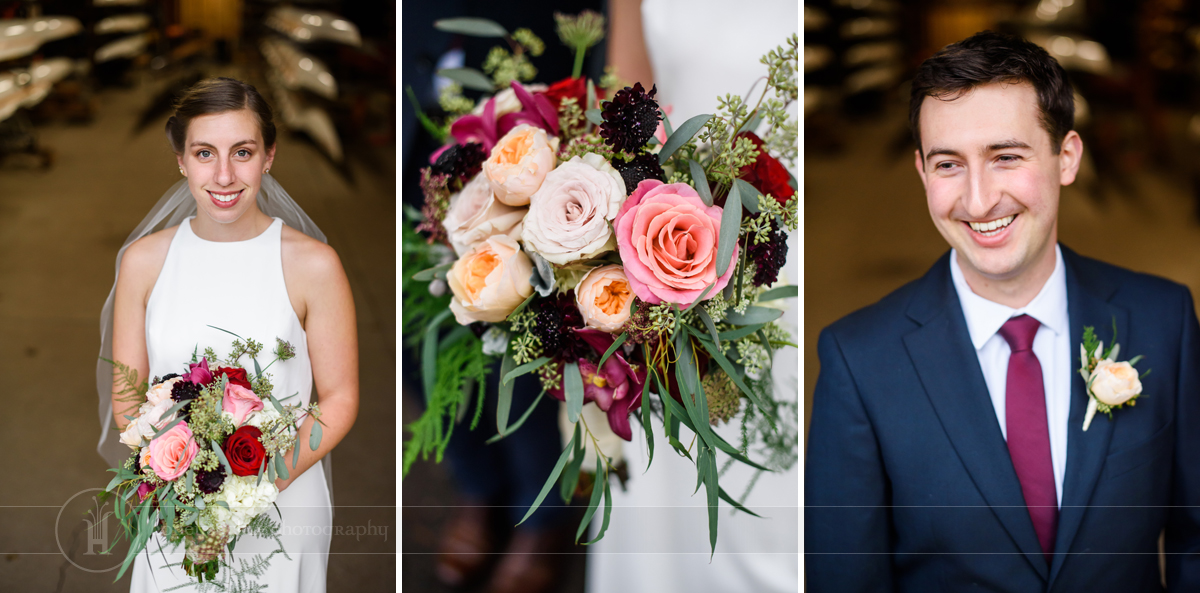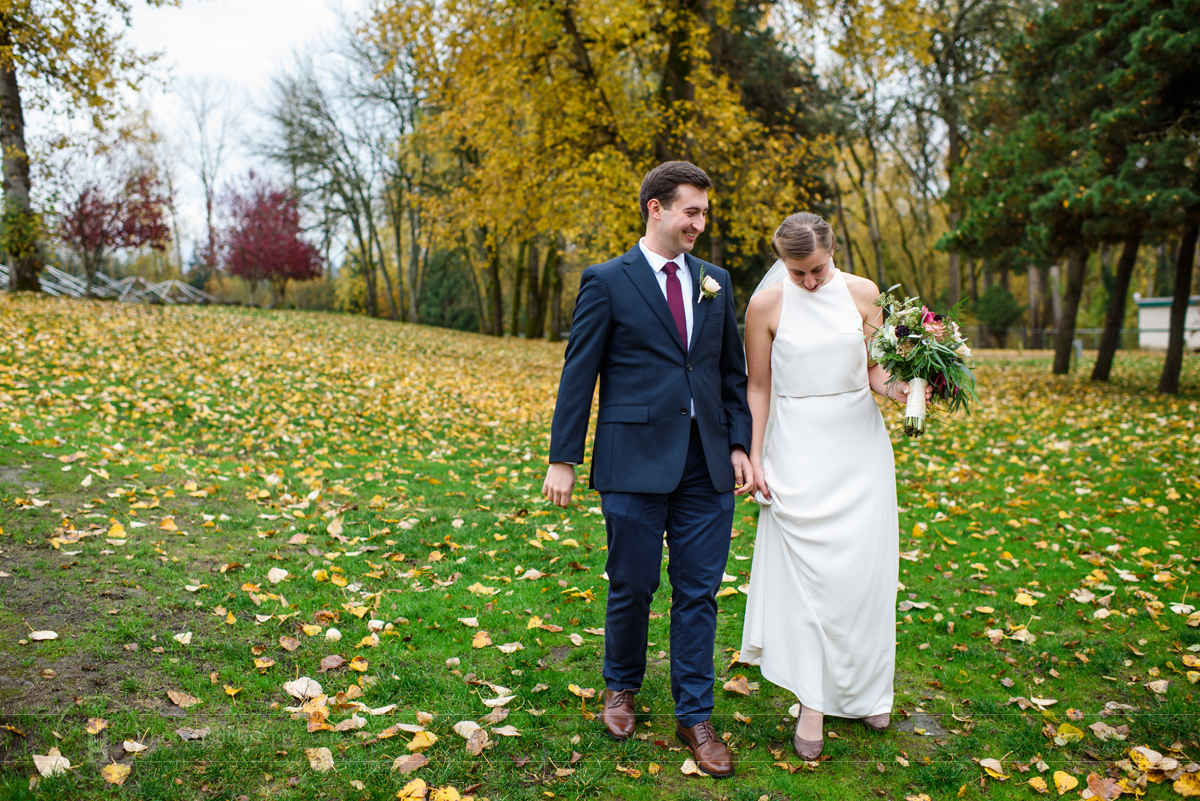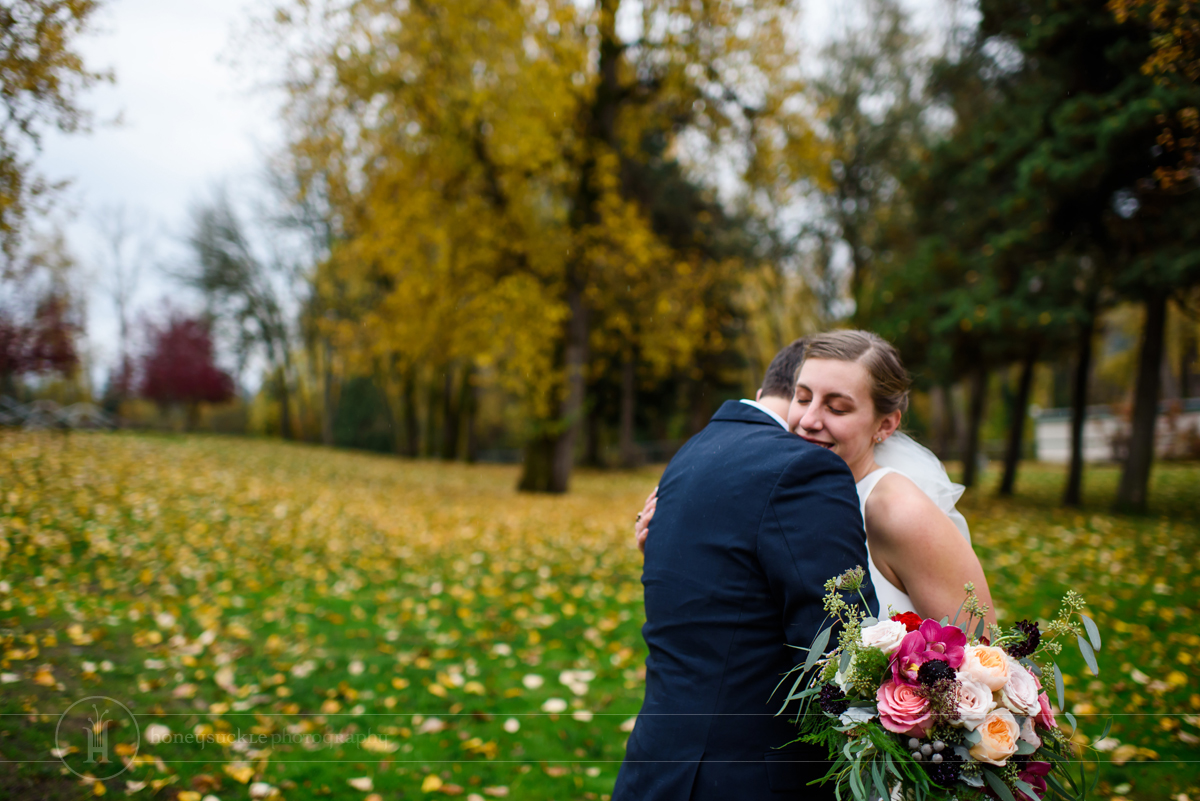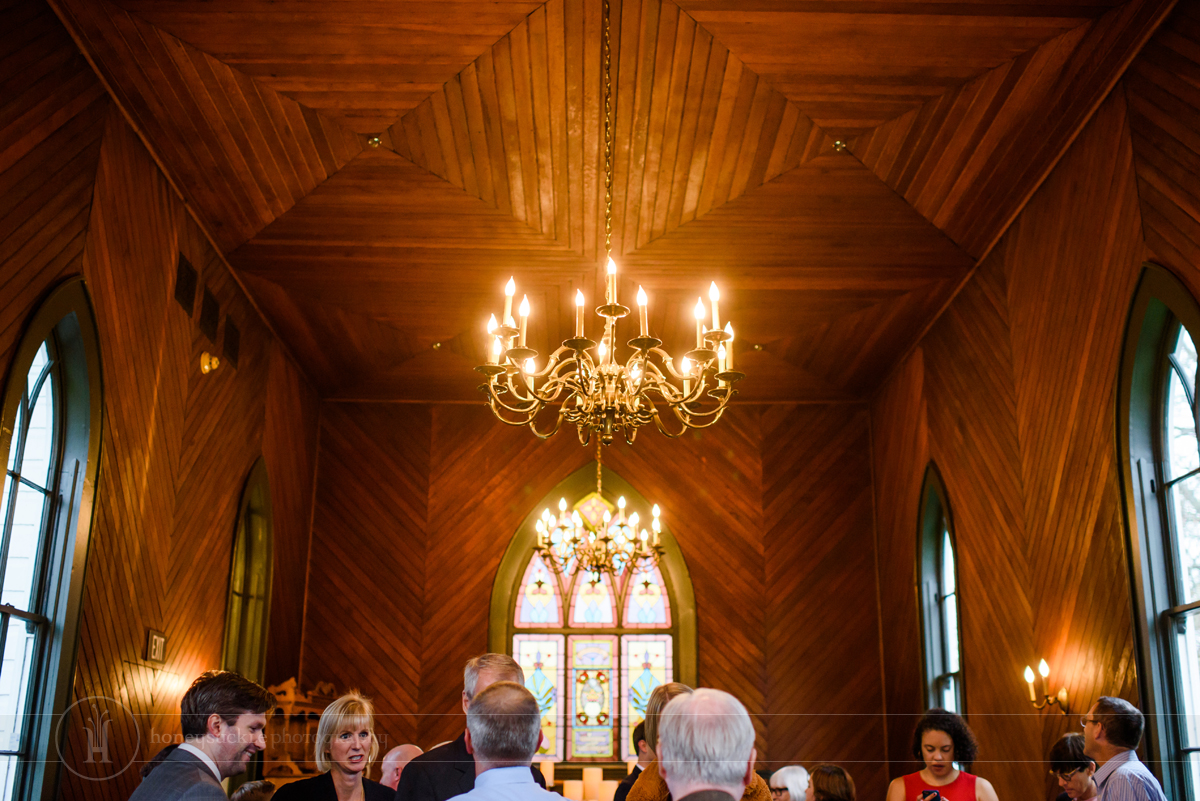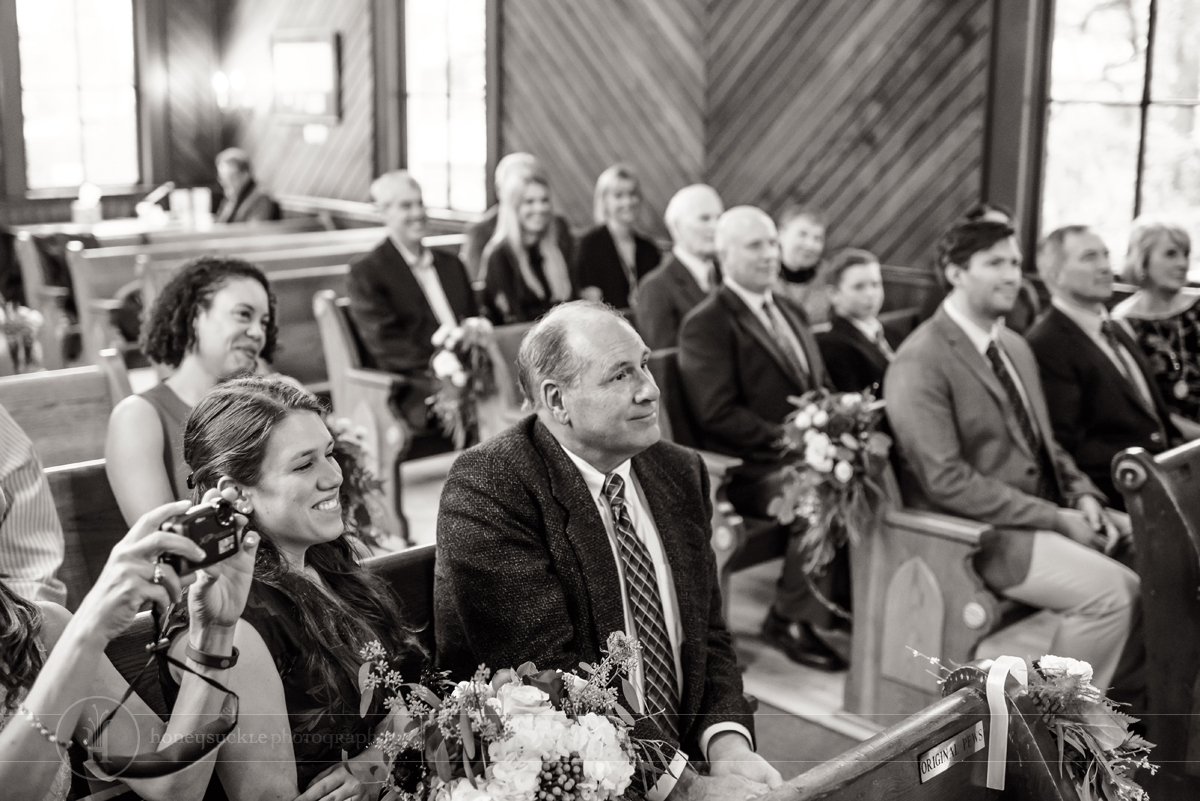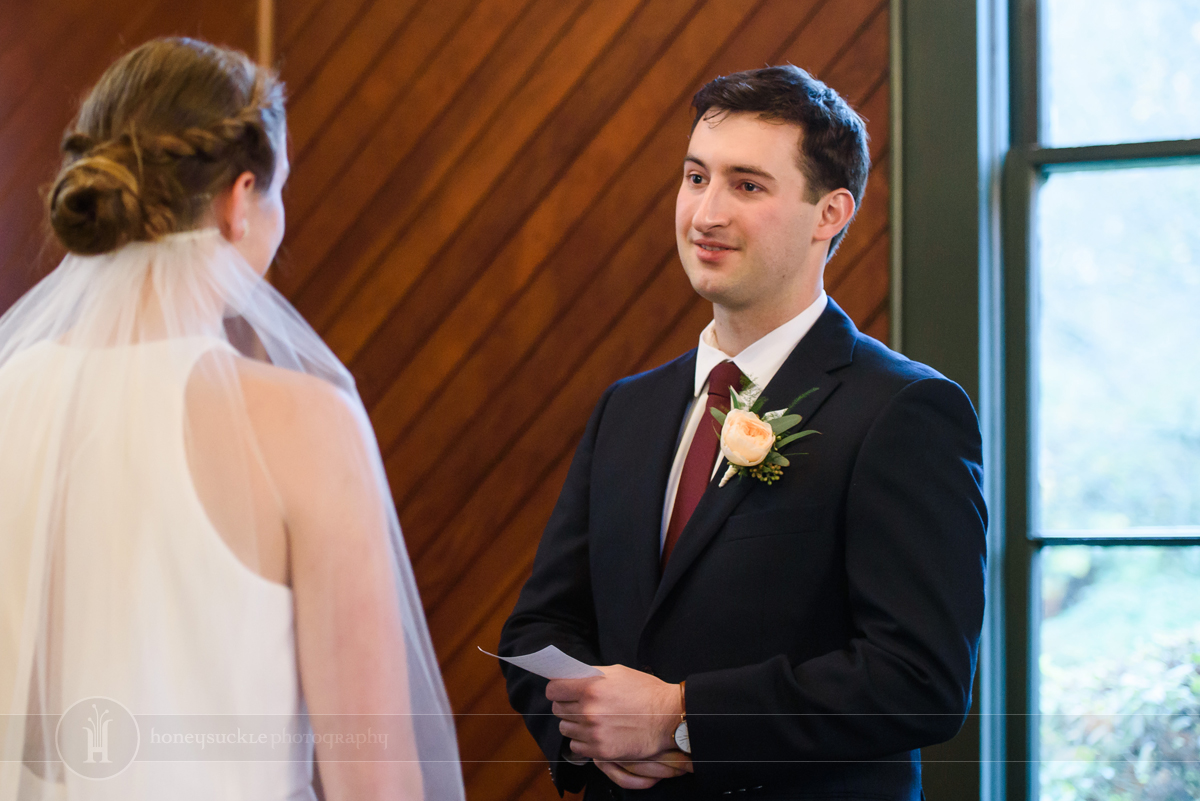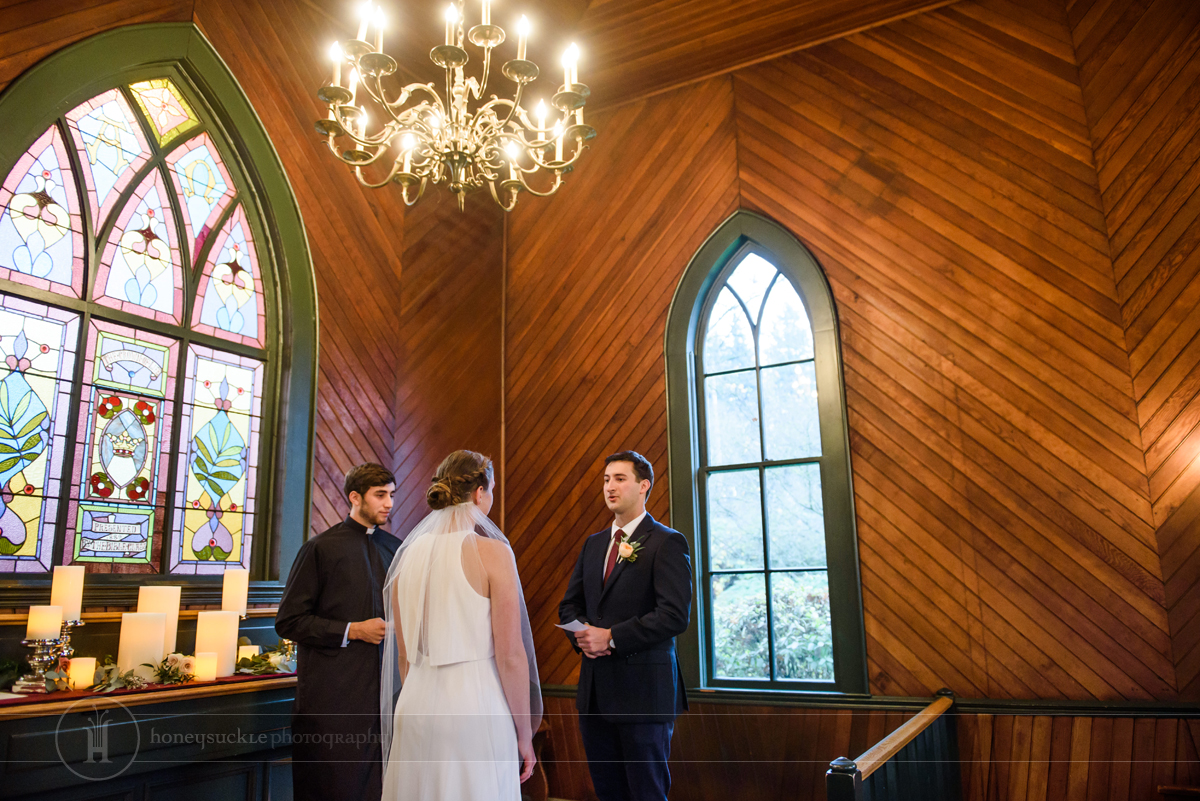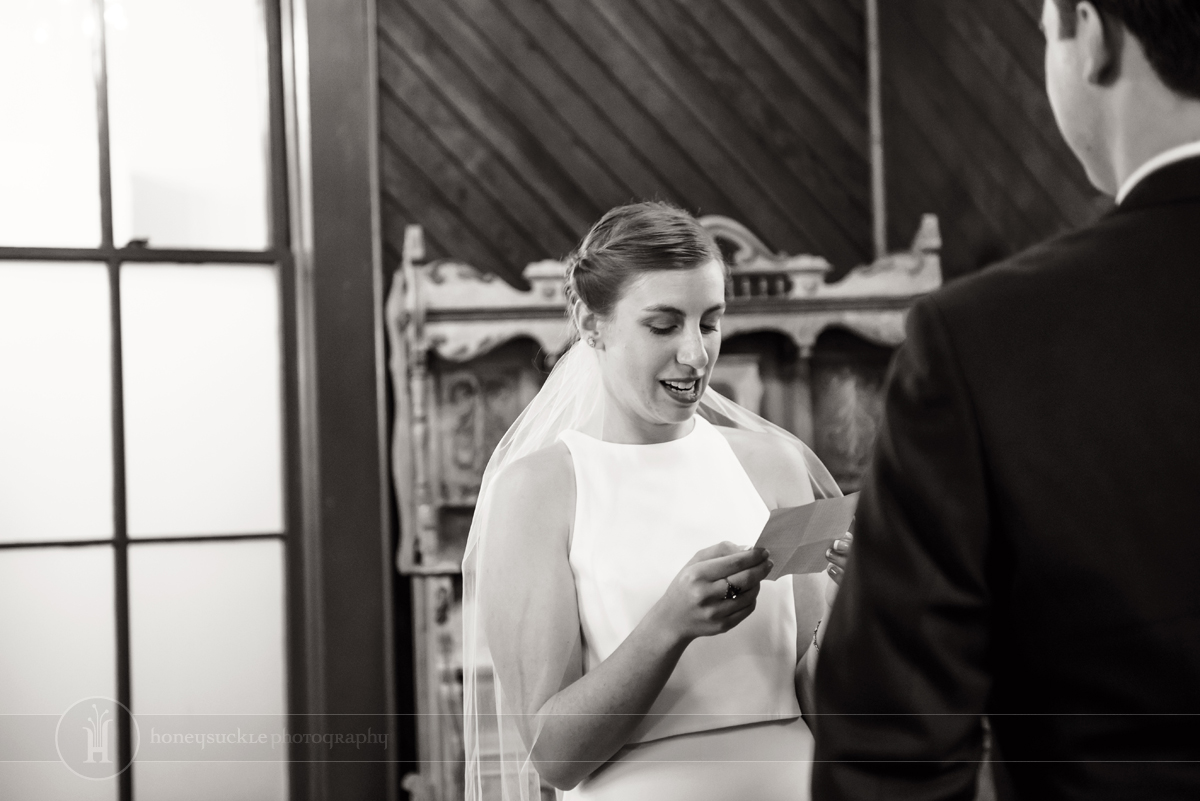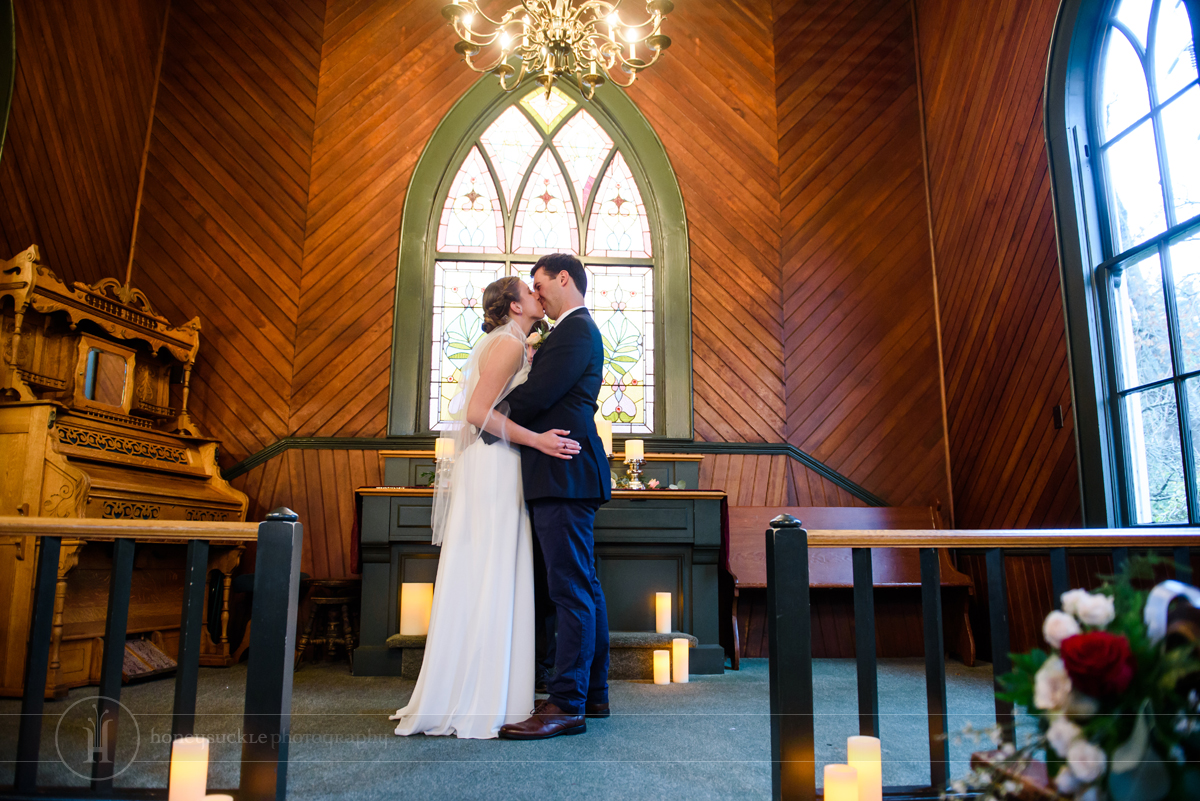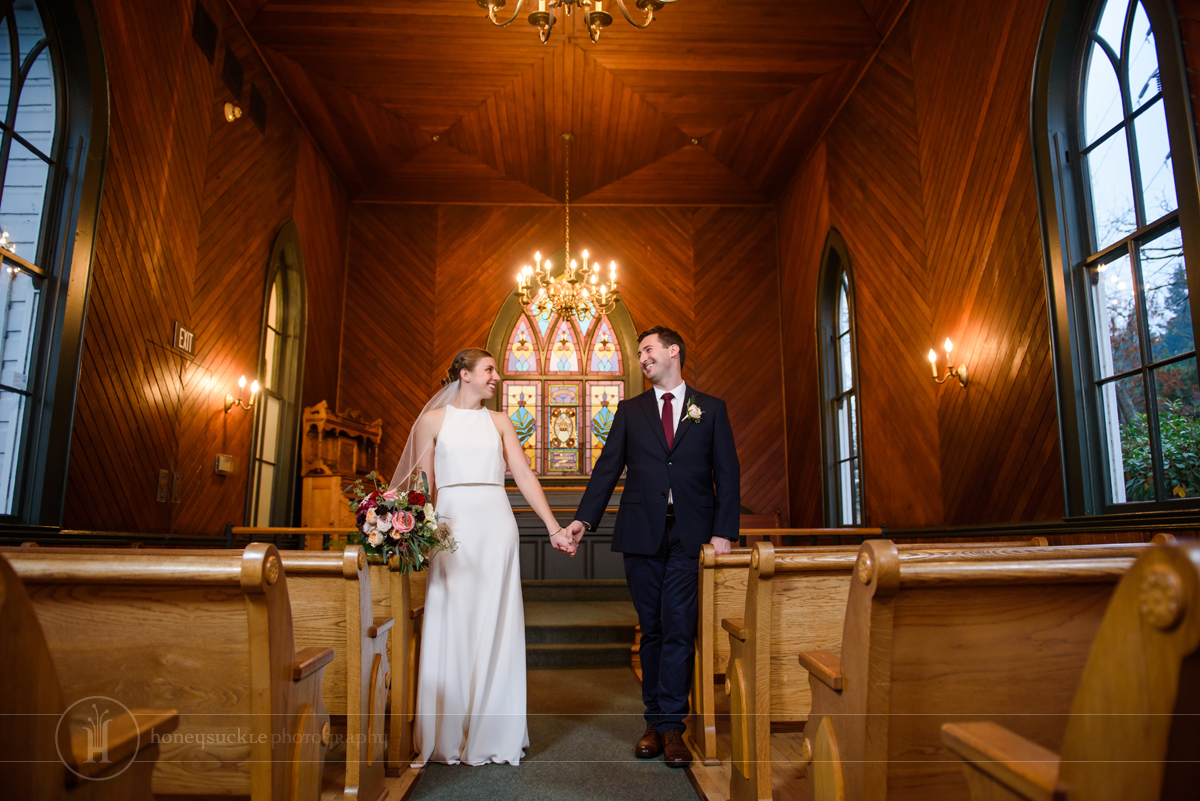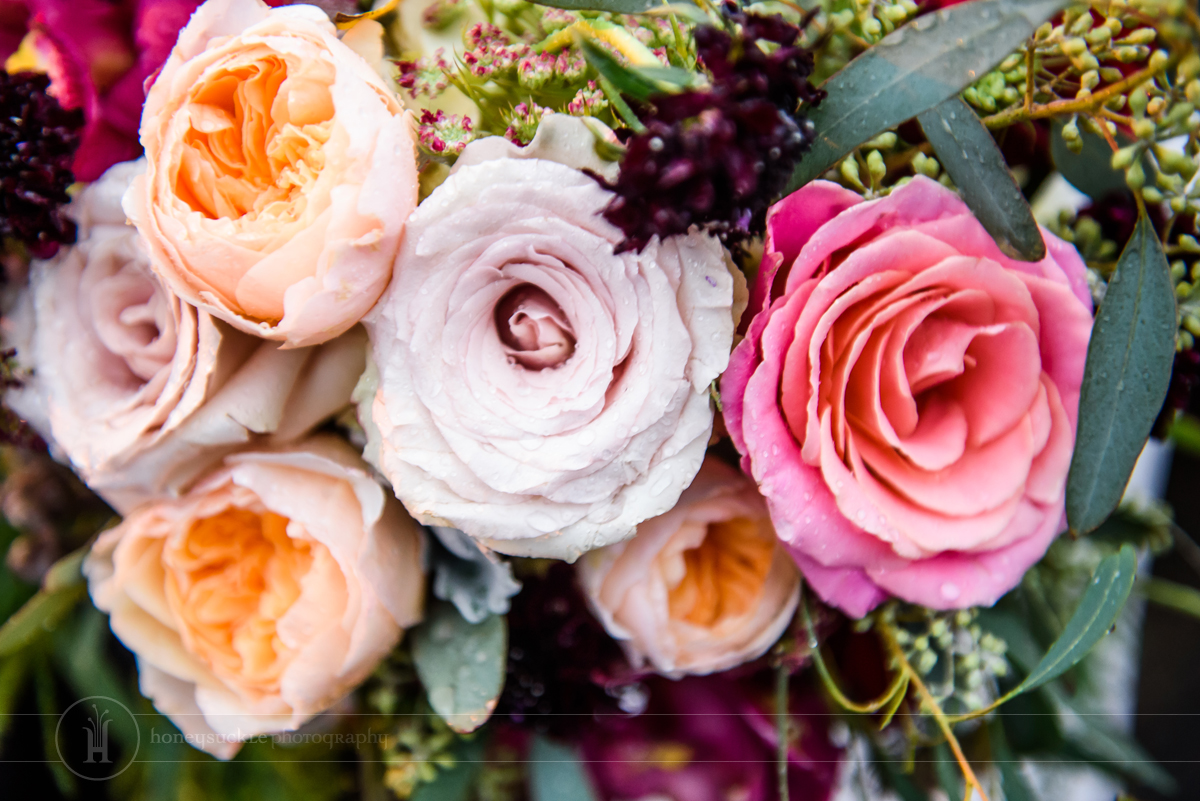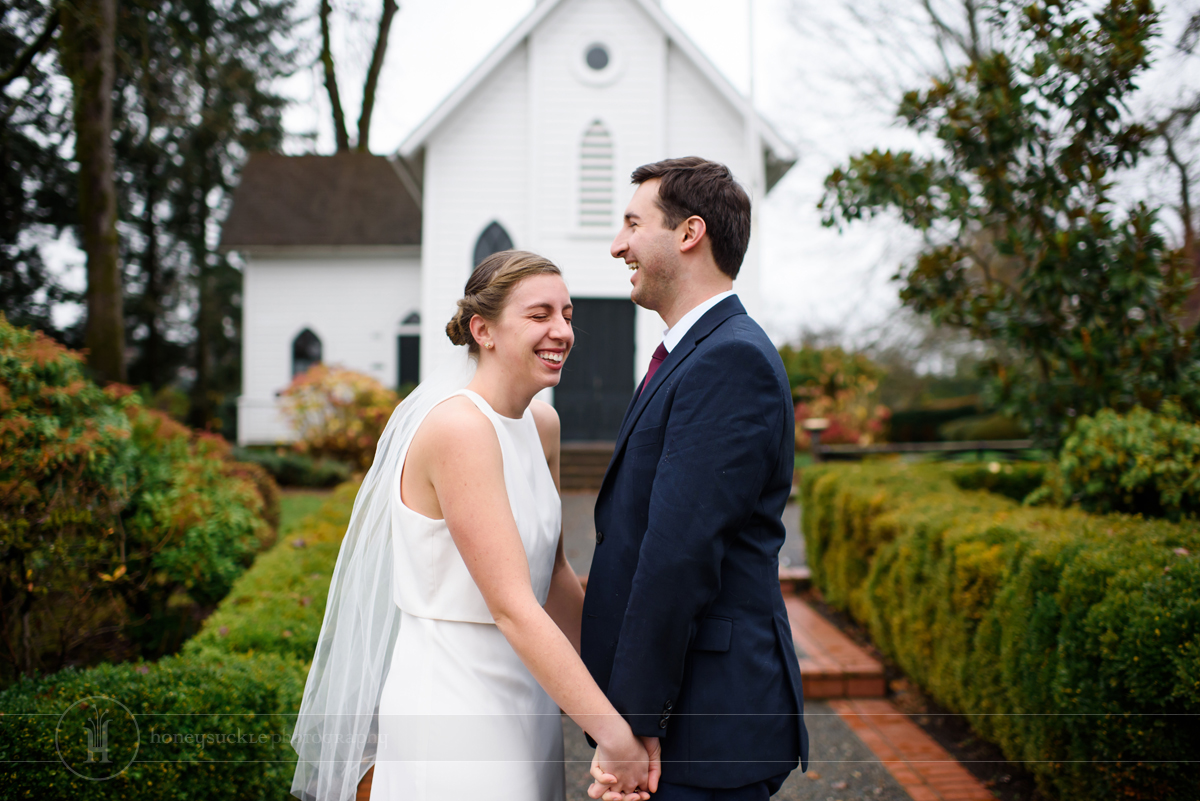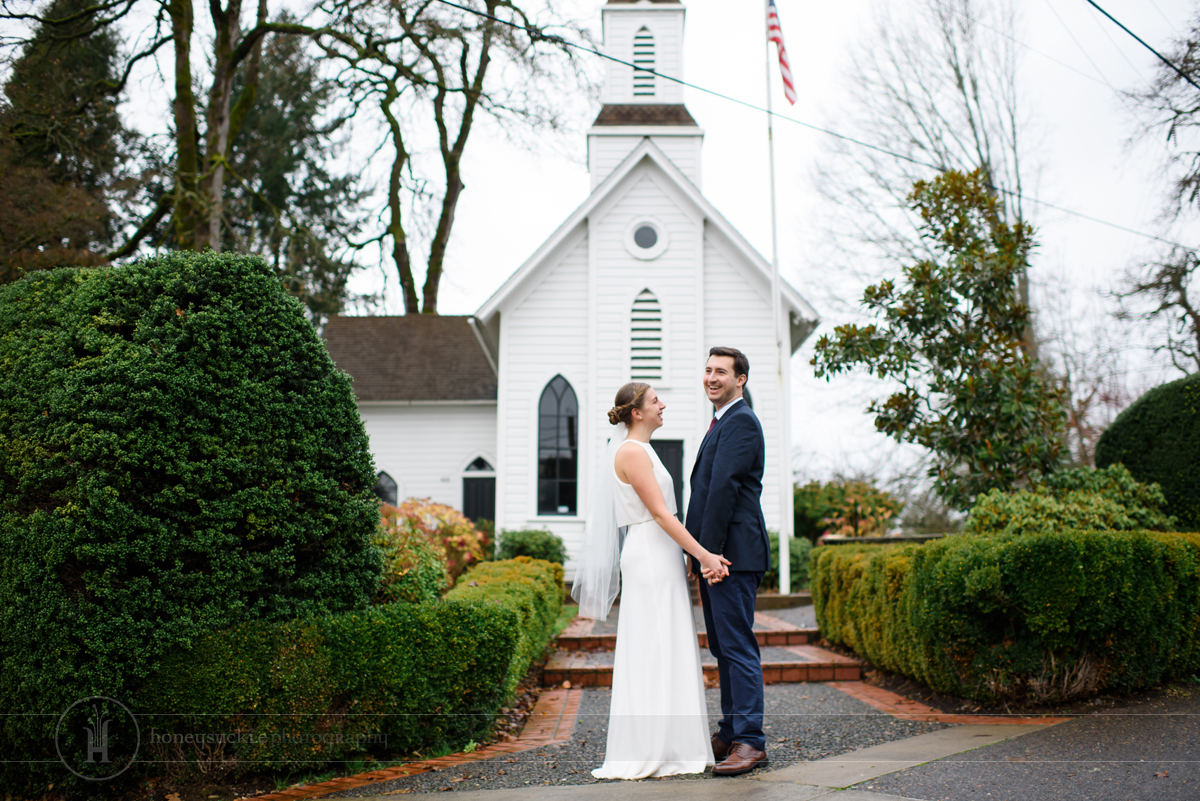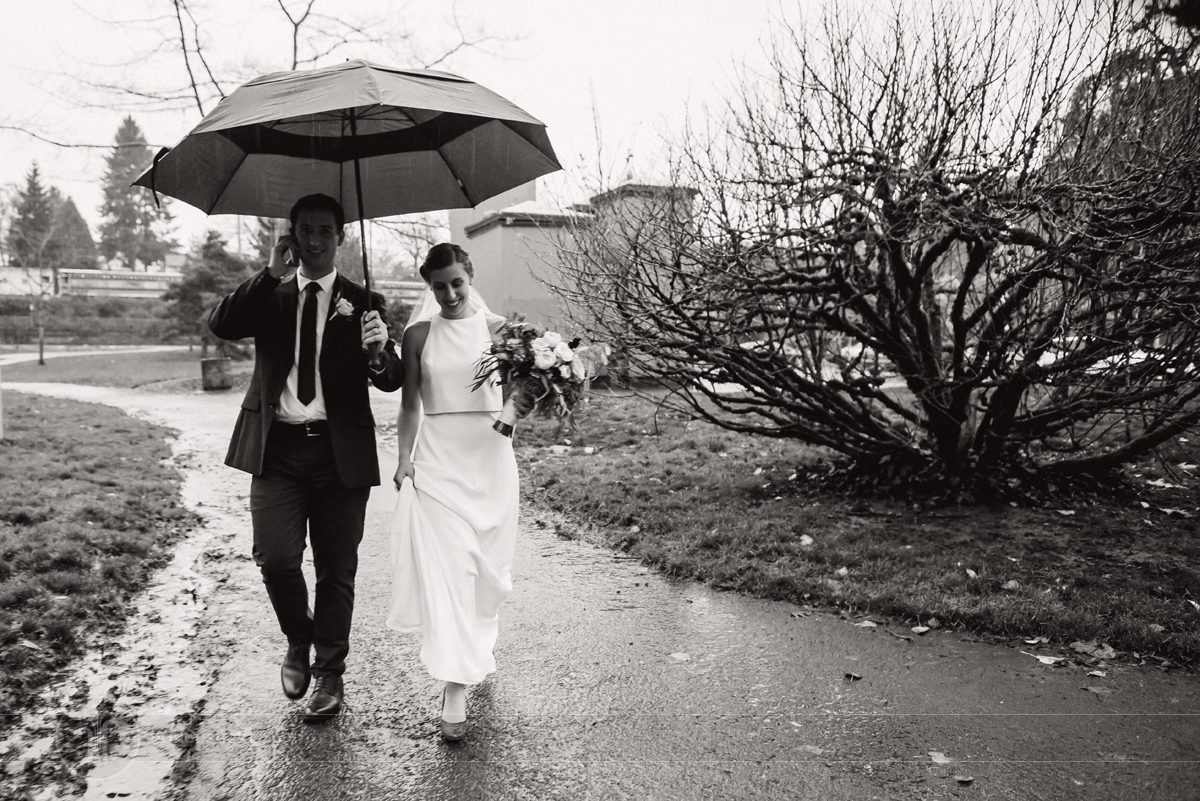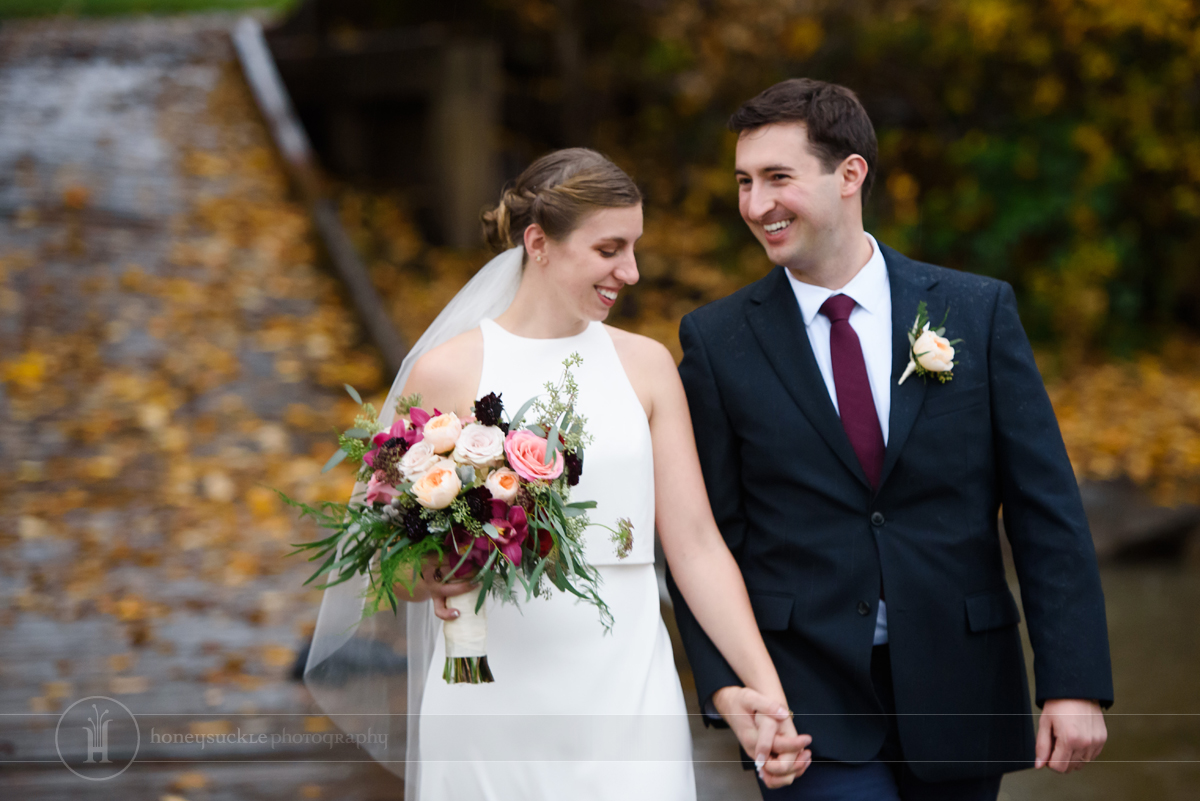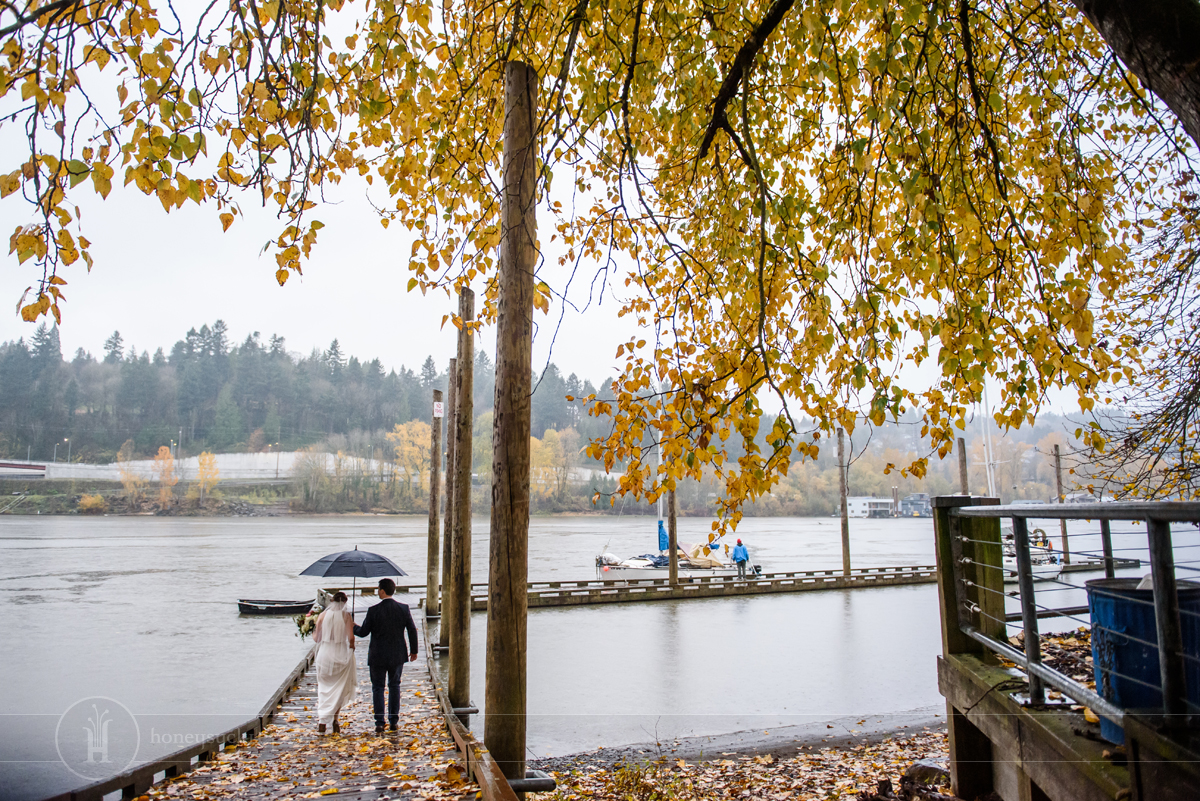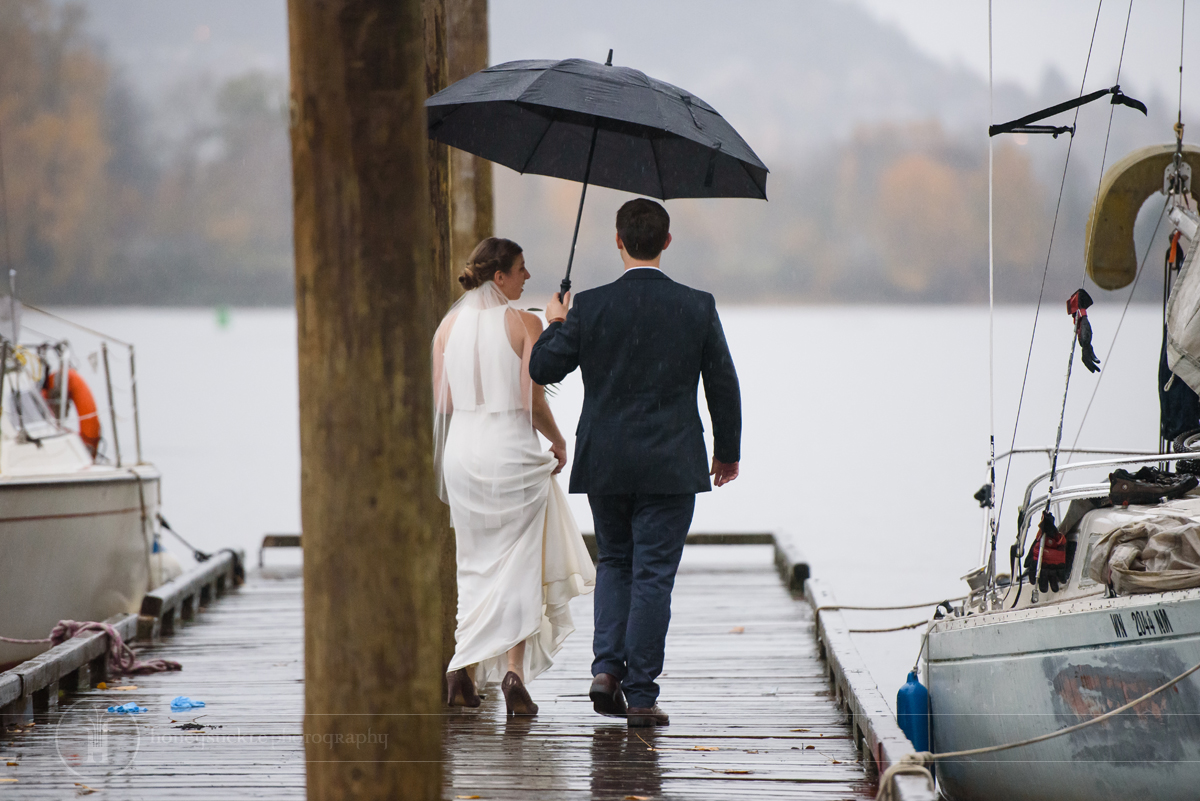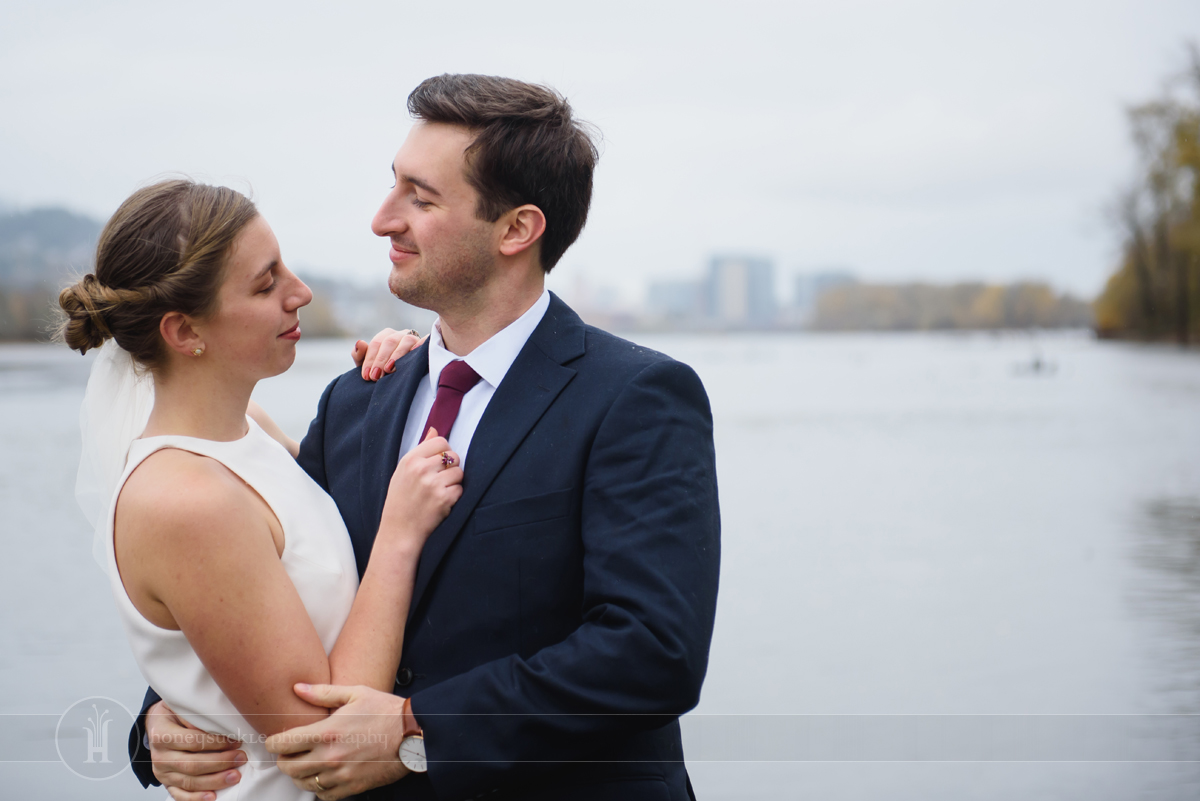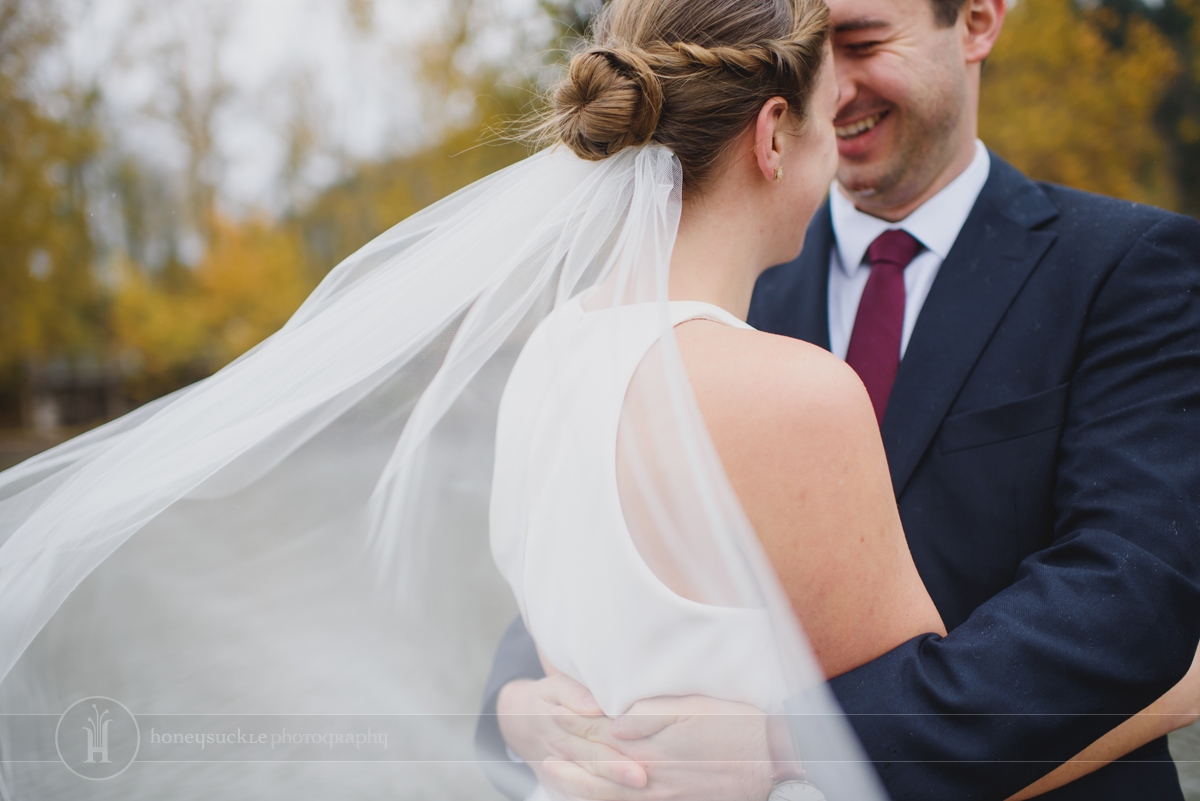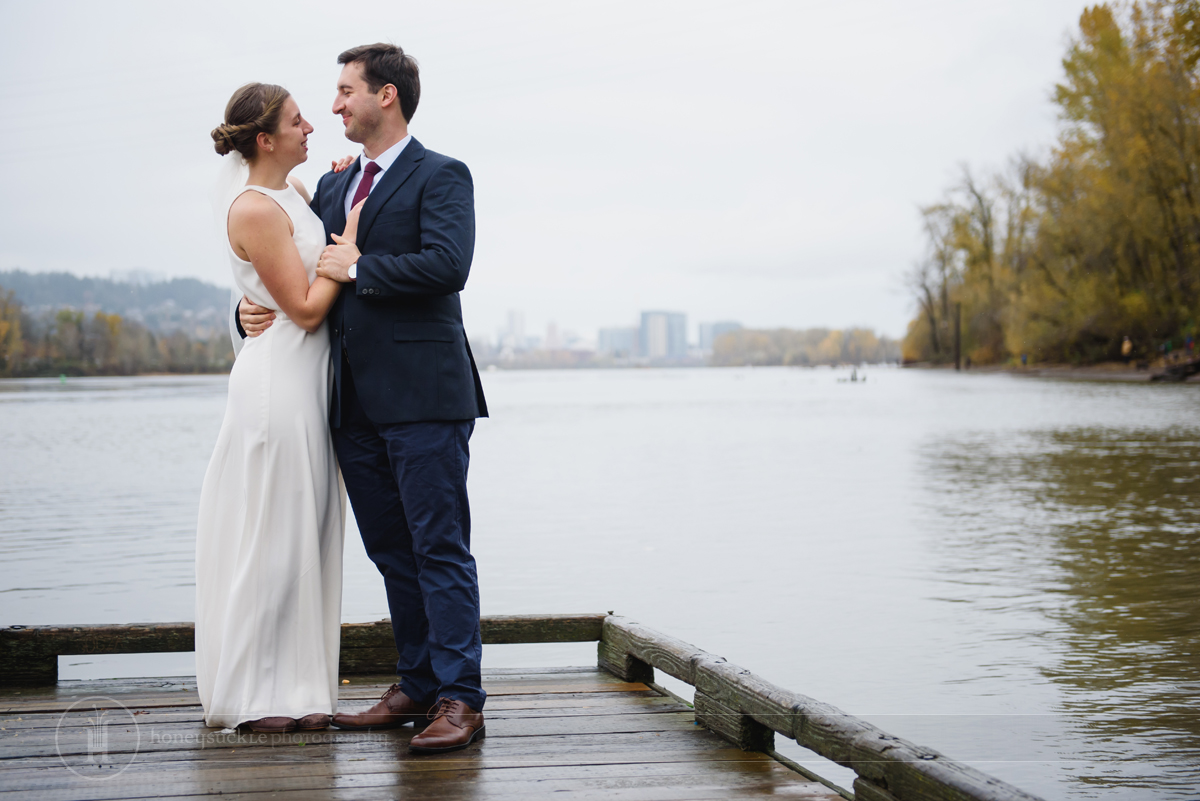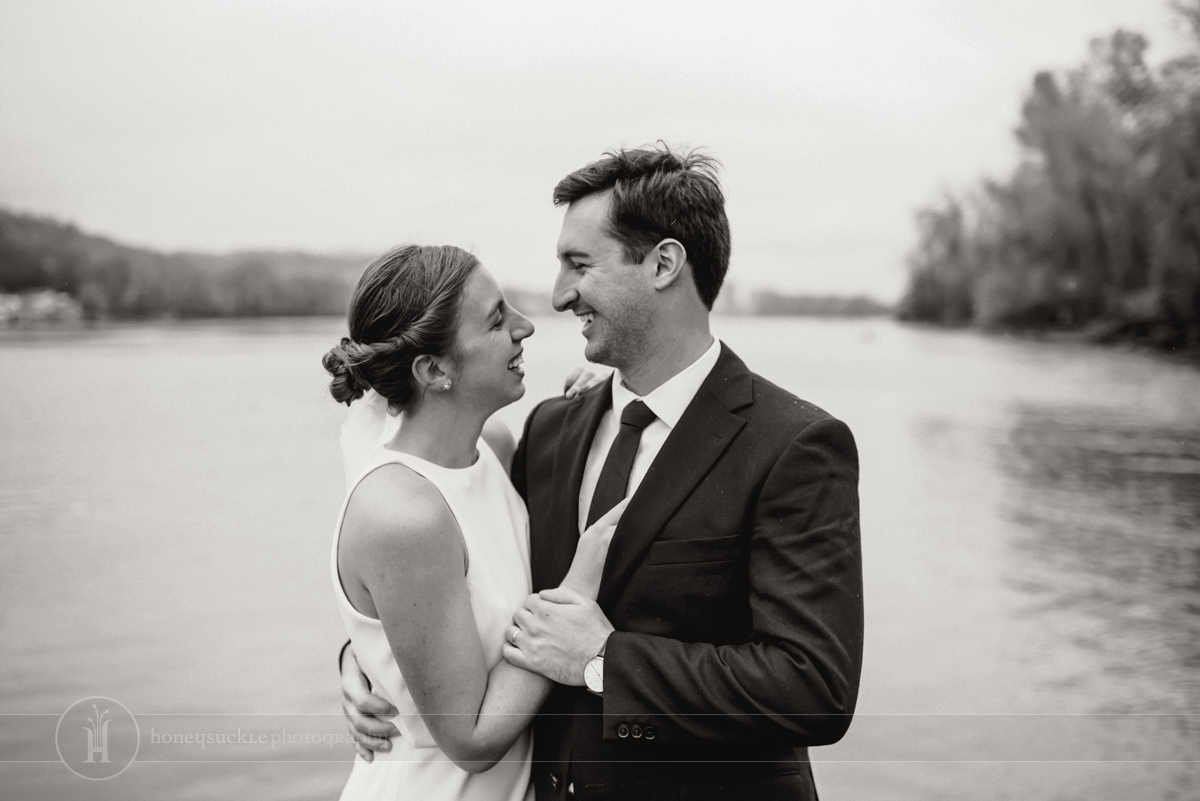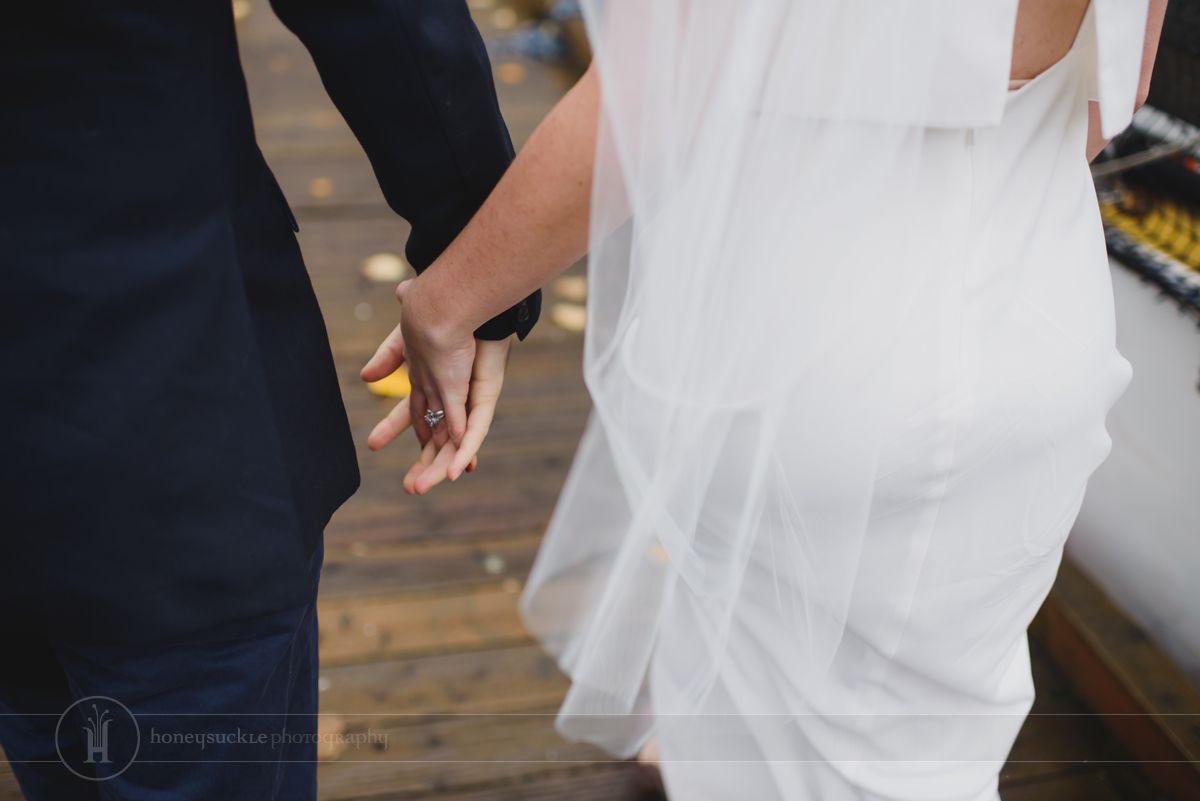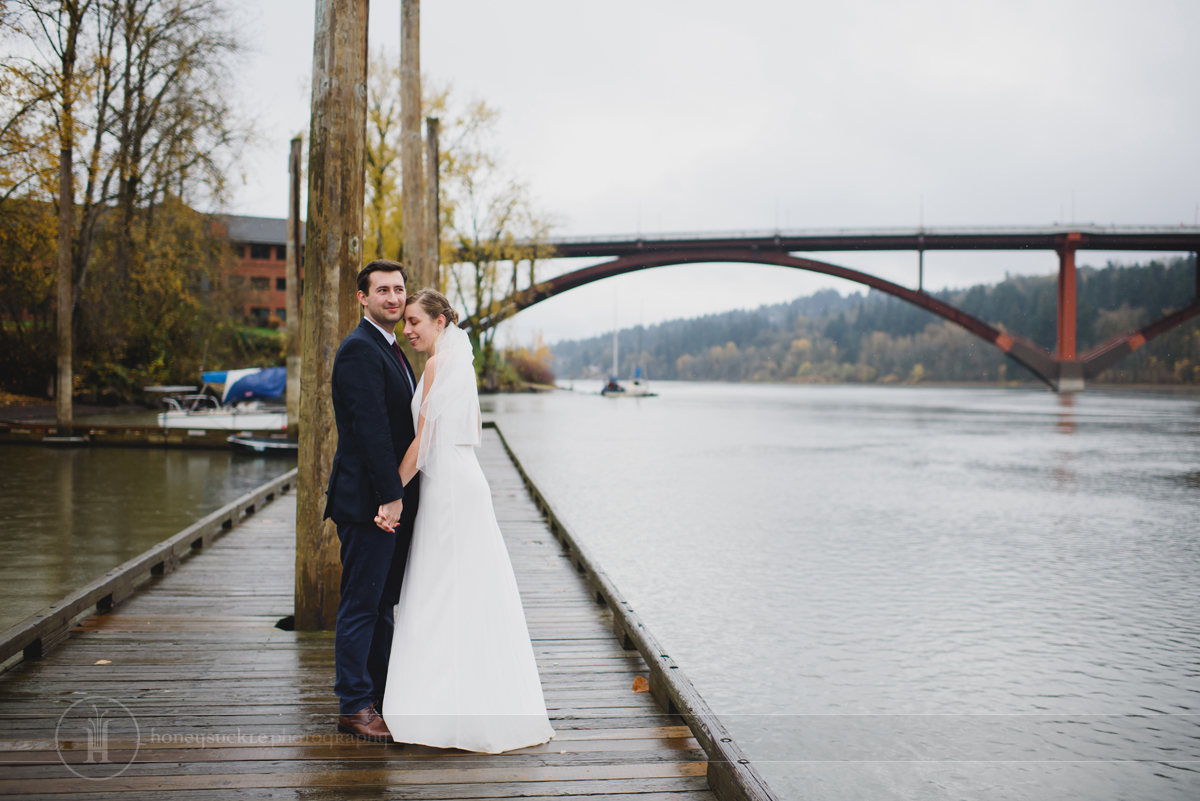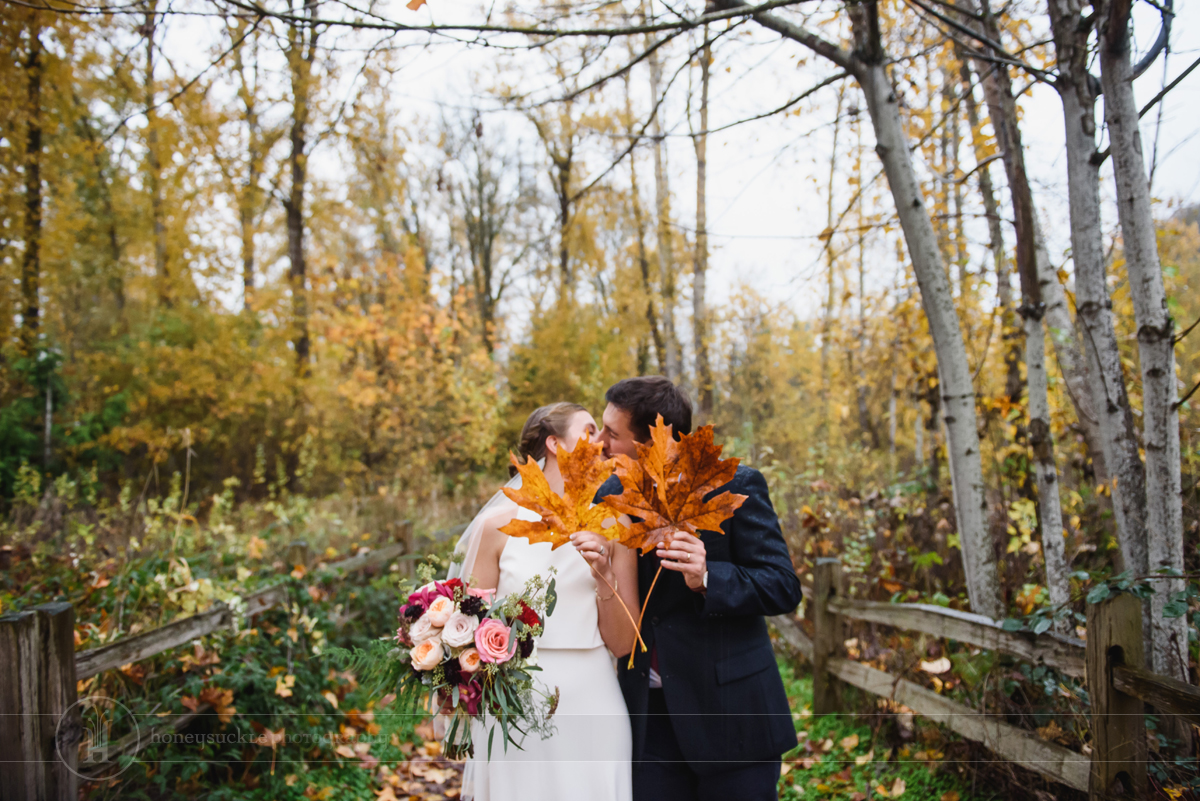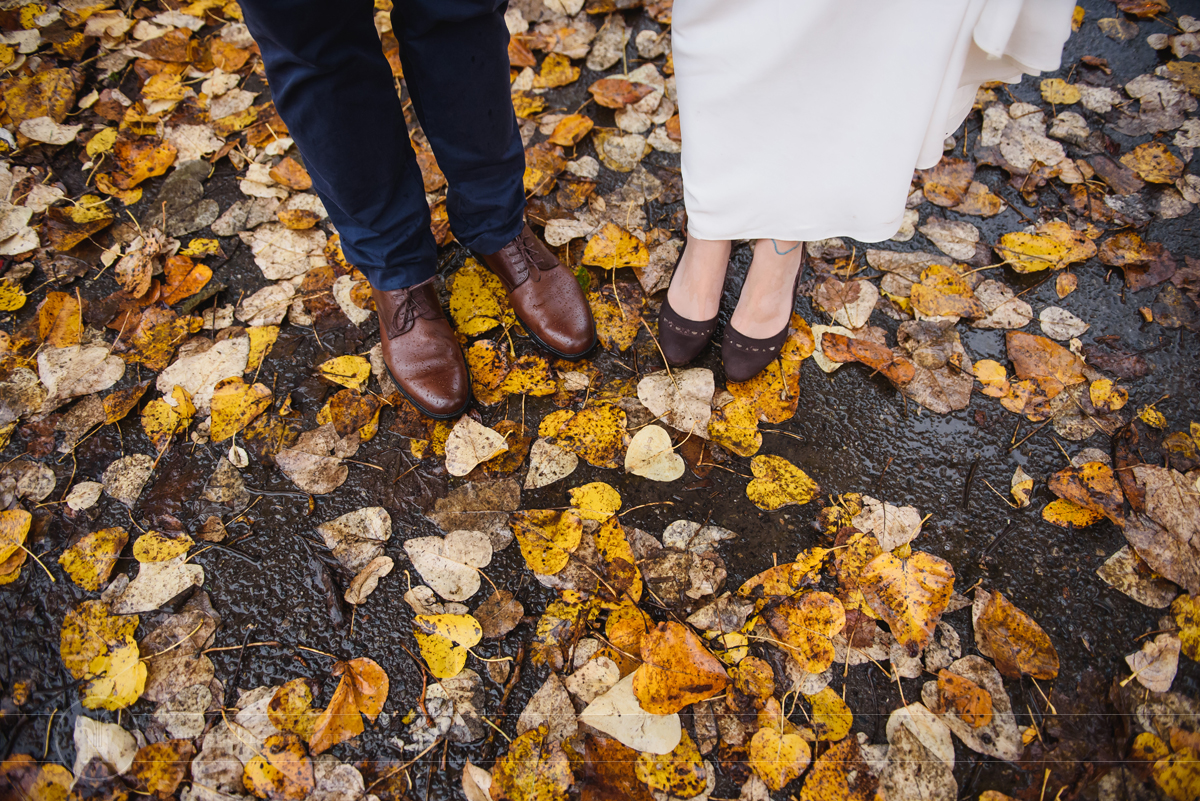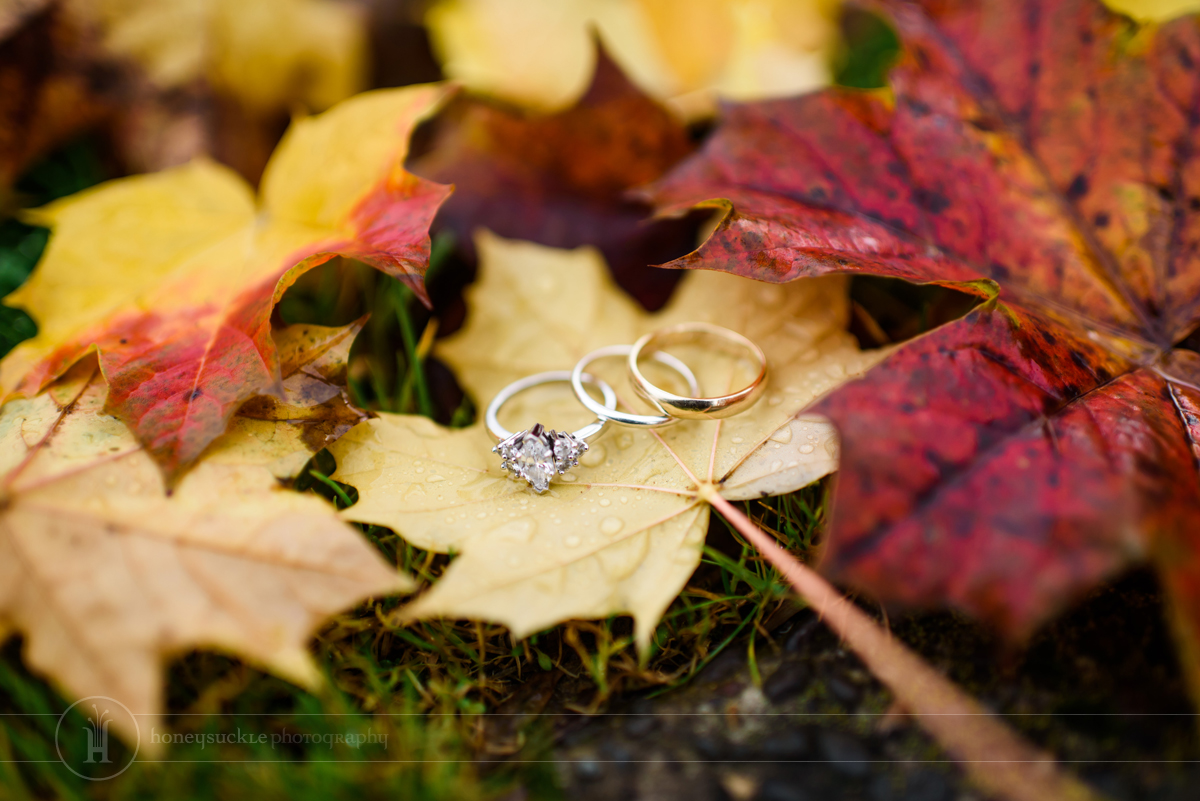 Small Wedding, Wedding, Portland
Maggie Kirkland
sellwood wedding, sellwood oregon wedding photos, sellwood wedding photography, wellwood wedding photographer, wedding photographer portland oregon, fall wedding portland oregon, rainy wedding portland oregon, fall wedding, fall wedding photos, fall wedding photos oregon, oregon fall wedding, rainy wedding, rainy wedding day photos, oaks pioneer church wedding photos, oaks pioneer church wedding, oaks pioneer church wedding ceremony, oaks pioneer church photographer, rowing team, wedding day rowing team, umbrella wedding day